I can't begin to tell you how excited I am today. Wanna know why? Because Liz Fielding is on the bloggity. LIZ freakin' FIELDING!!! Only my favorite Harlequin Romance author EVER!!! I do not exaggerate. When I want a romantic, comfort read, I reach for a Liz Fielding book. If you have not read her, RUN, do not walk to your bookstore or Amazon website and start stocking up on her books!! I am both honored and privileged to have Liz visit today. Please give Liz a very warm Deanna's World welcome. Kick back and join me in learning more about Liz...
About Liz
I met my husband when we were both working in Zambia. We were both members of the Lusaka Theatre Club appearing in a production of St Joan. He was playing John De Stogumber in St Joan and I was page boy to the Earl of Warwick. He swears it was the purple tights that got him. We travelled a lot with his job, Africa and the Middle East, then we had babies, settled down and I started to write. My first book,
An Image of You
, set in Kenya, was published in 1992, re-released by Harlequin Special Releases (July 20, 2015).
Amazon
The writing life is not glamorous. I still have to wash the dishes, make the beds, iron the best-beloved's shirts, keep on top of the weeds in the garden but, while I'm doing all that, I have time to live in my head with my characters. Get to know them. Hear them talking.
I love listening to the radio – not music, talk radio – hearing people talk about their lives, and radio drama, too. I read crime when I'm writing (reading other author's romances tends to lead you down sidepaths). I read a lot.
I've written 63 books and two short stories for Harlequin Romance, three full length mainstream romances and my Little Book of Writing Romance, a non-fiction how-to for writers. I'm hoping to emulate the wonderful Betty Neels and still be writing in my nineties.
Most asked question
"Where do you get your ideas from?"
The real answer is, I fear, is the one the questioner least wants to hear, the one that authors hate to admit to, the one that sounds like a cop out. We don't know. It's a kind of magic. They are absorbed by osmosis from the atmosphere. Overheard snatches of conversations, a newspaper headline, a line in a film will start a thread of thought.
It's an ephemeral thing, a scrap of cobweb drifting on warm air. It can be lost in a moment of distraction, blown away in the slightest draught. Or it can touch against other thoughts, picking up the grit of character, conflict, motivation until it becomes tangible; the bones of a story needing only to be clothed in words, translated from thought to paper (which is the really hard bit, by the way).
Today we are featuring The Ice Cream Girls please! by Liz.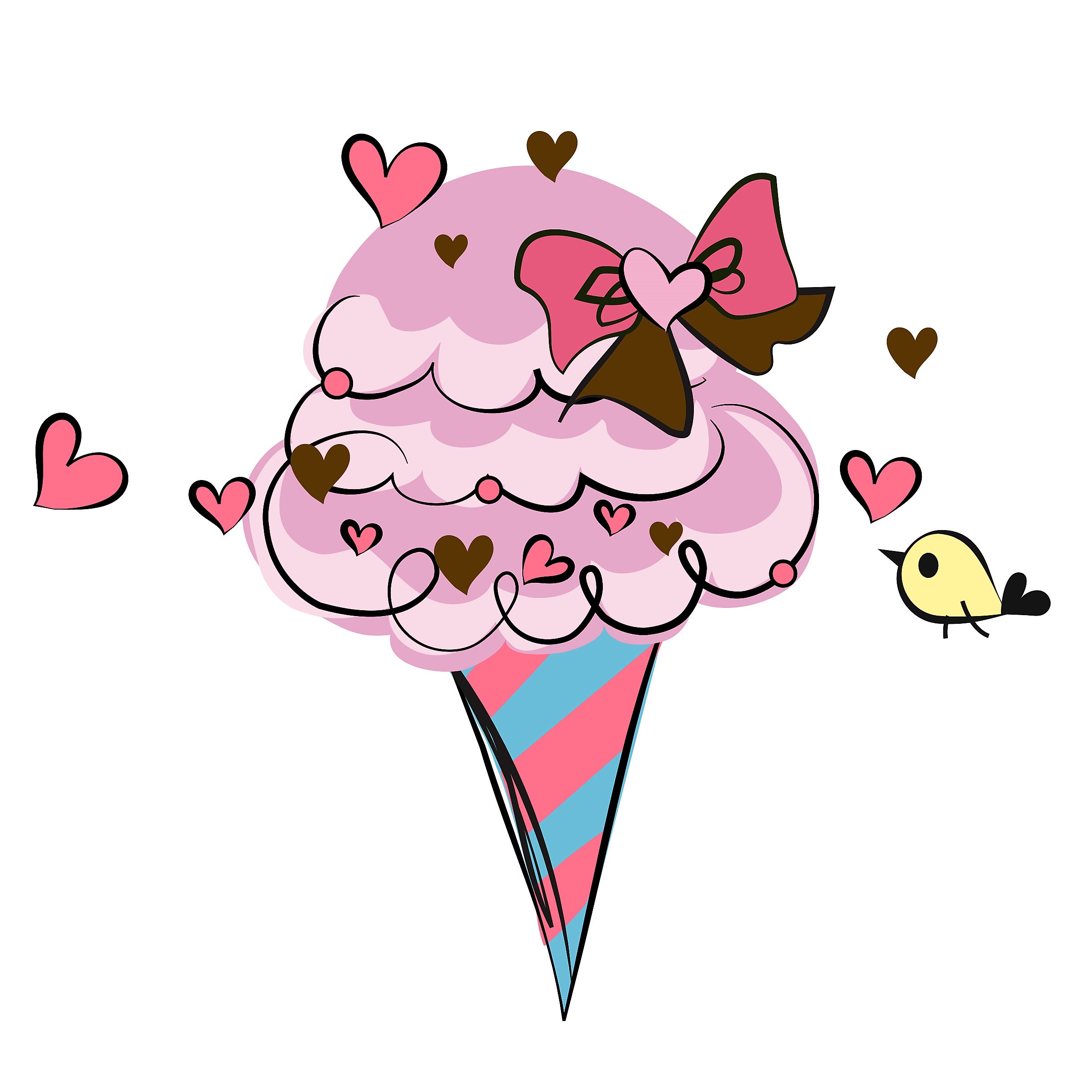 I have written three books about the Amery sisters – Lovage (Tempted By Trouble), Sorrel (Anything But Vanilla) and Angelica (Vettori's Damsel in Distress) over several years, telling how their lives changed with the arrival of "Rosie", a vintage ice cream van. From desperately struggling to survive on the money Lovage earned as a waitress, to running their own successful ice cream events company, "Scoop!"
I loved every minute I spent with those girls and so, this spring I've written a short story about two of the characters who helped drive the plot in Anything But Vanilla, Ria (the flamboyant Knickerbocker Gloria herself) and Graeme Laing (stiff, disapproving and a millionaire).
Melting Mr Frosty's Heart is with my copy-editor at the moment, but I'll be launching it very soon – first to my faithful newsletter readers, who will be able to read it free.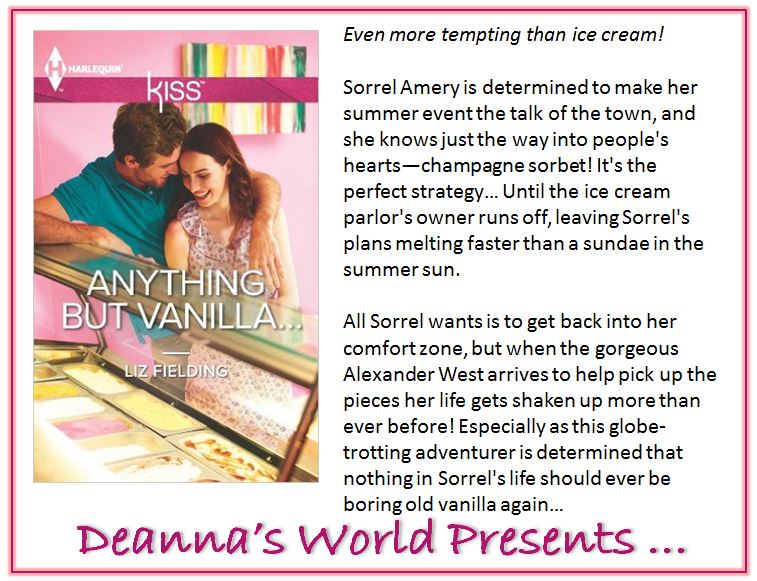 And finally, what's next
I've just delivered a new book to my editor – it's got a fabulously romantic location, a disinherited sheikh, a career girl with a family secret, a marriage of convenience and a touch of danger. My working title is The Sheikh's Temporary Princess but it may clash with something else already in the slips waiting to be published so I have to wait for my editor's ideas (and then negotiate for something I can live with!)
(Deanna) UPDATE: I got an update from Liz that the new book now has a title. It's
The Sheikh's Convenient Princess
. I'm super excited for another sheikh story from Liz. I love her sheikhs. They are nothing like the real life sheikhs I encountered when I was living in the Middle East. :-p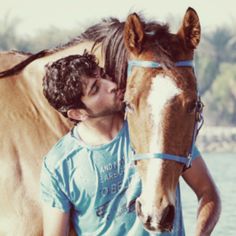 It will be published in February 2017.
I'm now working on an author-led mini-series with three other fabulous authors. I can't reveal too much about this at the moment but it will be published next summer.
---
Check out some of these titles by Liz too
About the author
Liz Fielding:
Website
-
Facebook
-
Twitter
-
Goodreads
Find Deanna around SOCIAL MEDIA: