This has been a very random week.
So here's my last week in
Instagram pictures
. I hope you enjoy them.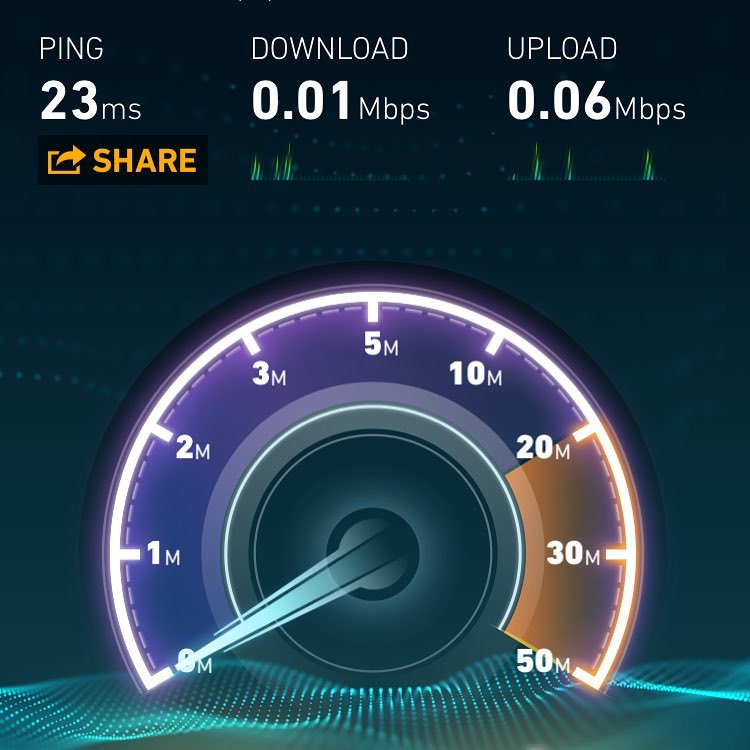 For starters, we woke up to really sucky internet. Not a good thing. We work from home. We needs the internet. Seriously, dial up was faster.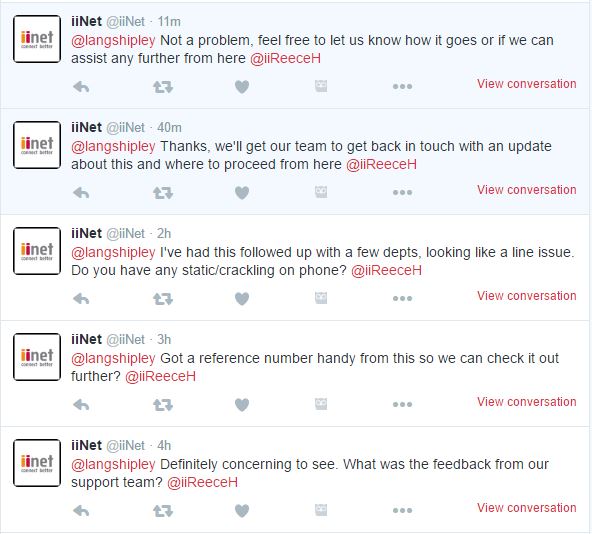 I spent hours on the phone with tech support from my ISP. There was much frustration on my part. I even took to Twitter. It seems to be the only way to get any action out of them. :-(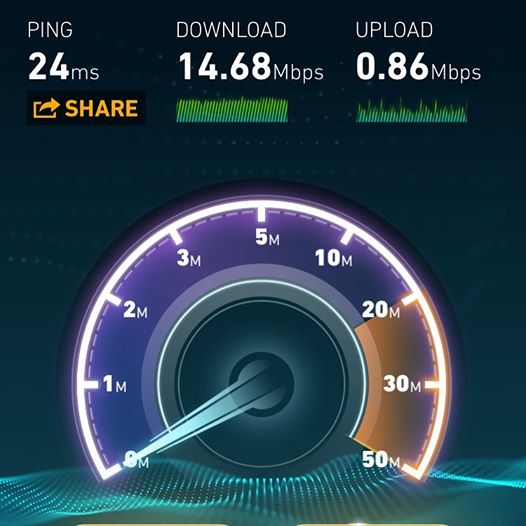 Many hours later, I get a call. They've done everything. They couldn't find a problem. Can I check my line again. I did. Then I discover... the dude says, we refreshed the line at the exchange. Well, duh! Next time do that first. Now we got internet.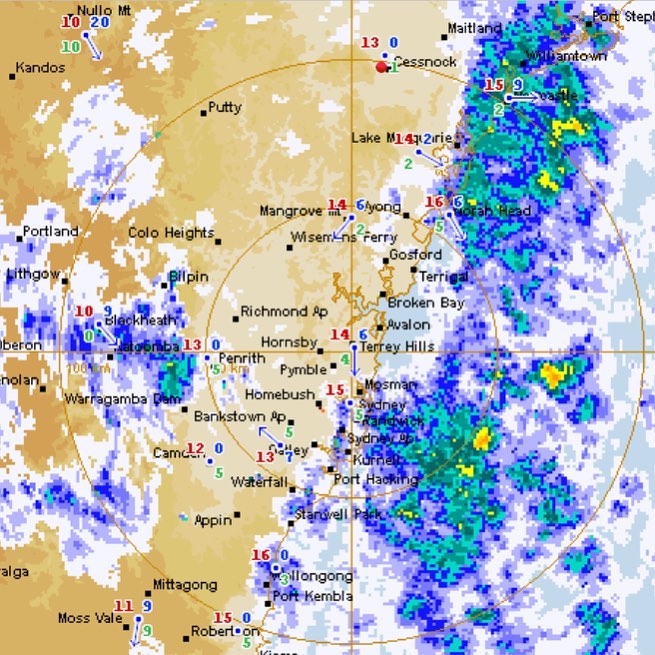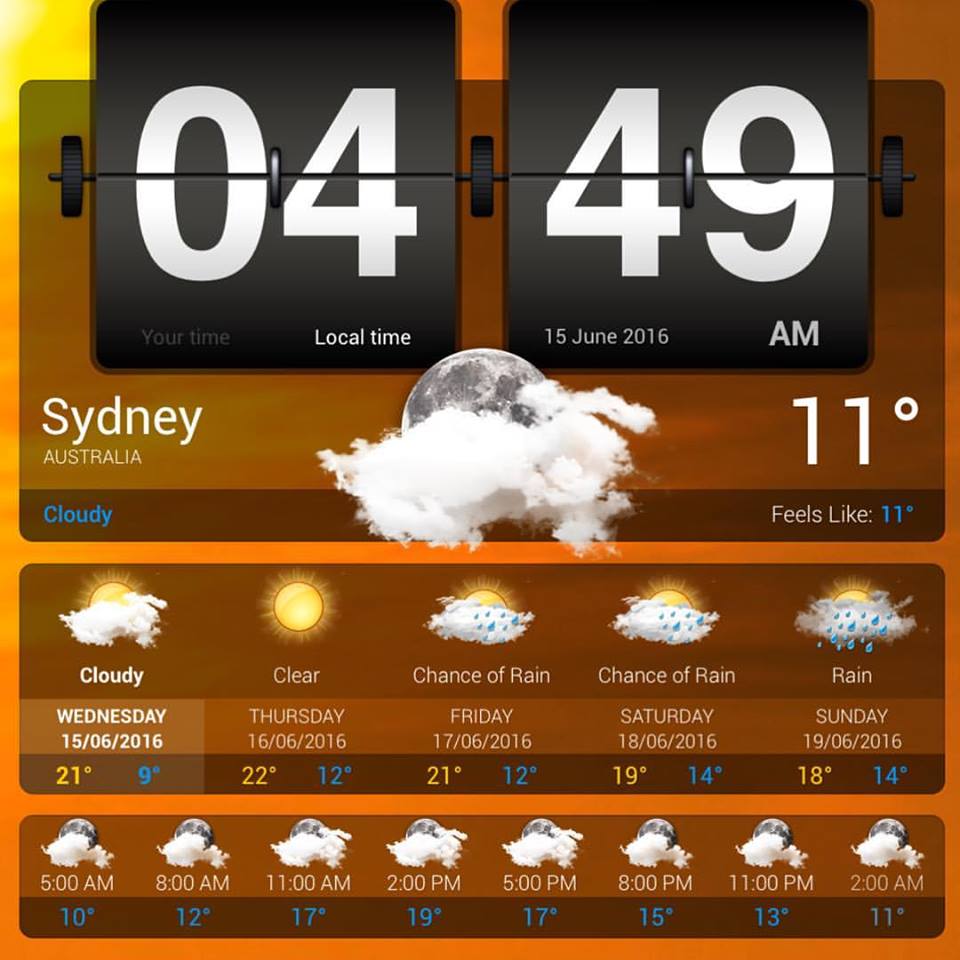 Alas, there is more rain in the forecast. I'm stalking the rain radar again.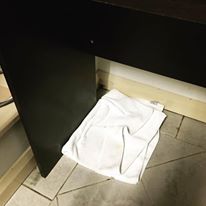 I've also put a towel down at the bottom of the floody part of the apartment. If it floods, the towel will be no help at all.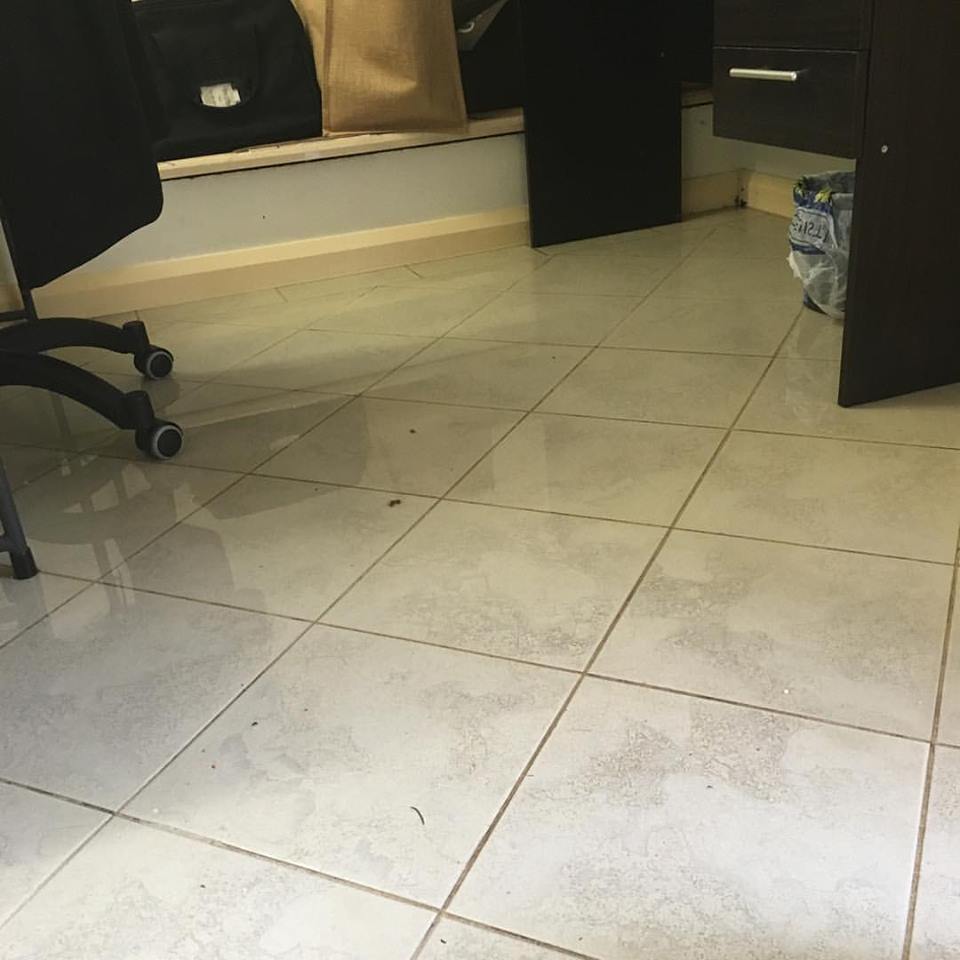 Unfortunately, we got home to a flooded apartment. No damage thanks to my brother going over the day before to stave off the worse of it and prep for the flood. Still it took 3 hours to mop up all the water.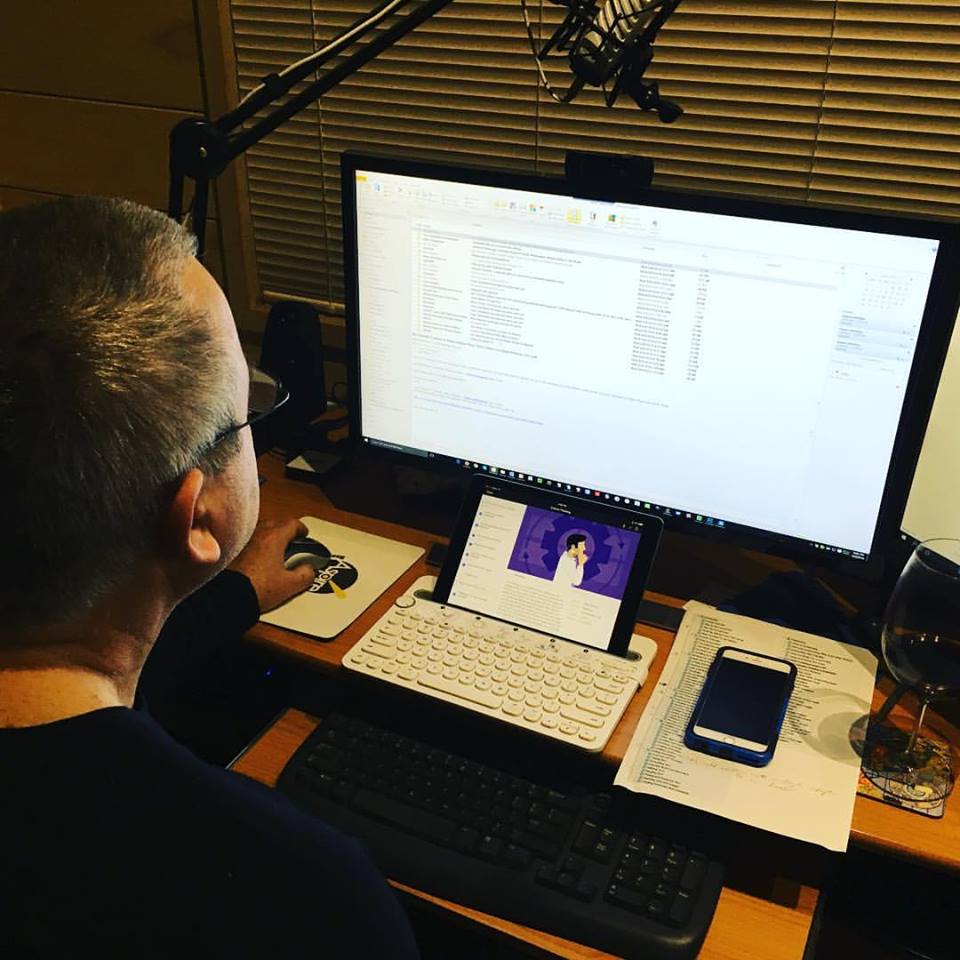 So with internet back, Steve is back to multitastking on all his gadgets again.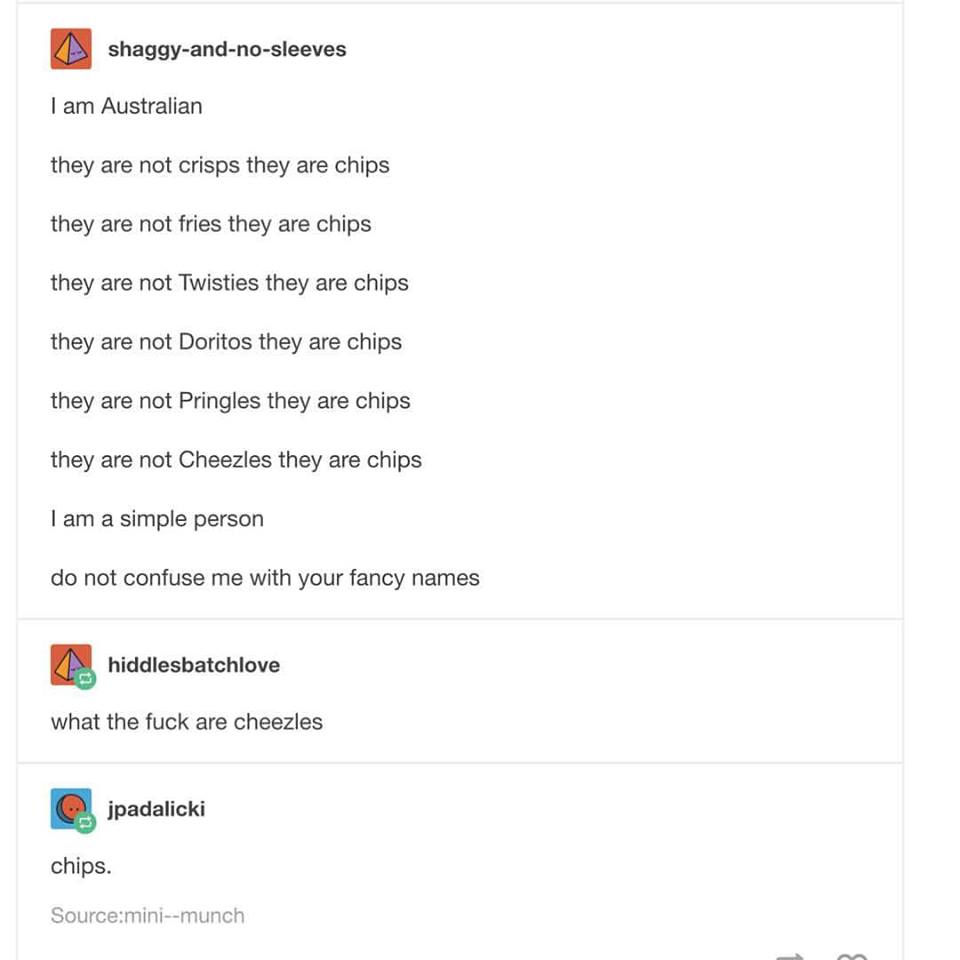 And here's a little random funny because we Aussies like chips. :-)
That's my week in pictures.
What about you? Do you have an Instagram account? Do you post pictures of your life? Show me. I would like to see. :-)
Find Deanna around SOCIAL MEDIA: