The Billionaire Beast (Billionaire Fairytales #2)
by
Jackie Ashenden
Purchase link:
Amazon
Helen's rating:
Heat rating: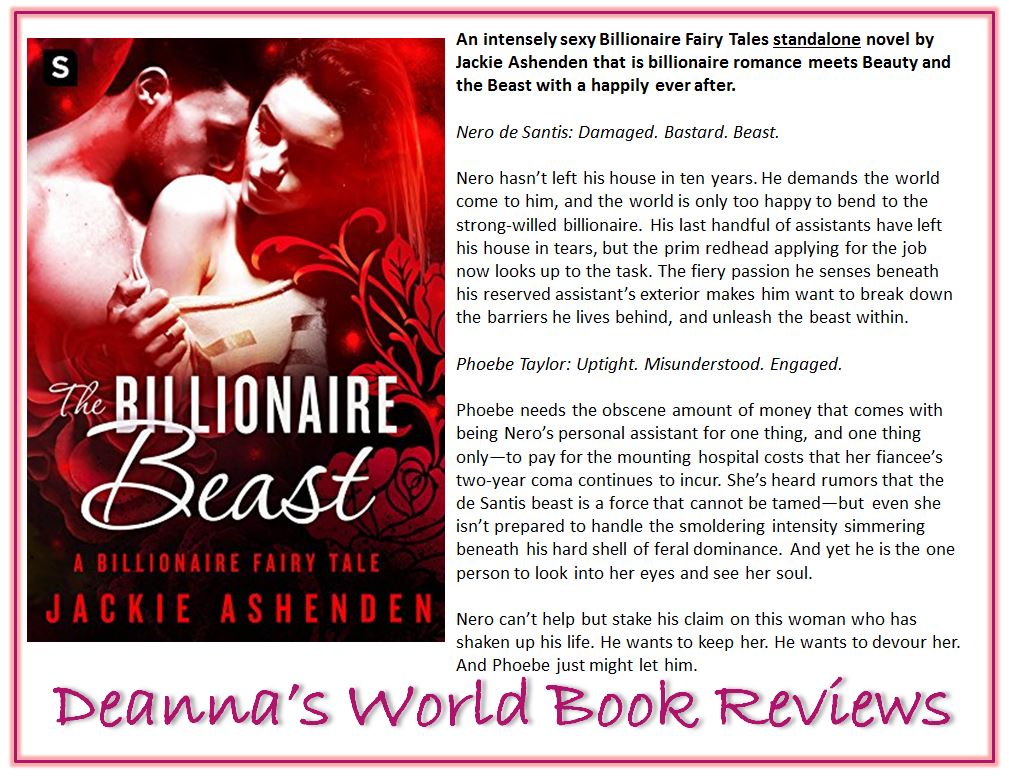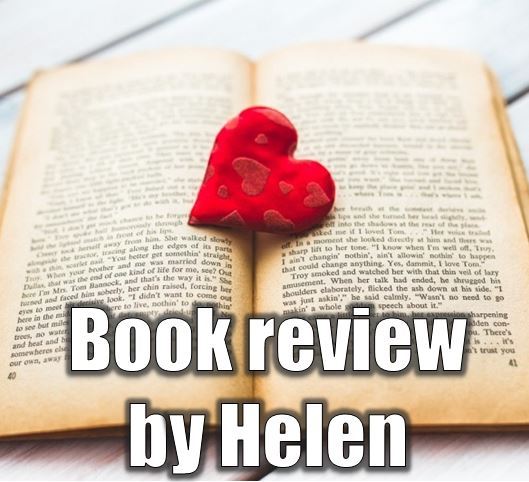 OMG! Ms Ashenden has done it again! What a fabulous story! So powerfully emotional, beautifully written and a must read. To see this "Damaged Bastard Beast" Nero de Santis come to life at the hands of and with the help of the prim and proper British assistant; Phoebe Taylor was a real page turner.
Phoebe needs this job badly and the huge salary that comes with it. You see she has been caring for her fiancé who is in a coma for the last two years and her savings are running out but when she arrives for her interview she meets a beast and cruel beast who demands her time and her soul but the ever caring and hard-working Phoebe takes on the challenge and sees through him and is determined to find out why he is the way he is.
Nero has not left his house for 10 years and when you find out why have tissues at the ready. Everything the billionaire needs comes to him. He is demanding and forceful and always gets what he wants and he is in desperate need of a new assistant. He has been through so many in the past few months, surely there is someone who can do the job? And finally it looks like that person has arrived.
Phoebe and Nero are the perfect fit they are made for each other in my opinion. This story has everything. Nero is so demanding and Phoebe cannot deny the pull between them. He brings out the best in her sexually and she is such a caring person and what she does for Nero and what he does for her had me crying. Truly, this is a gorgeous story of strength, emotion, courage and a sizzling romance that will make your hair curl. Do yourself a favour and sit back comfortably with this one because you are not going to want to put it down. Thank you so much, Ms Ashenden, I loved it. Nero is to die for.
View all my reviews



About the author


Jackie Ashenden:
Website
|
Facebook
|
Twitter
|
Goodreads
About the reviewer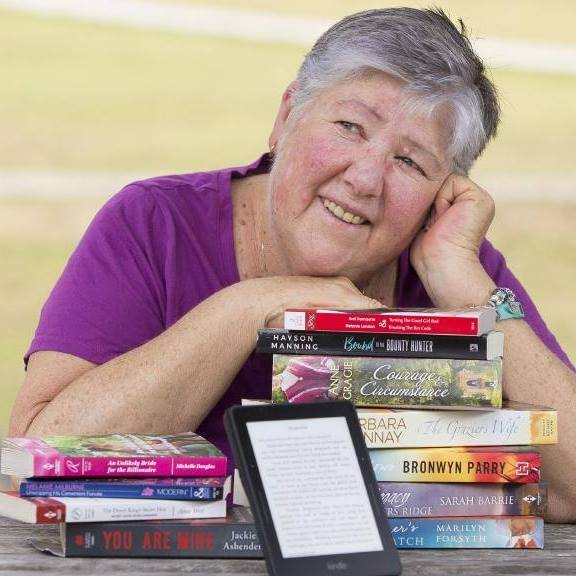 Helen Sibbritt:
Facebook
-
Goodreads
Find Deanna around SOCIAL MEDIA: