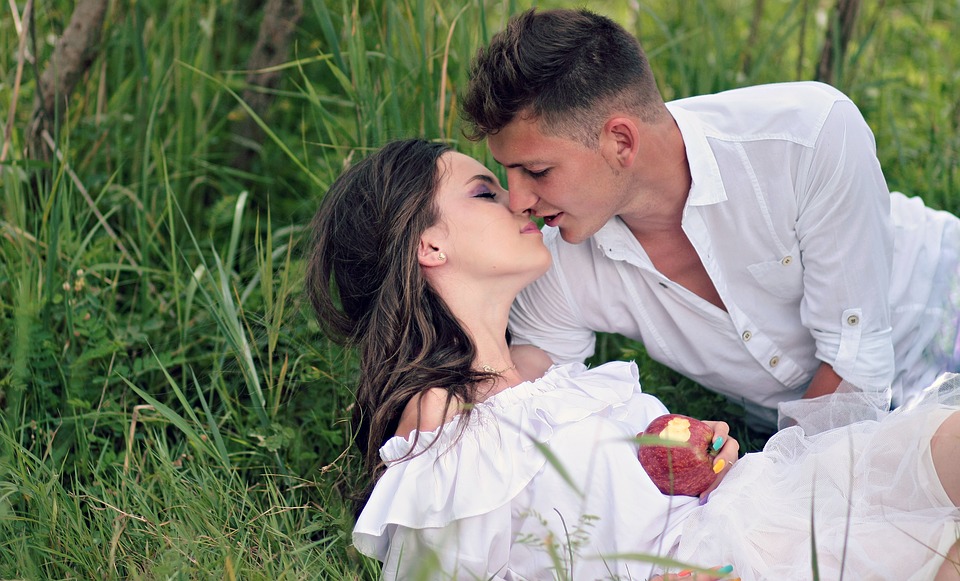 I've written about bully romance in the past.
I talked about it when it was new and I was trying to figure out what it was
. I don't think I got it quite right because the trope was still new. And then
I tried to figure out why people loved reading about it
because y'all, I didn't get it.  Recently, in a book group, someone shared a tirade about what's a typical plot for a bully romance and it is too good to not share.