Here's another cracker of a
Manview
Observation
aka observations of the romance genre from
Manview Steve
. I had no idea hair colour was such an issue. Half the time, I don't even notice the heroine's hair color. :-/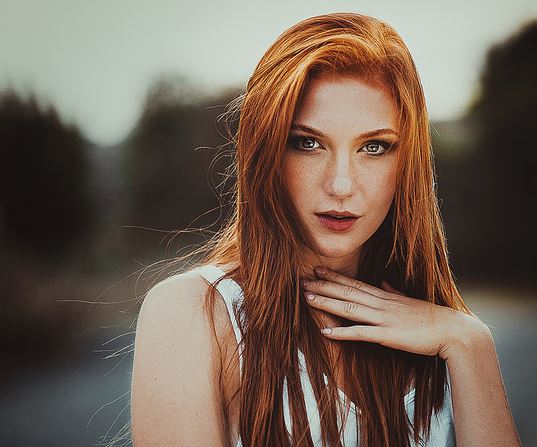 Photo credit:
ikopix
via
Visualhunt.com
/
CC BY-NC-SA
I am reading my fourth romance novel so far and noticed something similar about each novel (in addition to to the hero being impossible to exist in real life). They all have golden red hair. Why is this? Does the hair colour crank up the heat rating (# of flames)? Maybe, but I like a little diversity and strawberry blond, golden red, rustic peach, or whatever they call it is not diversity! Give me a blond, a brunette or a raven-black haired heroine! I am sick of the redheads. (Yes, and thanks to the authors for making it even more real by letting us know the patch between their legs has not been shaven to prove they are natural sunflower red on top!) I mean, I know I certainly could not have sex unless I had proof my heroine was 'au natural' with peach berry jam hair on top. Give me a break!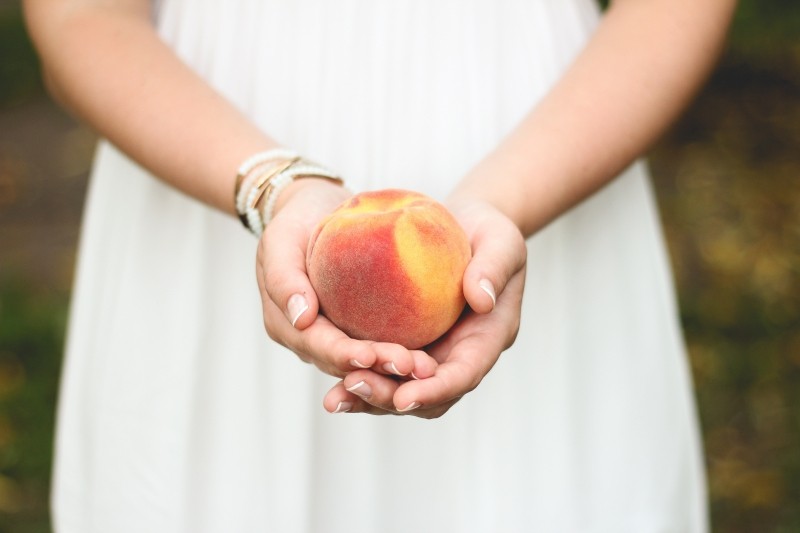 Photo via
VisualHunt.com
One book I read was a historical romance set 300 years ago, another one a zombie apocalyptic romance, the third a politician taking advantage of his young intern, and the fourth a delta force team battling it out in cowboy land with the bad guys. And every one of the heroines was a blondish redhead! I would rather have my heroine bald, with a crewcut or with blue hair than have to hear another description of a flaming golden redhead! Give me black, brown or even no hair. But then that may not help the flame rating the way being a golden redhead does! I am rejecting the next book offered up for review if the heroine is another freaking peach redhead. A woman is hot because of the way she thinks and what she does; you do not need to prove she is hot by putting her hair on fire!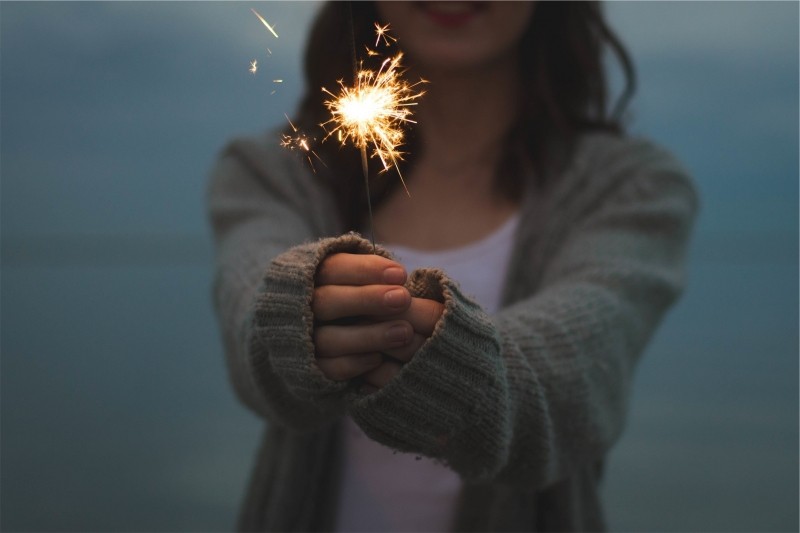 Photo via
Visualhunt.com
Well, what do you think? Has hair colour ever been a consideration for you? What's the most common hair color you've come across in a heroine?
Find Deanna around SOCIAL MEDIA: