Monday, March 18, 2019
My rating: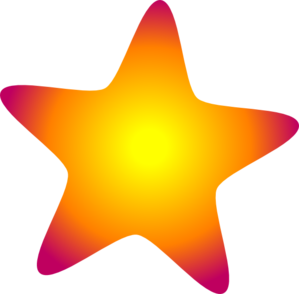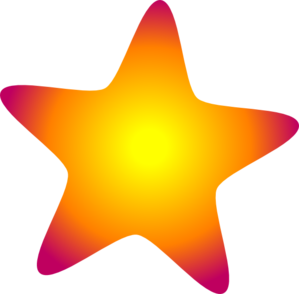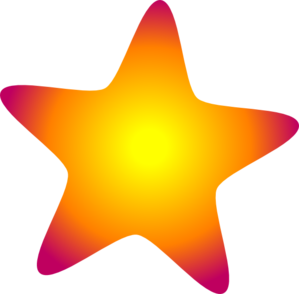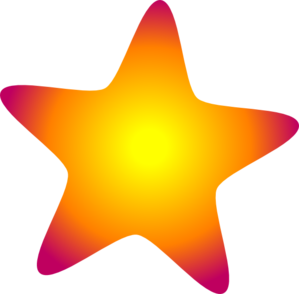 Heat rating:
Wednesday, March 13, 2019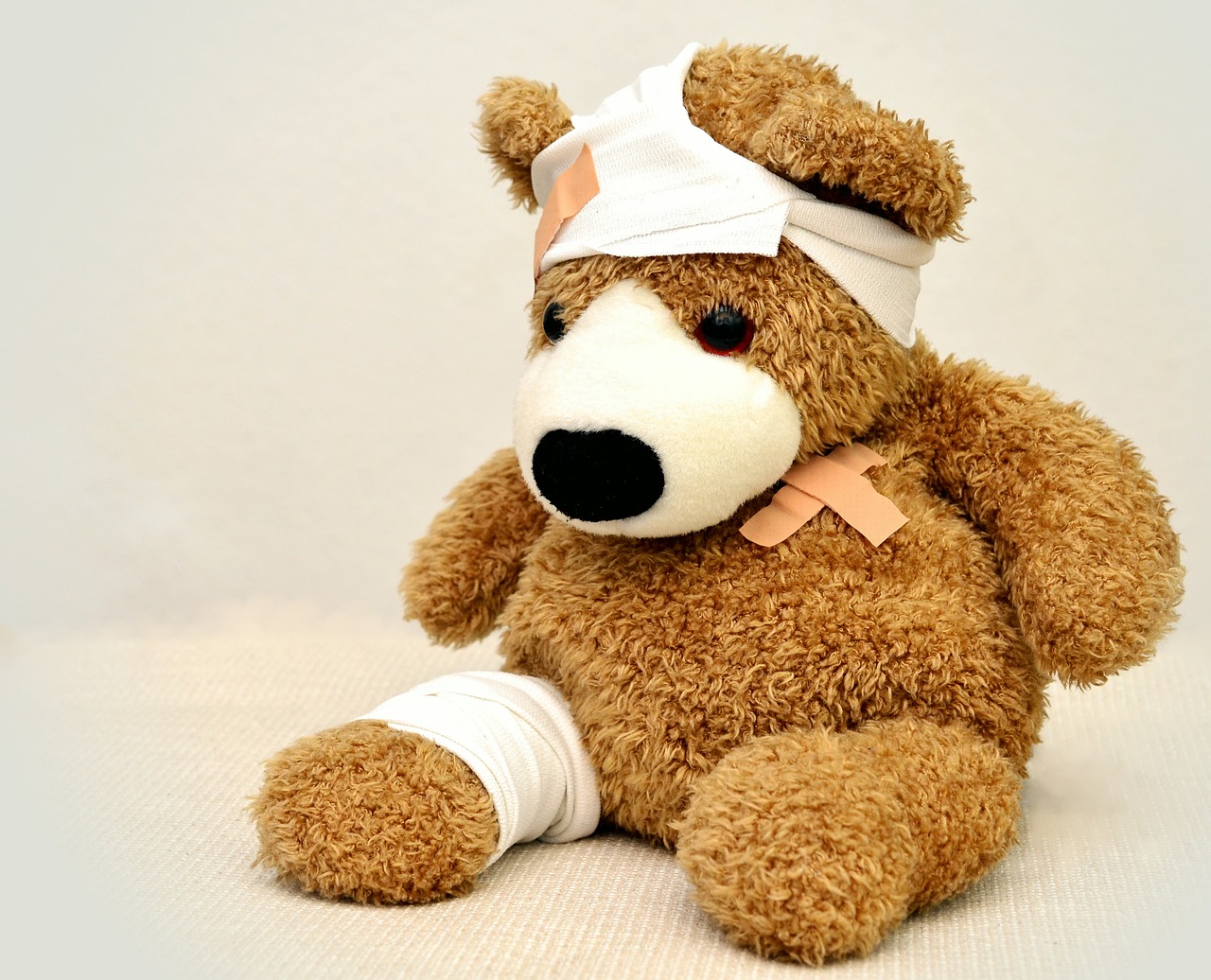 It is with great sadness and a heavy heart that I need to do this. Life has gotten on top of me and I need to take a short break from the blog. I'll be gone for about a month, maybe two. Not long so I hope you'll be back to visit when I'm back.
Posted by

Deanna
at 8:04 AM
8 comments:

Wednesday, March 6, 2019
The post for this month very nearly didn't happen. There are a lot of things going on in my life right now and things are rather overwhelming. As I write this, I am an hour and a half away from hopping on an airplane to go care for a sick family member. Pile on a very aggressive and demanding work schedule on top of that and life is not easy at the moment. My health is suffering too and I've just been to the doctor and got on meds for that. Sigh.
Anyway, you are not interested in my woes. You are here for the books!
I did get some reading done in the month of February. Most of them were excellent because I'm sticking to favorites still. That's all I really have time for at the moment.
Here's what I read for the month.