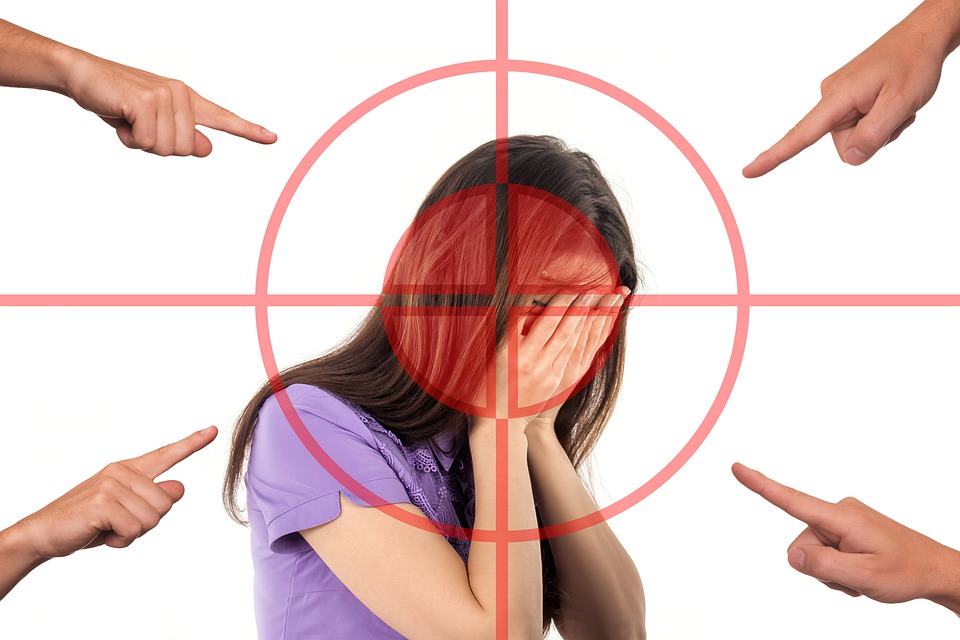 A little while ago, I wrote
a post about bully romance
when it first became popular. I was trying to wrap my head around the whole concept of the trend. I've done more research into it since that post because I genuinely wanted to understand why such a dark theme is so popular and has struck such a chord with readers.
For those of you who don't know, bully romance is a new, more extreme (in my opinion) spin on the enemies to lovers trope. It comes in varying levels of "dark" and contains a lot of triggers for people, particularly if they have been bullied in the past. The hero (or heroes if you are reading reverse harem) bully the heroine in the story, and it can be taken to extremes. These are usually in high school settings, although there might be some that are more adult-focused as well. I think there are some new ones being written that are focused on more college-aged characters.
Here's the thing. This trend is POPULAR. People are ASKING for books like it. I see it almost daily in some of the book groups I'm in, but I also see some people asking for recommendations and stating "no bully" so tastes vary, but I'd say the majority of readers are very into it at the moment.
And for me? I don't understand the appeal. I keep going back and asking why would you romanticize something like bullying? Where the abuse of a weaker person is celebrated? I mean, bullying is a real issue. I've seen and read stories of actual kids committing suicide because of bullying. Kids have lost their lives over it. So why is this so popular? I set out to understand and researched the heck out of it. I asked for positive responses only to my question, "why do you love bully romance?" The responses were varied and surprising but fairly consistently fell into two camps.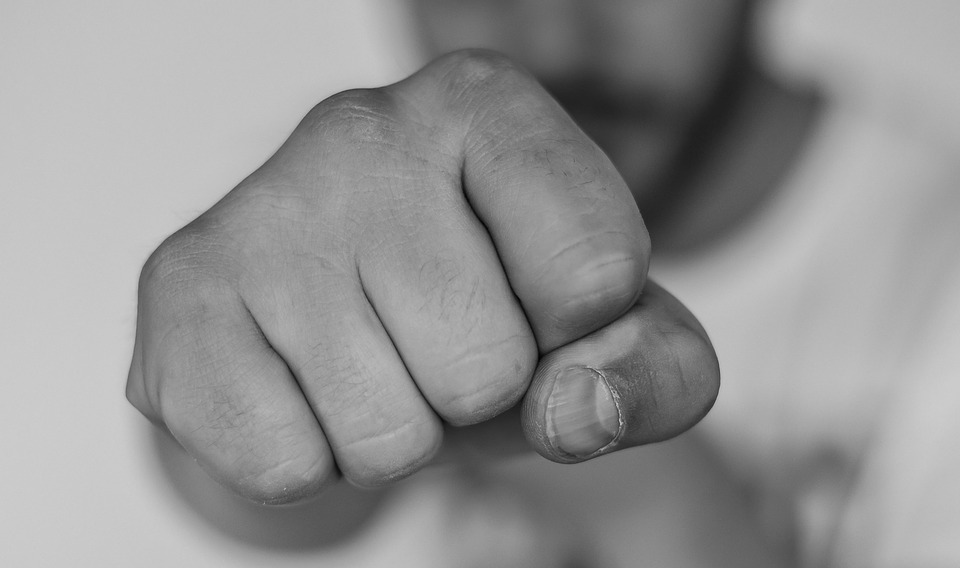 One, a lot of the people who read bully romance were bully-victims themselves. For them, it was a cathartic experience. It set them in the role of the heroine and allowed them to relive traumatic years and experiences while coming out on top when the heroine got her revenge on the bullies, got her own back, and ultimately had the bullies fall in love with her. It's the experience of triumph they are able to feel through the story where they weren't able to before. It's their way of claiming victory over the bullies of their past real lives.
Equally, the flip side of this is a lot of people said they could not read bully romance because it is triggering for them. The whole experience of reliving bullying through reading a bully romance is traumatic for them. Too traumatic to relive, so they avoid the books. Some people have gone so far as to say that reading the books would give them PTSD episodes.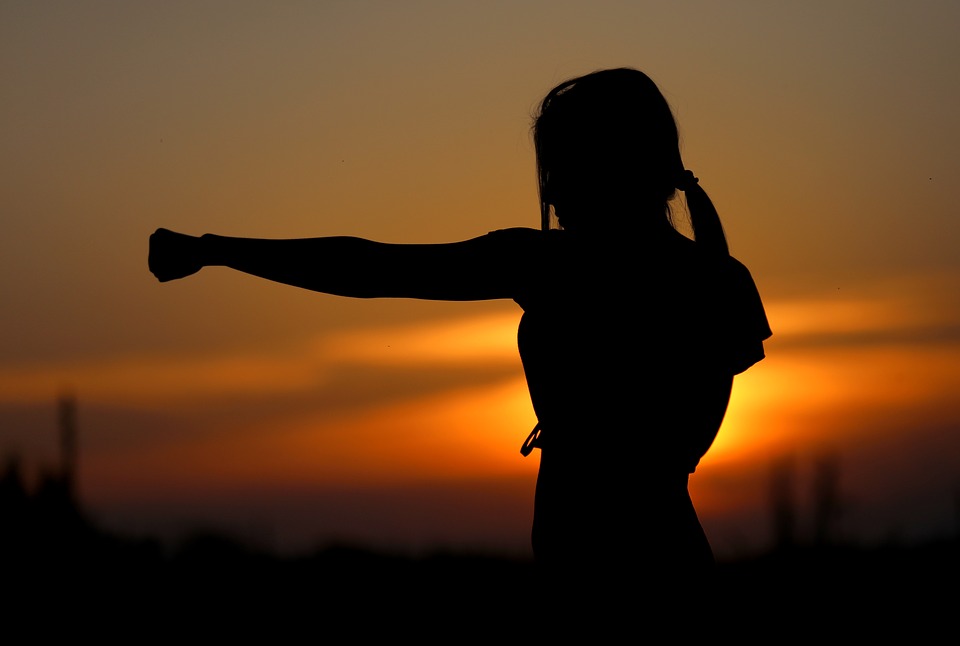 The other major reason was that a lot of readers enjoy the drama, the angst, the emotional roller coaster, ultimately ending with the bullies redeeming themselves for the heroine and falling for her because of her strength and her beauty. It's her triumph over the bullies that drive the readers on to want to find out how it all ends. Since I haven't read any bully romances even though the topic fascinates me, I cannot speak to how many of the stories show redeemed heroes and how many don't. I've heard some don't and the heroine falls for the heroes anyway. On the flip side, I've heard many do too.
You'll notice that unlike many of my previous posts, I have not included direct quotes from the people whose opinion I've paraphrased. I did not feel I should call out anyone particular opinion or person so what you've got above is a summary of hundreds of opinions from people who both love and don't love the trend with some of my own opinion thrown into the mix.
Based on all of the above, would I read a bully romance? Not sure. The enemies to lovers trope is not one I enjoy. It's one of my least favorite tropes, and I tend to avoid it because I'm a wuss and I can't handle the animosity and battling between the hero and heroine. When I read romance, it's my happy place, so I don't read to throw myself through the wringer. However, that said, there's one particular "different" bully romance that I am considering reading when time permits. In this one, the heroine and heroes band together to fight back against external bully forces against them. I think that I could handle because it's not an enemies to lovers romance. This is people coming together to fight against an evil they are facing and triumphing over it. I'd have a hard time when the bullies are the heroes.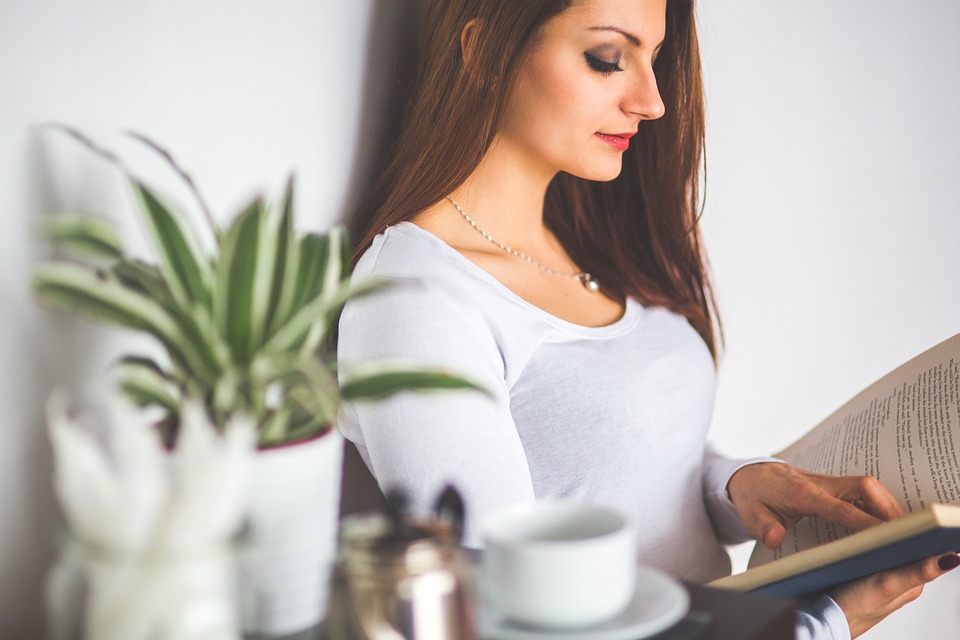 So what do you think? Do you think you'll give bully romances a shot after reading this?
And stay tuned. I'm going to have
a review up shortly of one of the most popular bully romance series
currently out written from the perspective of someone who enjoyed the books.
Find Deanna around SOCIAL MEDIA: