Tempted by Hollywood's Top Doc (The Hollywood Hills Clinic #3)
by
Louise George
Purchase link:
Amazon
Helen's rating:
Heat rating: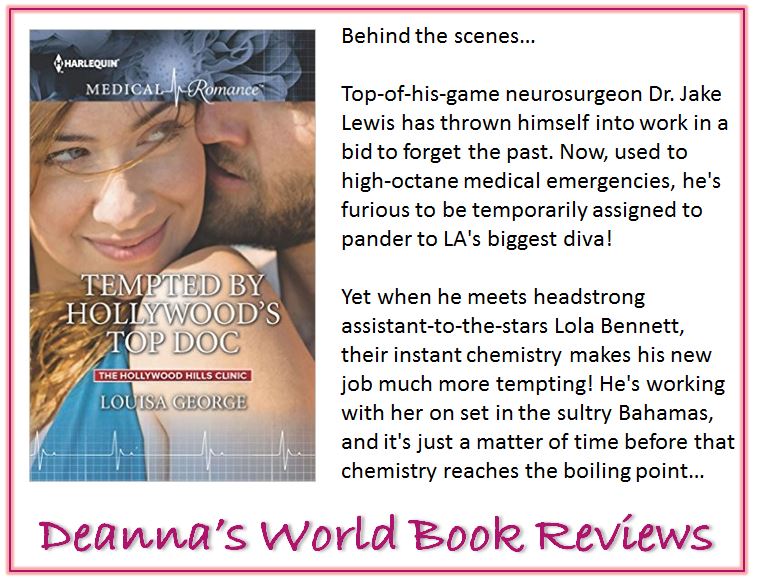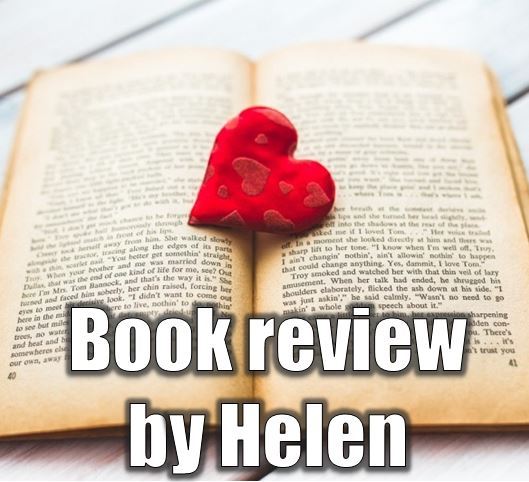 Well, what can I say? This one was an absolute joy to read. So many emotions! Our hero, Dr Jake Lewis has the best sense of humour as well as being one good looking doctor! And our heroine, British born Lola Bennett makes me smile with her come backs at Jake as she endeavours to keep up with all the work her actress boss throws her way.
Lola has lived a life of acting and drama classes with her loving parents pushing her that way since she as long as she could remember. She is the best they say, so they are very happy when she moves from England to Los Angeles and the heart of Hollywood. However, instead of acting, she writes a script because that is what Lola really wants. This is something she keeps to herself and starts working for actress, Cameron Fontaine as her PA. Working for Cameron is tough and Cameron has her working her butt off but it gets her closer to people she needs to give her script to but she needs a bit more confidence to do so. Unbeknownst to her, her life is about to do a full turnaround when she meets the impressive Dr Jake when he comes for a house call for Cameron. Jake and Lola's first meeting will have you smiling.
Dr Jake Lewis has come to work in The Hollywood Hills Clinic so as he can pay back his parents for all that they have done for him. With a stubborn father, his plan is not going as smoothly as intended. Jake is a top neuro-surgeon and is good at his work and he is not happy about having to do house calls on the set of a movie. However, it's part of the job so off he goes and the first person he meets is the PA. She is cute, British and he is blindsided by her looks and personality, and comes to the wrong conclusion about Lola. This is going to be a fun journey as he learns so much more about her.
And what a journey to the best HEA, through many ups and downs. It's a very sensual pull between two people who have already decided on their futures and that is that their jobs come first but as they get closer and end up on the Island of Nassau for filming they cannot resist each other anymore. A sizzling affair begins but both are sure it will be a short one (I don't think so). This really is a magical story that had me laughing, smiling and shedding few tears as Jake opens up to Lola. Although they both deny their love for a while, in the end they cannot deny it. This is a beautiful story that I highly recommend. This is one for the keeper shelf and it will be re- read many times over. Ms George brings the characters to life on the pages. I loved Jake and Lola. They are both such down to earth people with a sense of humour that had me laughing and smiling, and their openness and honesty was so tangible. Don't miss this one!
View all my reviews



About the author


Louisa George:
Website
|
Facebook
|
Twitter
|
Goodreads
About the reviewer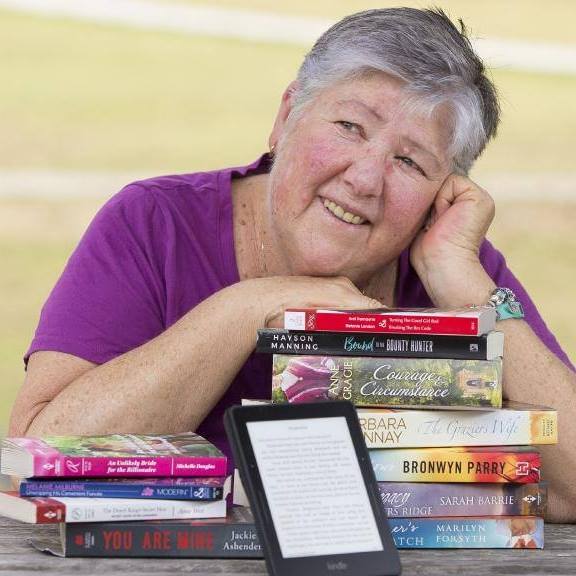 Helen Sibbritt:
Facebook
-
Goodreads
Find Deanna around SOCIAL MEDIA: