We had storms last week. Very, very bad storms. It came from the north and cut a swath of destruction along its wake. Many people suffered very severe damage. Fortuantely for us, our home in the vineyards was barely affected. The worst of the storms missed us and all we had were steady drizzles over three days. It rained but it didn't pour. We didn't lose power, we didn't lose internet. A blessing.
Sadly, our apartment in the city did not fare nearly as well. We are in a basement apartment, and that flooded. Along with the garage, back storage room and the wine cellar.
So here's my last week in
Instagram pictures
. I hope you enjoy them.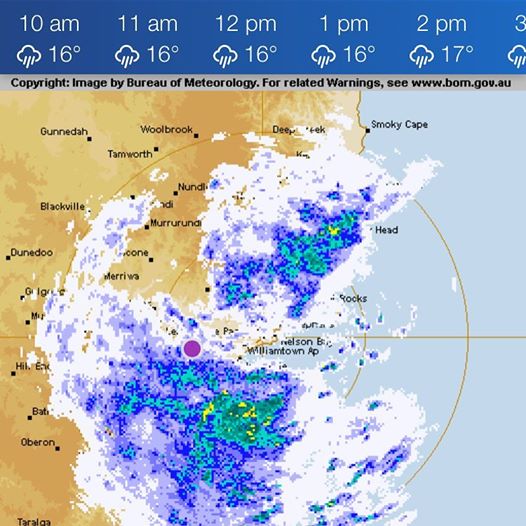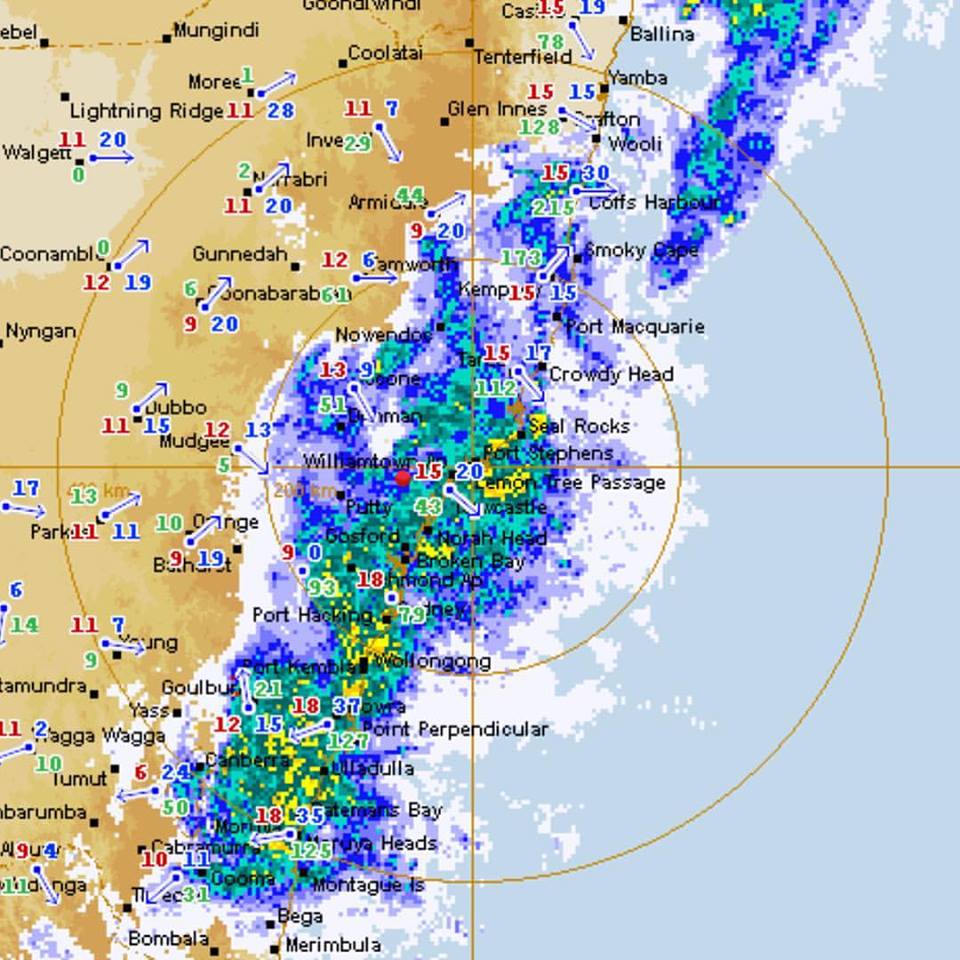 I started getting rather obsessed with my new rain radar app once I learned about the storms. Pretty much stalked the app for several days straight. The left is the rain radar for our region in the vineyards and the right is for the whole coast. As you can see, rain all the way up and down the coast. Yikes!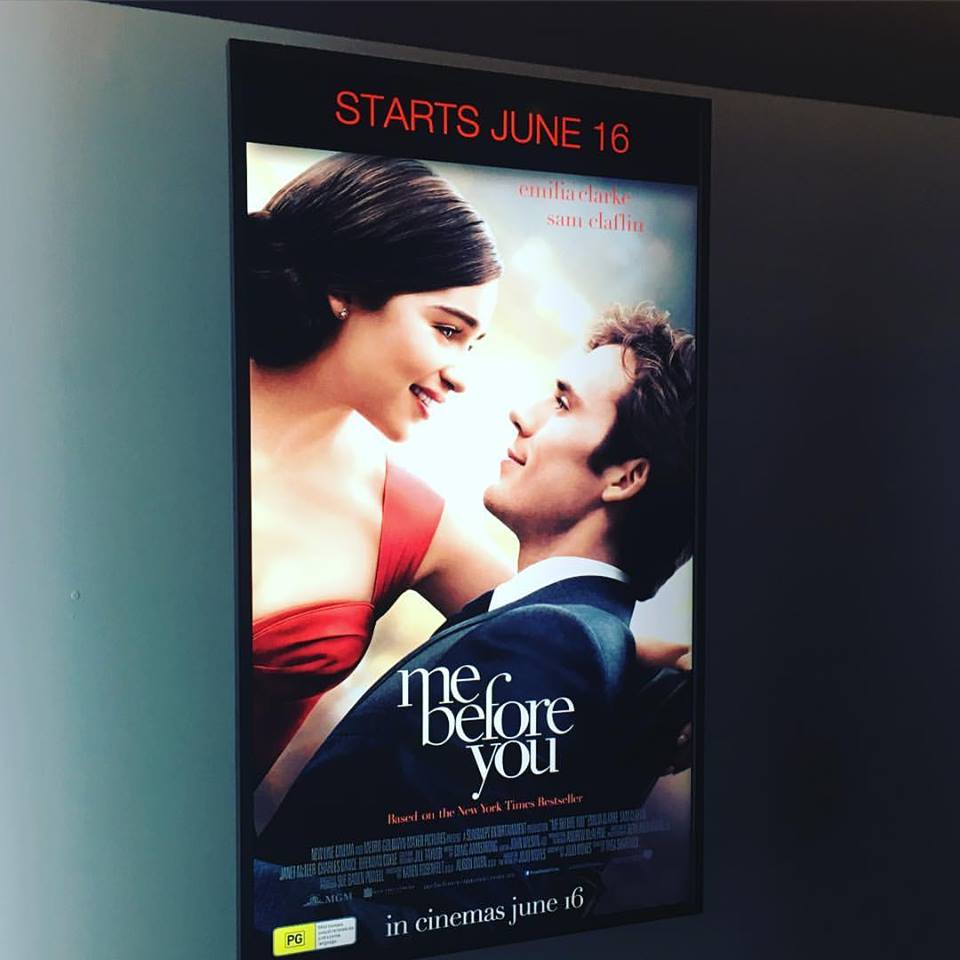 A bright spot through the rain. We braved the weather and went to the movies. We watched X-Men: Apocalypse but also saw this ad for Me Before You. Anyone going to see that movie when it comes out?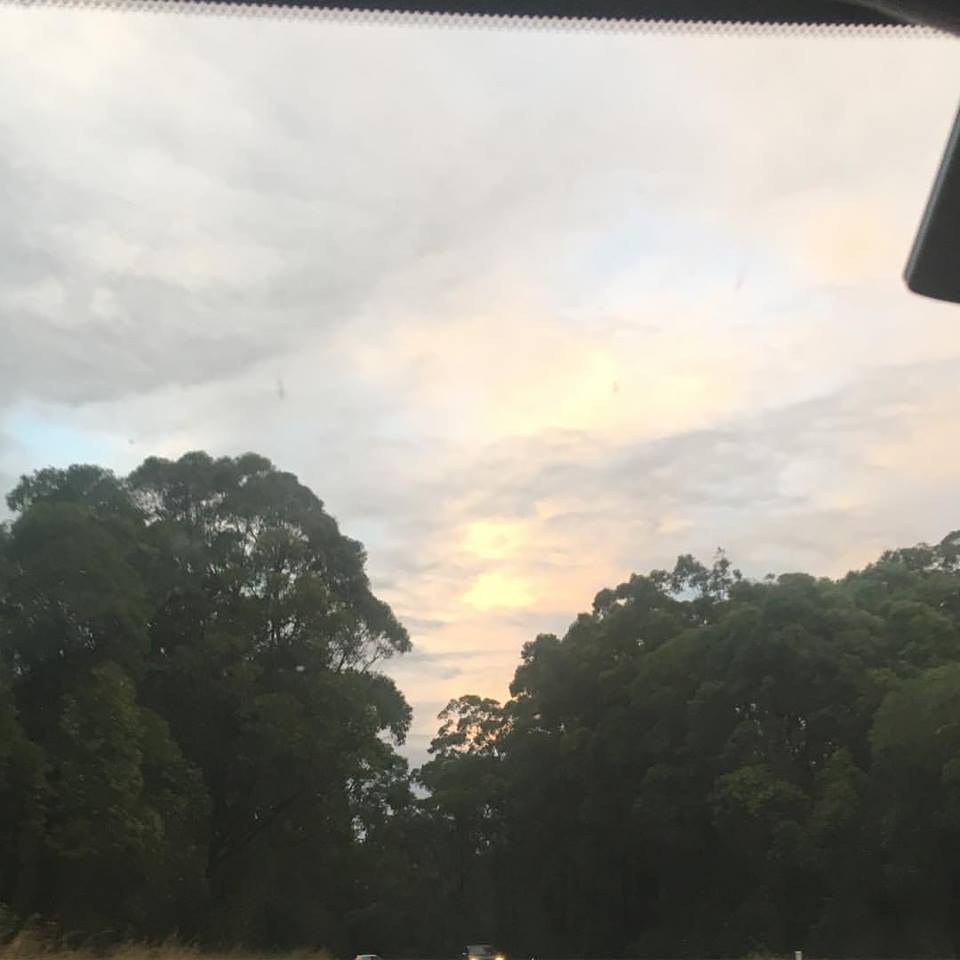 Fortunately, the rain finally cleared overnight on Sunday and we had dry skies driving into the city to our apartment. Even saw a bit of the sunrise since we usually leave before sunrise to head in.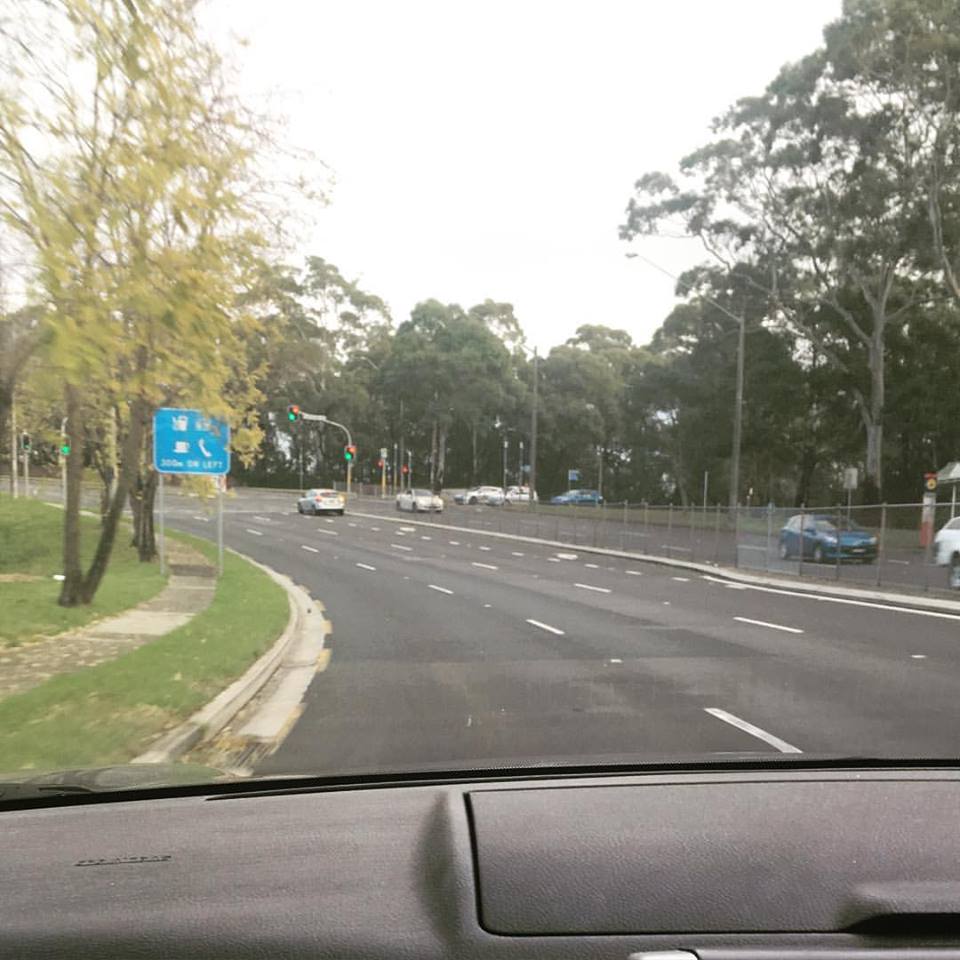 Very weird. Rush hour into the city and no traffic on the Monday morning. Perhaps everyone stayed home to deal with the effects of the storm and damage. There was a lot of damage.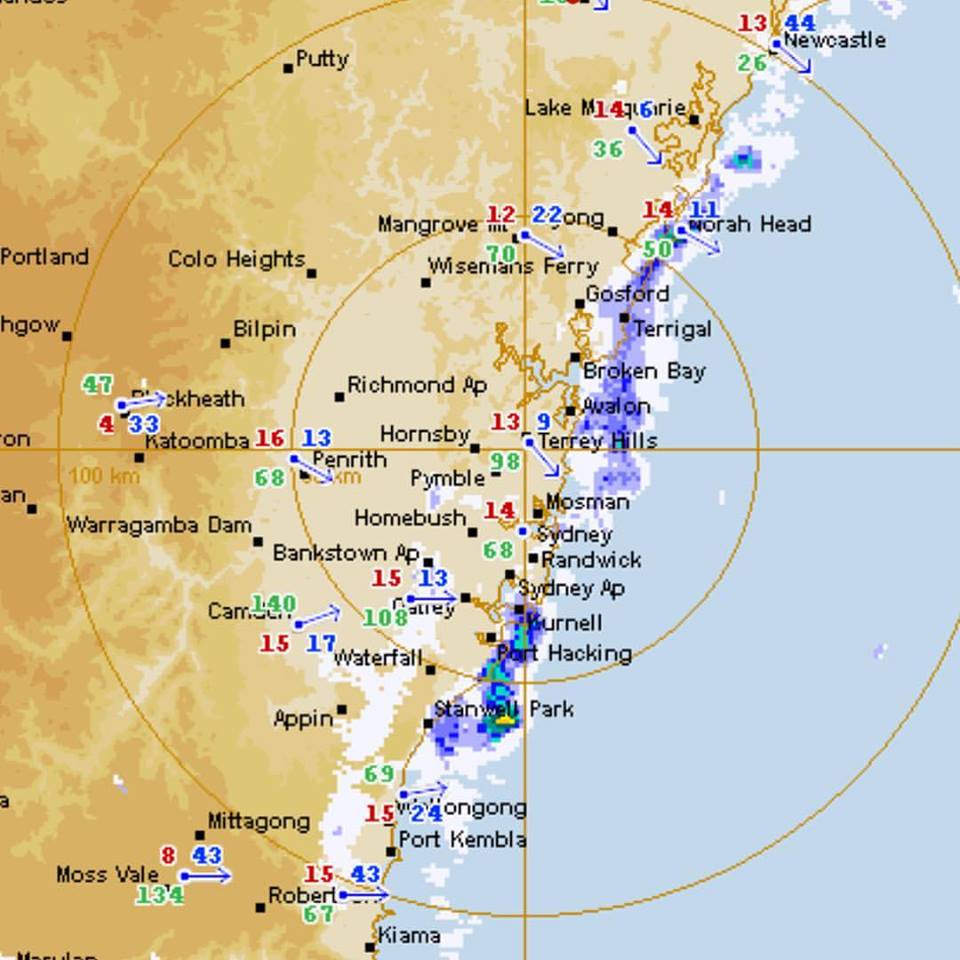 By mid-morning we could tell the rain was done. Even the rain radar (which I was still stalking) said the rain had blown it's course.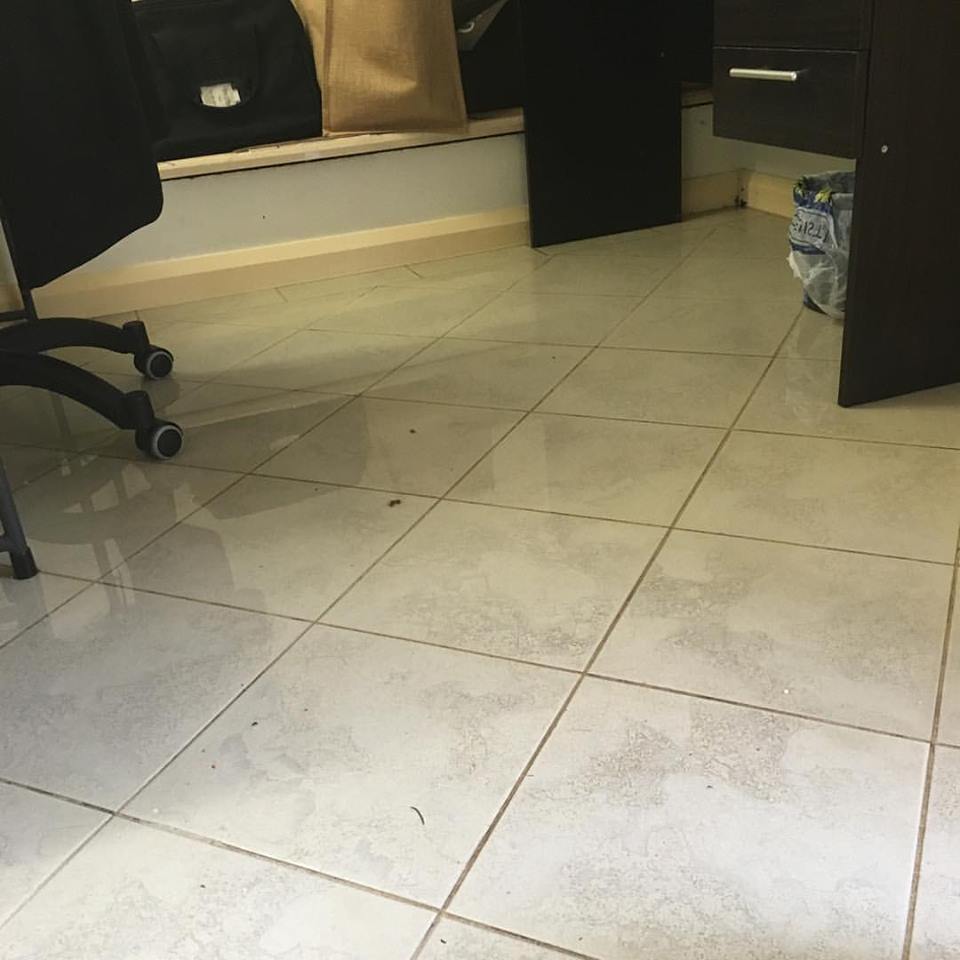 Unfortunately, we got home to a flooded apartment. No damage thanks to my brother going over the day before to stave off the worse of it and prep for the flood. Still it took 3 hours to mop up all the water.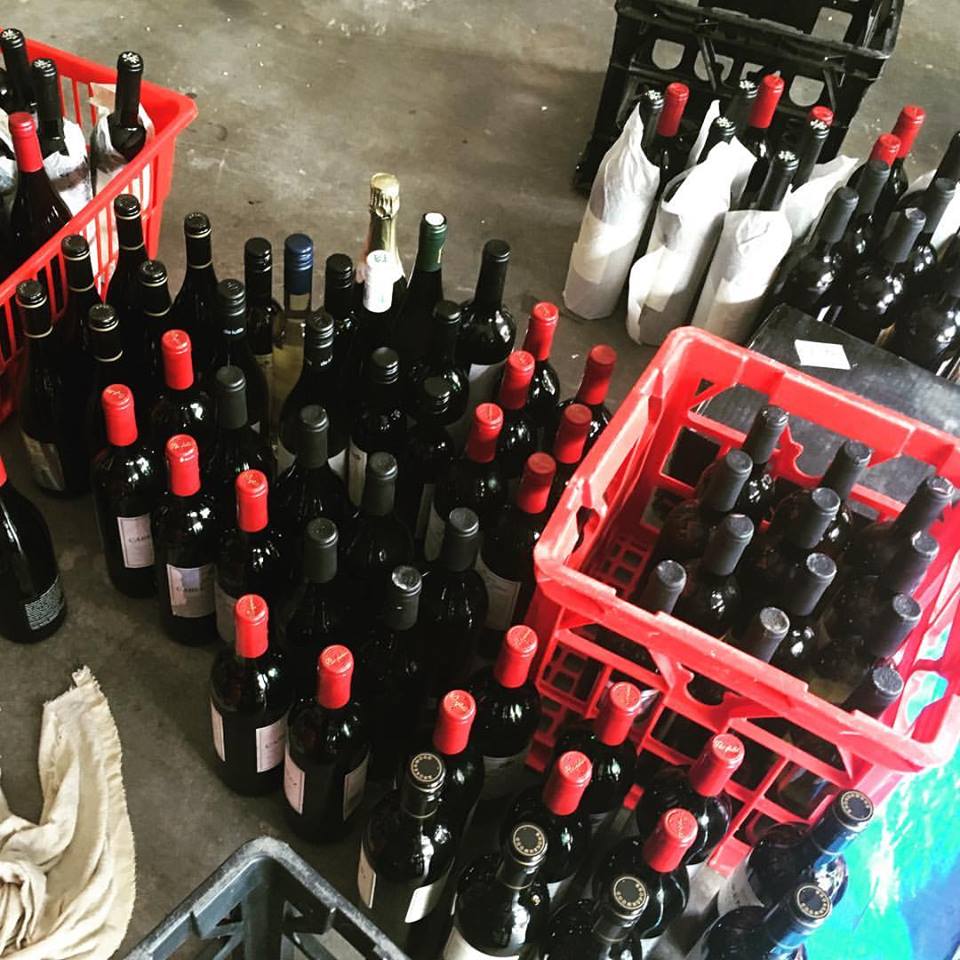 We had to empty out a large part of the wine cellar since it flooded and all the boxes got damaged.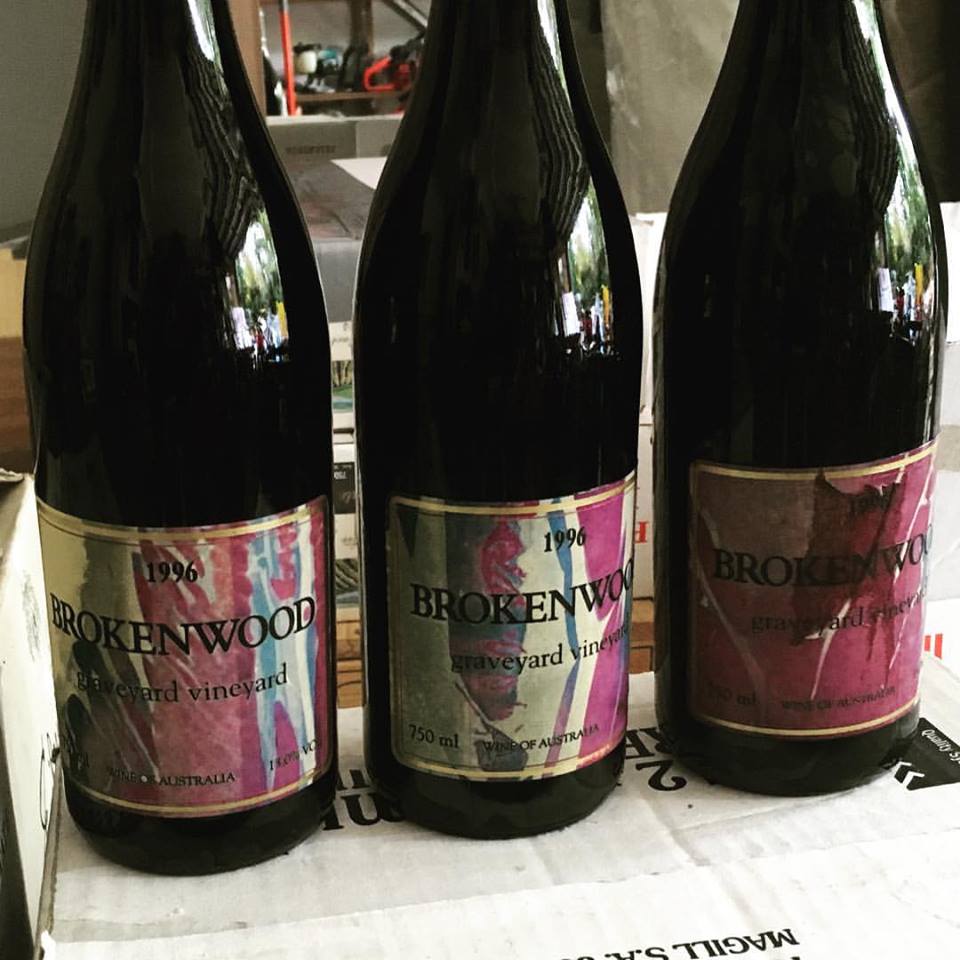 These were the only bottles badly damaged. Unfortunately, these were also the nicest bottles of wine in the cellar. There was a six pack of these that got submerged in water.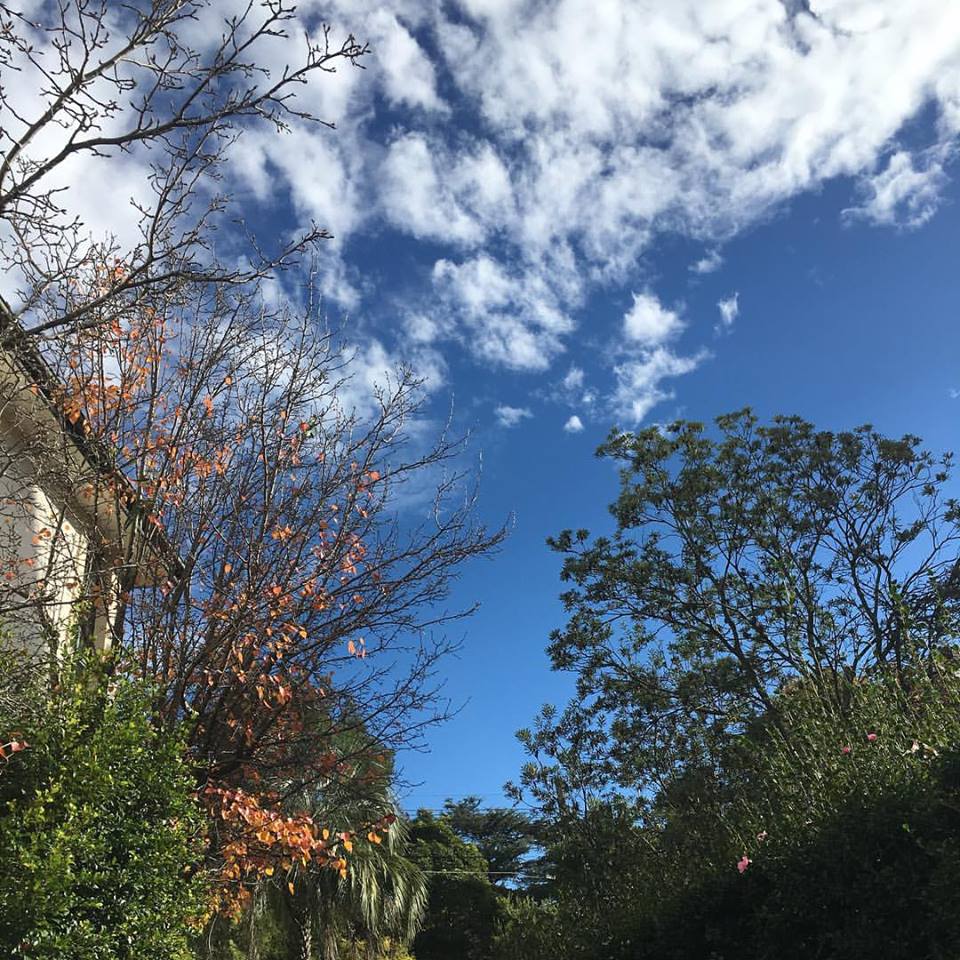 Of course, by afternoon, we had blue skies. :-)
That's my week in pictures.
What about you? Do you have an Instagram account? Do you post pictures of your life? Show me. I would like to see. :-)
Find Deanna around SOCIAL MEDIA: