Welcome to another Manview. For those of you who are new to Manviews, these are reviews of romance novels specifically from a man's perspective, the reader today is my very own Steve. You can find previous Manviews
here
.
For this particular Manview, I feel I need to preface it by saying that although Steve did not enjoy the book as much as I hoped, it is very much a Manview and it is honest. I could not ask for anything more. That being said, I know many people who have loved the book, myself including. I gave the book a
5 star review
and my bud Bambi gave it
4 stars
. I've provided links, so you can read our perspectives too. Those are Girlviews. :-)
I really, really wanted Steve to love this book as much as I did because I was hoping we could read the series together, but alas, that is not to be. :-(
Also, a word of warning.
THIS REVIEW CONTAINS SPOILERS
, so if you do not want any spoilers, skip the bits that I've highlighted with spoiler alerts.
The Edge of Courage (Red Team #1)
by
Elaine Levine
Purchase link:
Amazon
My rating:
Heat rating: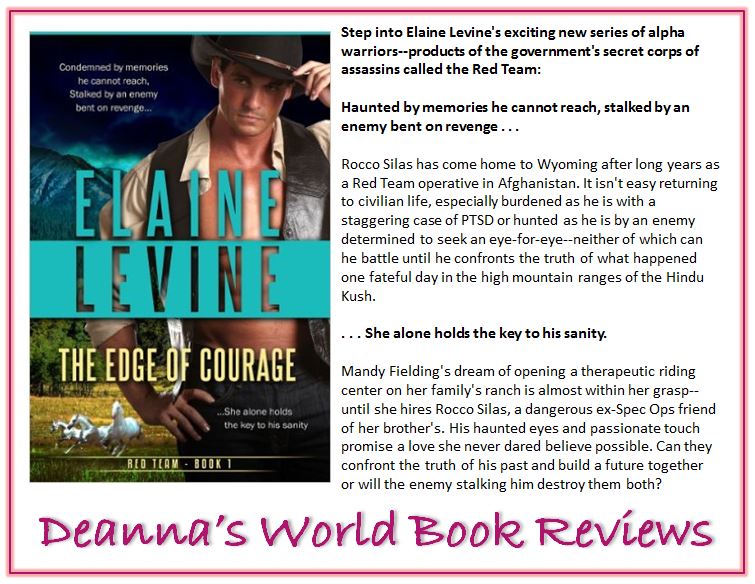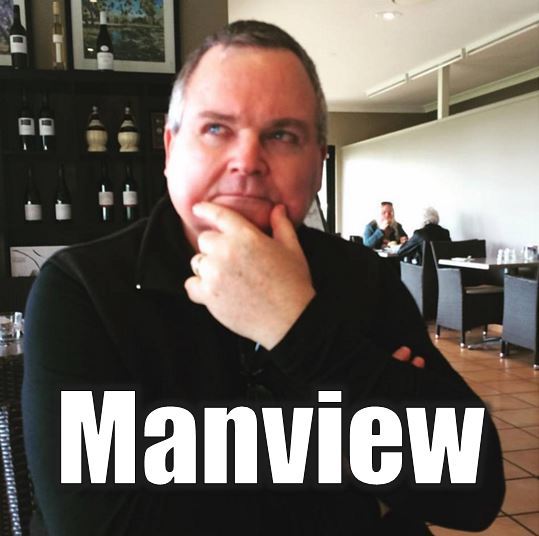 WARNING: THIS REVIEW CONTAINS SPOILERS



How many stars rating?

2.5 Stars. I know a lot of woman who loved this book, but I had mixed feelings about it as described below. I would like to hear from women readers as to why!


How many flames for the heat rating?

3 Flames. I liked when Rocco had his way with Mandy, and with her giving permission. He took control, but was a sensitive, yet powerful lover. I did not enjoy the detailed description of Rocco masturbating in the shower, but that was probably looking at it from my 'Manview.' Not sure how woman react to that.


Is this your first romantic suspense? What did you think of romantic suspense as a romance sub-genre?

(SPOILER ALERT)
I struggled to combine romance and suspense. My reading history is much more aligned to suspense (Baldacci, etal) where a bit of romantic tension adds to the story, but I felt with The Edge of Courage that the sex and the relationship did not intertwine well with the suspense, even though there was an obvious link between the two.
Click button to show spoiler.

What did you think of the story overall?

The story was OK, more so the suspense part. However, I found the romance and relationship parts to be weird. I also thought the pace was too slow in the beginning and almost quit reading the book several times. I thought the writing was corny with trite sayings being used when trying to express something more serious. And the ending disappointed me with the above-mentioned sex scene not being realistic and Ty not being recovered. Ty being saved would have been a good resolution, and him being alive, but not being saved, was not really much of a cliff-hanger. Both of those two ending scenes left me not liking the book more.


What did you think of the suspense elements in the story?

(SPOILER ALERT – SKIP THIS ANSWER IF YOU DO NOT WANT TO KNOW ONE OF THE MAJOR PLOT TWIST!)
Click button to show spoiler.

A large part of the story focuses on Rocco's PTSD. How did you think the author handled PTSD as a topic and what impact did it have on your understanding of the disorder?

This was done well in my opinion and gave me some insight into broken men and maybe even myself. I did not identify with Rocco's anger in the beginning, but I thought how he evolved emotionally and what the triggers were was done well throughout the book and felt I experienced something more personal from that.


What did you think of Rocco and Mandy?

More so than with other romances I have read so far, I liked that they were not a confused couple, or too proud to admit or surrender to each other. Neither annoyed me as other (mostly) heroines or heroes have in previous books I have read. The way their relationship developed seemed natural and good to me.


Was there anything in particular about the story or writing that stood out to you?

As mentioned previously, I thought much of the writing was trite at the points it should have been serious. For example, when Rocco was struggling with his PTSD early in the book, and trying to stay in his current world instead of being thrown back into the world that caused his trauma, the writer used the sentence:
"This world and the other kept flashing in and out, back and forth, like a TV that flipped between two channels."
In my opinion, this was a trite and actually stupid way to bring the reader to try to understand what Rocco was going through. There were many such examples in the book similar to this that interrupted my reading flow and question what the author was trying to accomplish.

What did you think of the other Red Team characters who appear in the book? Do you think you'd like to read their stories?

Not really. There was not enough back-story or suspense about their previous lives that made me want to know more. In the other romances I have read so far, I was curious and felt compelled to read more about the other characters. But all the Red Team members just seemed like different versions of the same guy and without any real history or description to them.


Is there anything else in the romance genre you'd particularly like to read next?

I am thinking a good office romance (corporate or political) would be next.

View all my reviews
About the author




Elaine Levine:
Email
-
Website
-
Facebook
-
Twitter
-
Goodreads
About the reviewer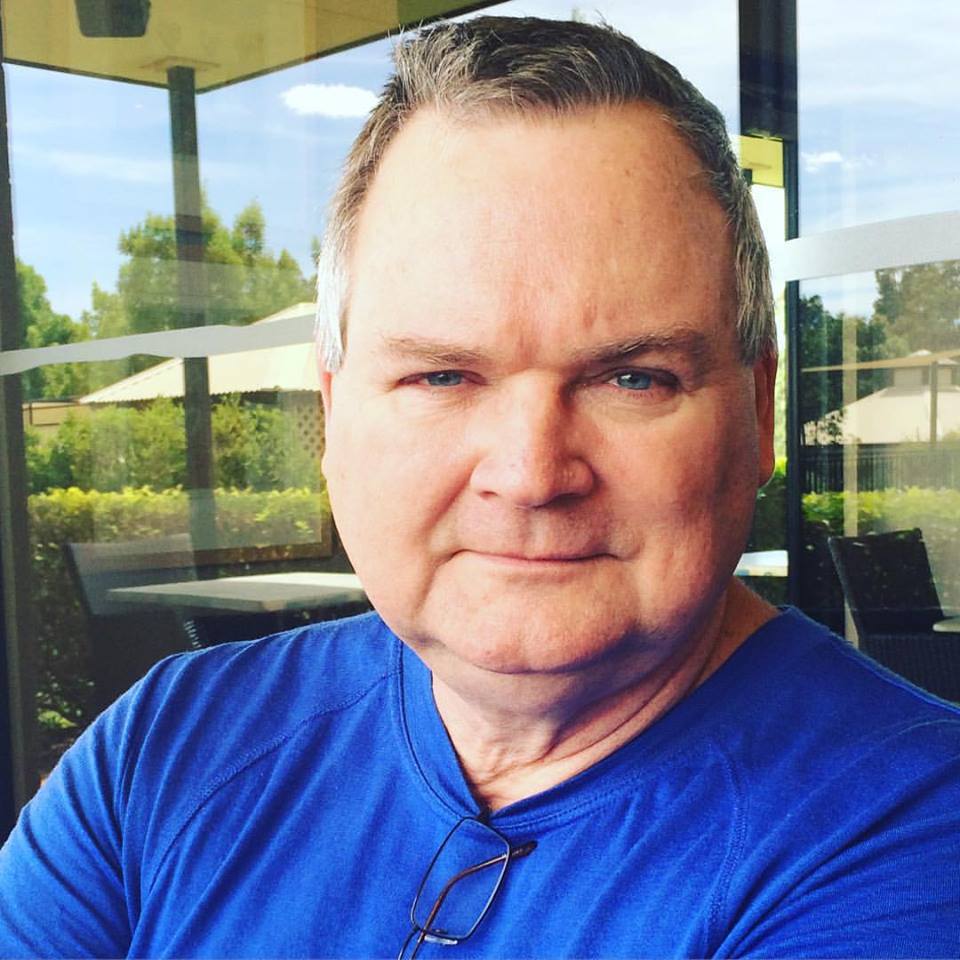 Steve Shipley:
Website
-
Facebook
-
Twitter
-
Amazon
Find Deanna around SOCIAL MEDIA: