Nothing happened for a week while I had the flu. I was pretty much stuck in bed most of the time and even (at times) managed to get some reading done when I was not too busy sleeping. Fortunately, I recovered after a week and we were able to celebrate our 15th wedding anniversary, my darling Steve and I. He took me to our favorite restaurant for lunch and we, of course, had a boozy lunch.
So here's my last week in
Instagram pictures
. I hope you enjoy them.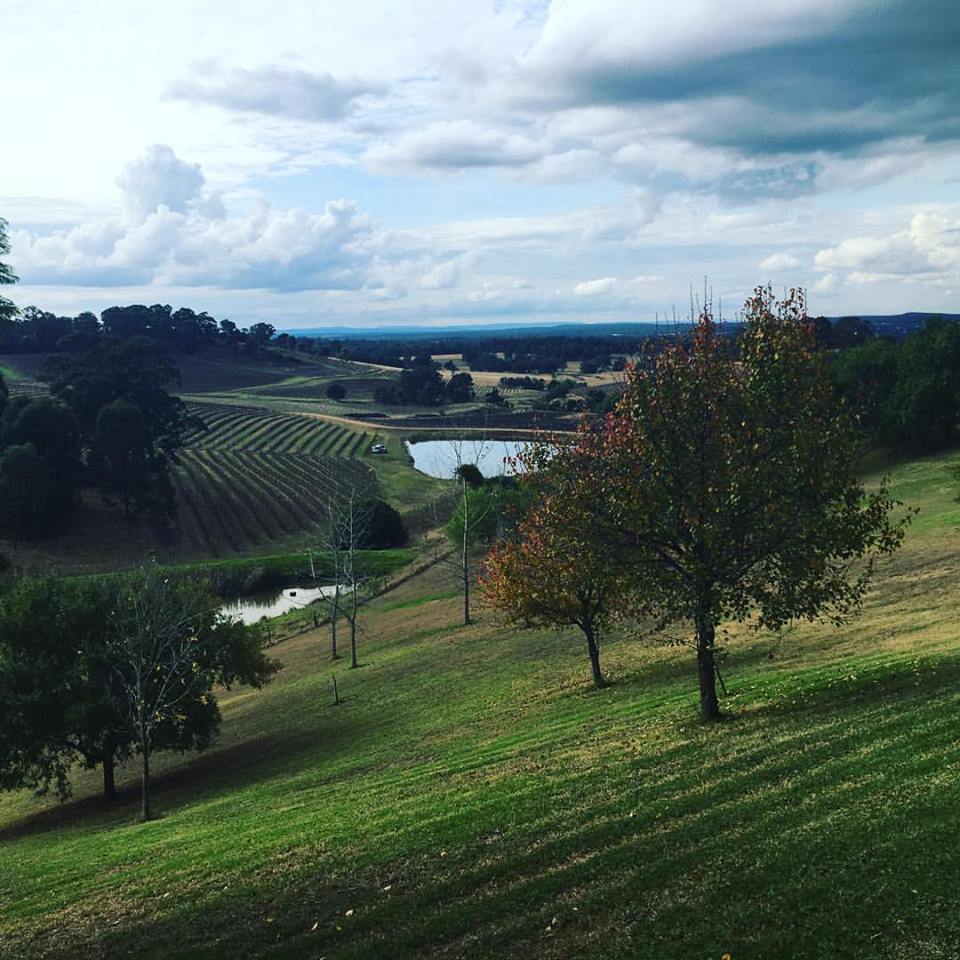 One of the things which makes eating here special is the view. It looks into a valley of vineyards. Truly spectacular even if it was rather cloudy on the day we were there.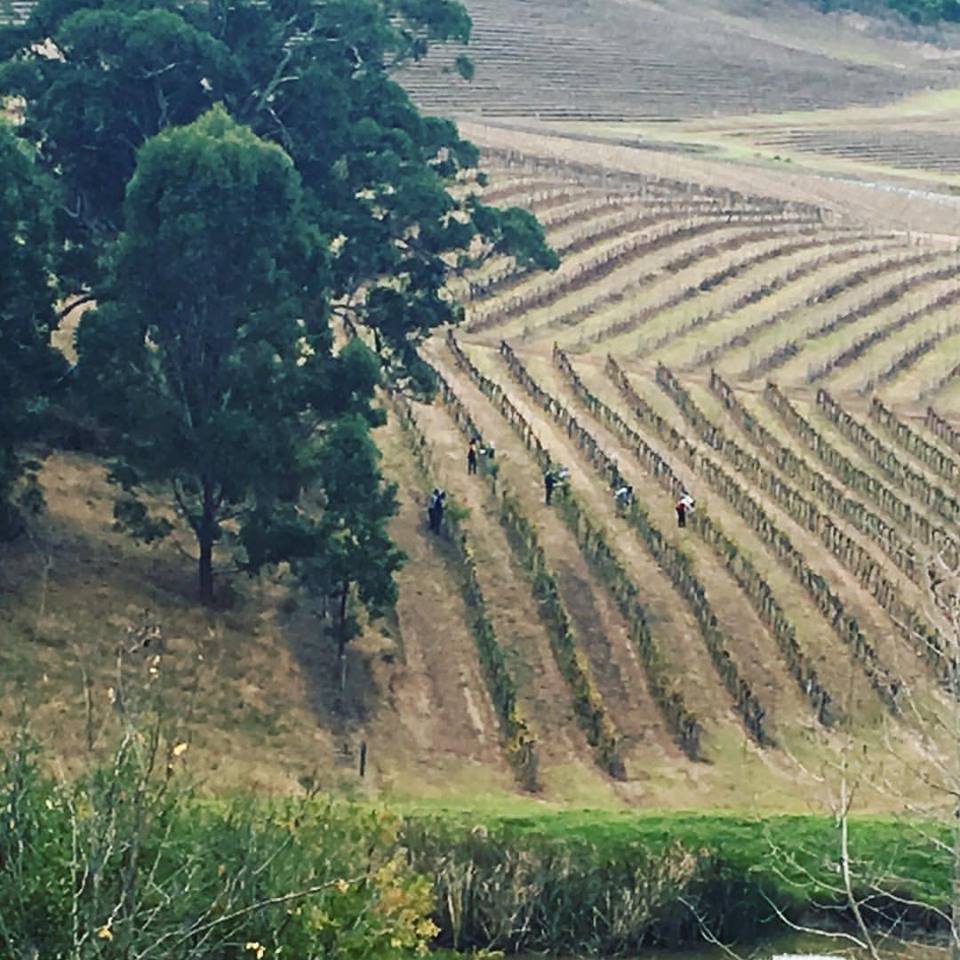 We even got to watch as some people were working in the vines. They are pruning them for the winter.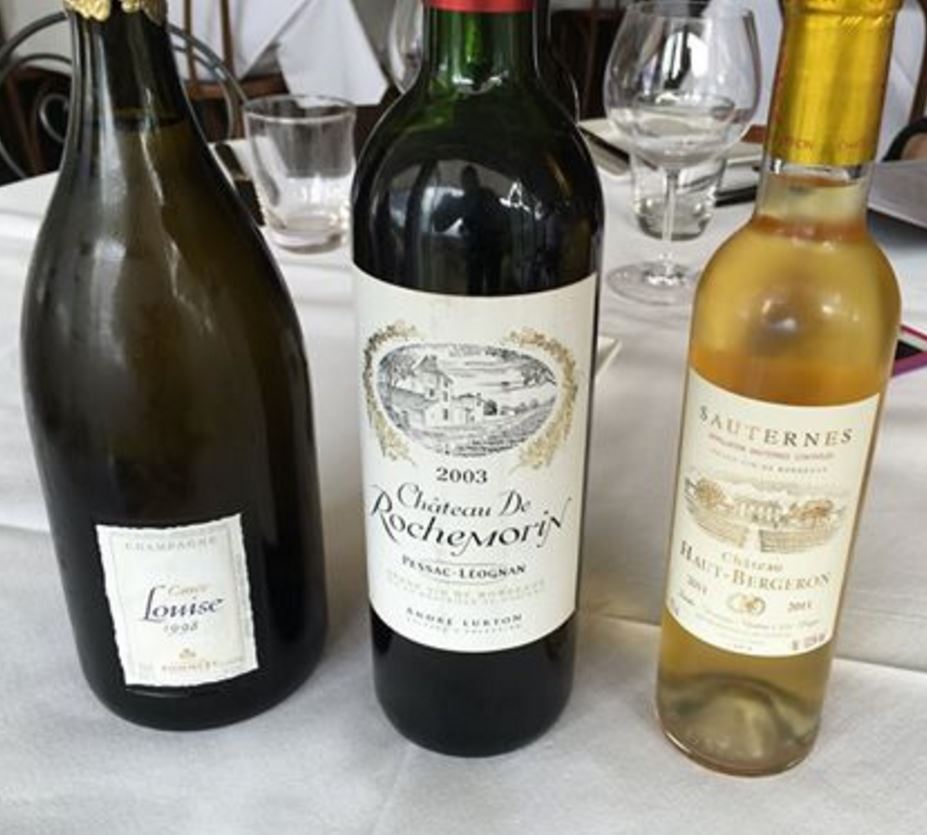 Being a wine guy, Steve picked out some spectacular wines for us to drink with lunch.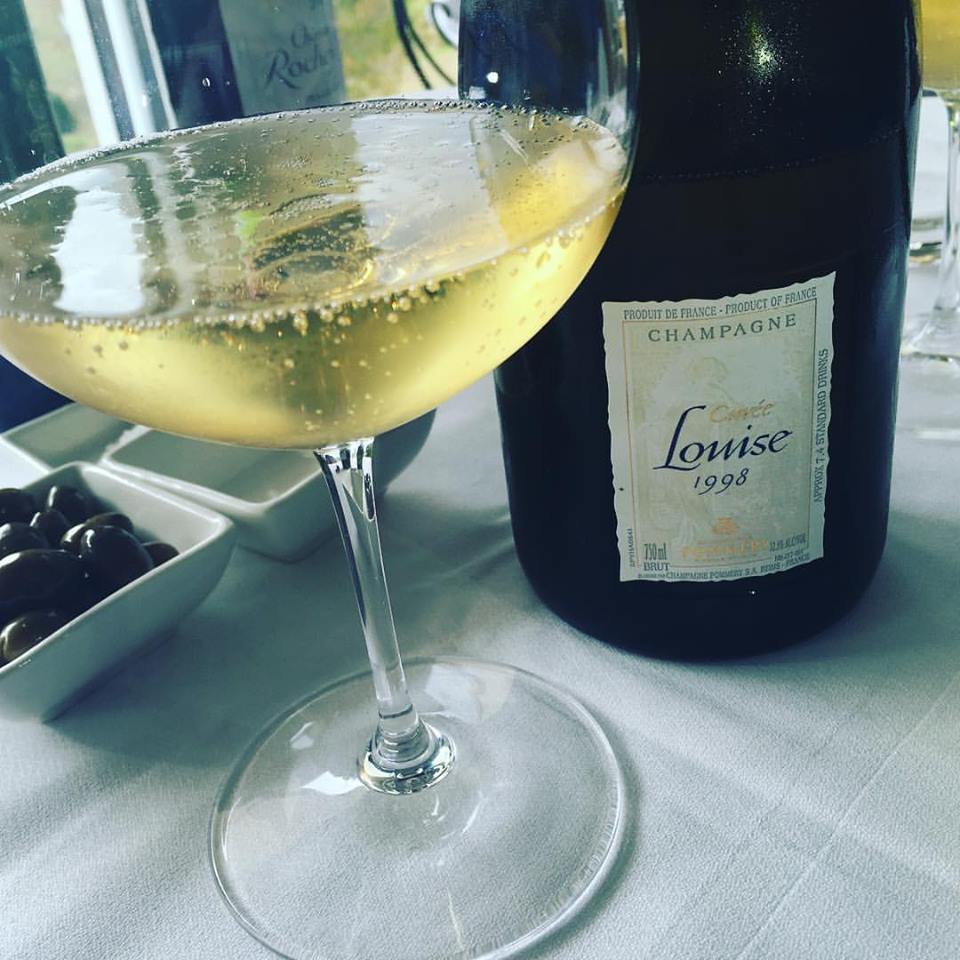 We started with the champagne, of course. A 1998 Pommery Louise. One of the best champagnes I've had. We only have one bottle left in the cellar.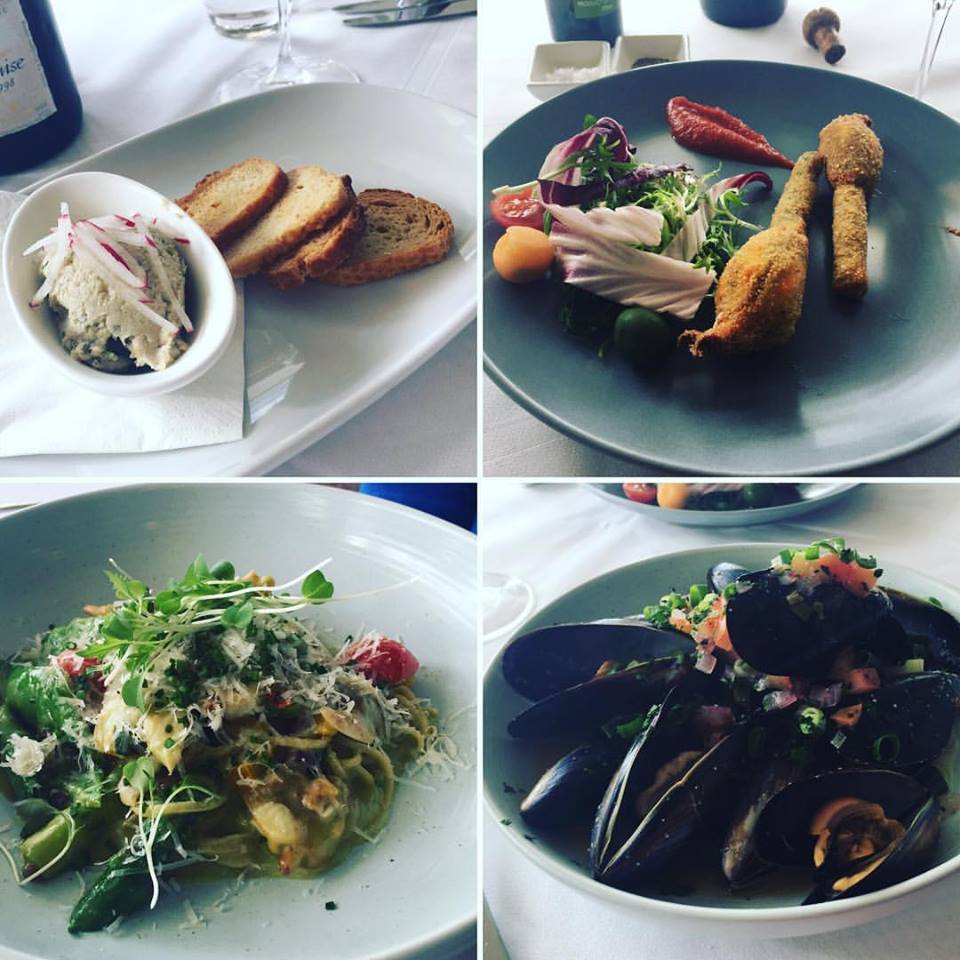 They always spoil is at this restaurant, so we got canapes (on the house) of a tuna pate and fried zucchini flowers stuffed with goats cheese, followed by our starters. Steve had a housemade clam linguine and I had mussells Marinare.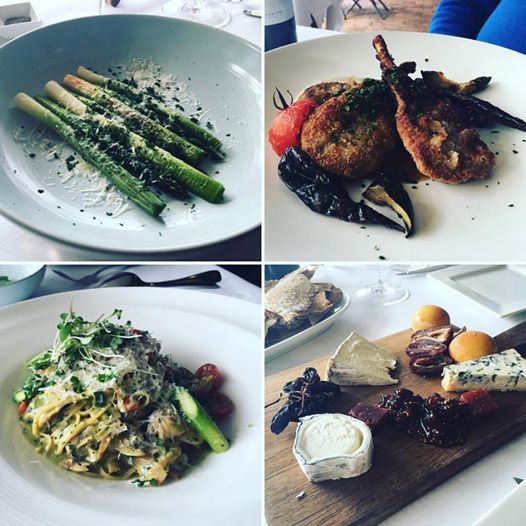 For mains, I had the linguine and Steve had lamb cutlets. We were given roasted baby leeks and asparagus as a side. I felt very spoiled. For dessert, we went with a cheese platter.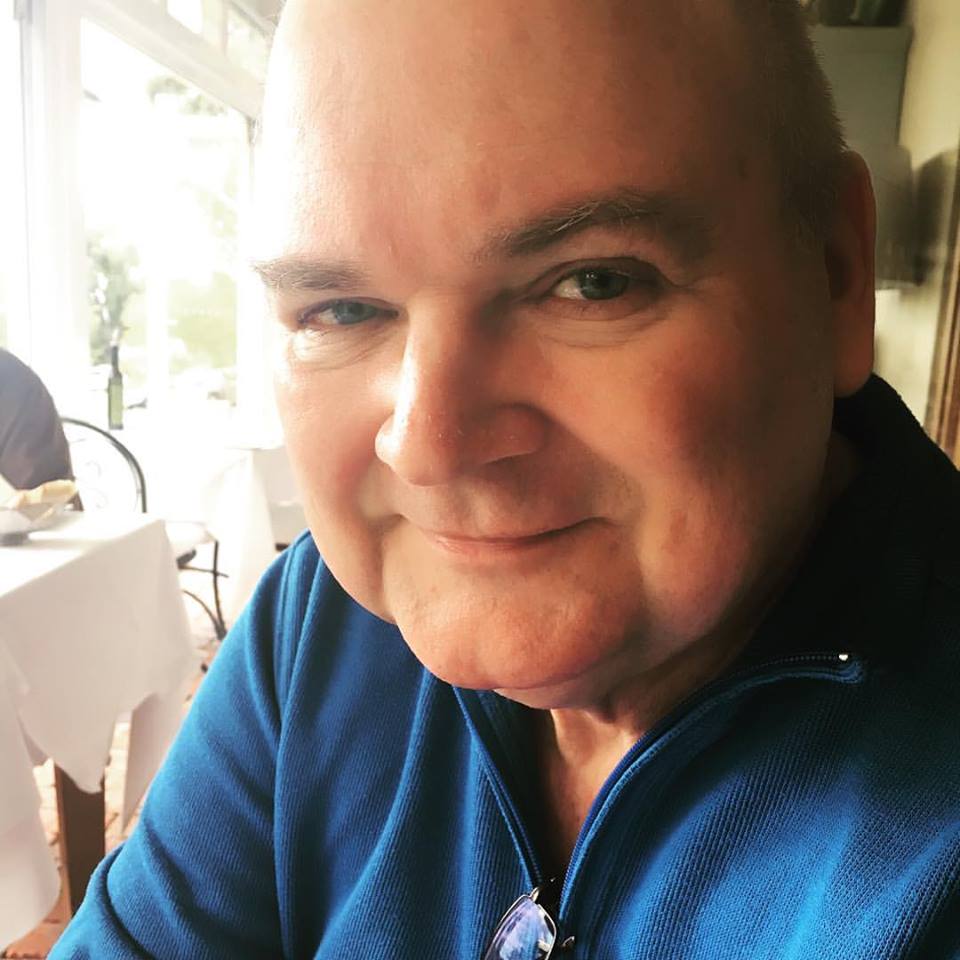 And finally, this is the guy who makes it all worthwhile. Thank you for a wonderful 15 years darling. Here's to another 15 more.
That's my week in pictures.
What about you? Do you have an Instagram account? Do you post pictures of your life? Show me. I would like to see. :-)
Find Deanna around SOCIAL MEDIA: