It's another Insta-Week. No update on the shed this week since it still looks pretty much the same. The guys are working on the inside. The painting outside won't be done for another 3 weeks, so nothing new to see.
So here's my last week in
Instagram pictures
. I hope you enjoy them.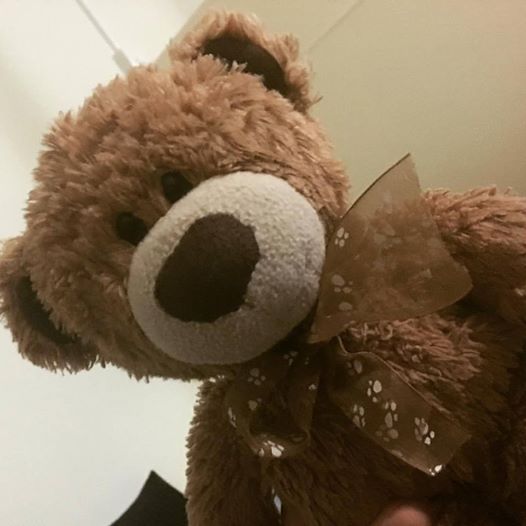 I'd like to introduce you to Teddy. I'm just a big kid really and I can't be without my Teddy. Yes, I'm only 5 years old on the inside! :-p