Foolproof Love (Foolproof Love #1)
by
Katee Robert
Purchase link:
Amazon
My rating: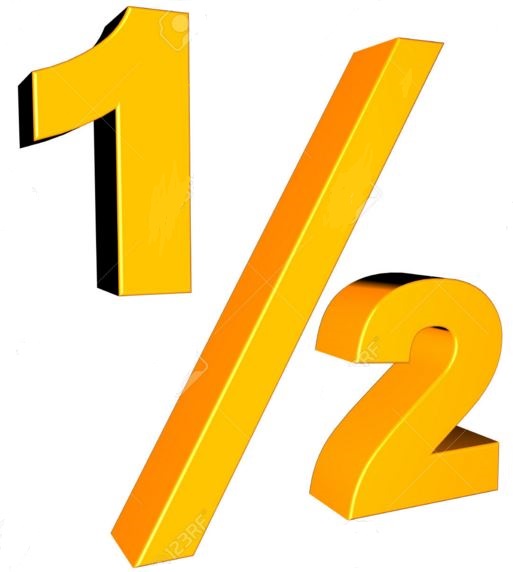 Heat rating:
Katee Robert is a new to me author whom I've been wanting to read for a while now so I'm glad I picked this book up. It's fun, sweet and sexy.
Jules is on a mission to prove to her douchecanoe of an ex that she's over him and dating someone. This is where Adam comes in, as the fake boyfriend. I love fake boyfriend stories but this one seemed a little forced at times. For one thing, I really didn't understand why Jules cared so much what her ex or even what the small town she lived in thought about her. She's sweet, good hearted, a ray of sunshine into anyone's life and she claims she's content with her lot in life, and yet she works so hard to prove to the ex and to the town that she's not an on-the-shelf spinster still pining for her ex. No one believes her. The less people believe her, the harder she tries to prove them wrong, right up to a rather embarrassing drunken evening at the local bar. Don't get me wrong, Jules is a supremely likable character. She has do much goodness in her. But I wanted her to care a lot less what people thought of her and more going after what she wanted.
And Adam. Oh Adam, you do have issues, don't you? You sexy son of a gun. Adam's always been a restless fellow, right from his teenage years through to adulthood. He left town as soon as he could and never looked back. Only now he's back cos his mama's sick. I adore Adam. Any guy who loves his mama as much as he does and will do anything for her has my vote. On top of that, Adam's a stand up guy too. He sees Jules for who she really is, a ray of sunshine in everyone's lives and he wants a bit of that to brighten the dark corners of his life. Only he's afraid of things like permanence and stability, and he's never had a reason to stay in one place for long ... until Jules. I love that he stood up for Jules and he accepted her for who she is. I also wanted him to beat the crap out of her douchecanoe ex. Yes, I'm a bloodthirsty little thing but man, the guy deserved a pounding. I kept waiting for Adam to snap each time the ex came around to harass Jules. Adam has the patience of a saint!
There were times when the story seemed a little silly, what with Jules' antics and trying to create a scandal to rock the townspeople. Then there were times when it was bittersweet as both Jules and Adam kept saying theirs was a fake relationship and how it was temporary. It made me want to shake the both of them and tell them to open their eyes to how much they meant to each other and how special they were.
I enjoyed Jules and Adam. I also got very curious about Aubry, Jules' best friend. I loved her snark and how she doesn't like people. A girl after my own heart. I hope she gets a story. And Quinn and Daniel. I'd love a story for them too. I think I will be reading more of Ms Robert in the future.
View all my reviews
Ab

out the author





Katee Robert:
Website
-
Facebook
-
Twitter
-
Goodreads
Find Deanna around SOCIAL MEDIA: