Winning Lord West (Dashing Widows #3)
by
Anna Campbell
Purchase link:
Amazon
Helen's rating:
Heat rating: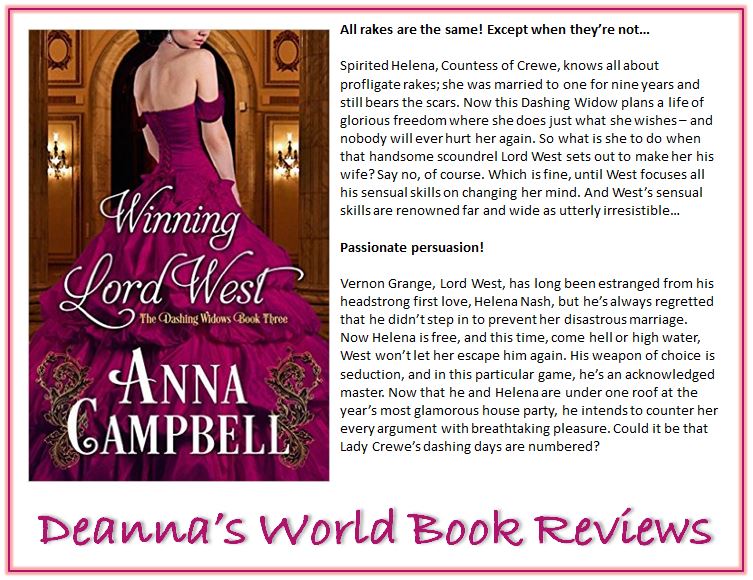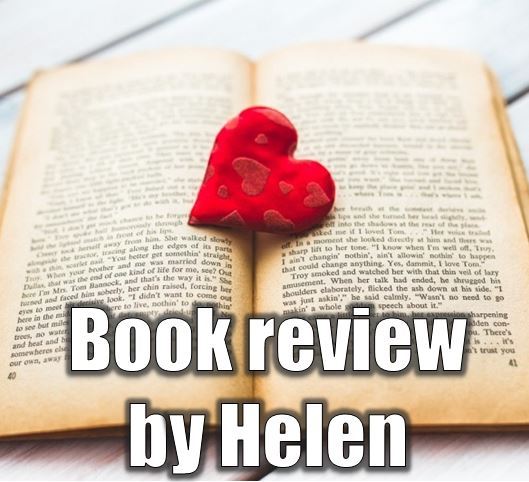 What can I say? Ms Campbell has such a way with words! She brings characters and events to life on the pages. Her stories are beauties to read; sensual, sizzling, thrilling, and not put down-able. This was one I was really looking forward to - the third in The Dashing Widows series and yes, I adored it I loved Helena and West's story from start to finish.
Helena, Countess of Crewe has been through a dreadful marriage. She has been widowed for a couple of years now and is determined not to re-marry. Helena and her two friends who are also widows have decided it is time to hit town again and throw their widows' clothes away. However Caro and Fen have met their matches and are preparing to marry, hence, we meet Lord West Vernon Grange who is Helena's brother Silas's best friend and their neighbour. He was also Helena's first love but West introduced a very young Helena to the man she would marry and regret. It is time now for West to step back into Helena's life and he is very determined to make her his.
West has every intention of making Helena his again and he is nothing if not persistent. He invites Helena and her brother Silas to a picnic and presents her with a fabulous gift. This is the beginning of a very seductive and titillating journey to a happy ending that has a few ups and downs. This turns into a "who is seducing who" journey.
This is a story that I highly recommend. The banter between West and Helena is fabulous. The wit and strength that is shown from both of them will have you turning the pages and cheering them both on. You will be smiling with joy as they reach the pinnacle of their cognizance at finding true love. It was also so good catching up with the other widows and their partners. I loved the epilogue too, so thank you once again Ms Campbell for another awesome story that will stay with me for a long time to come.
View all my reviews



About the author


Anna Campbell:
Website
|
Facebook
|
Twitter
|
Goodreads
About the reviewer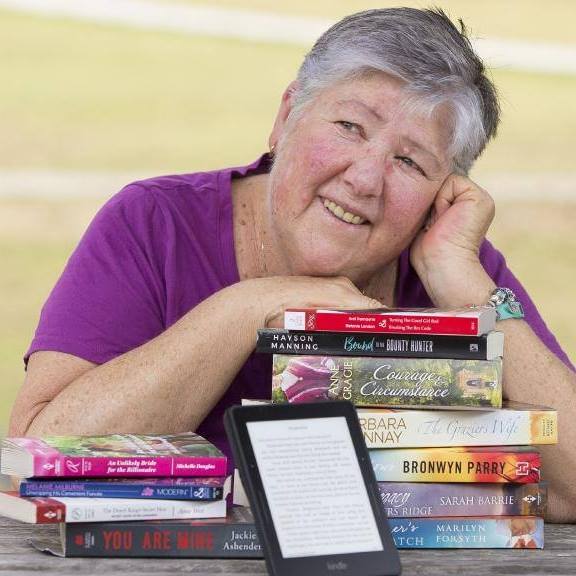 Helen Sibbritt:
Facebook
-
Goodreads
Find Deanna around SOCIAL MEDIA: