Today, I'd like to introduce you to Anne Jolin, who would be, I think, the youngest author I've had on the bloggity. Please give Anne a very warm welcome.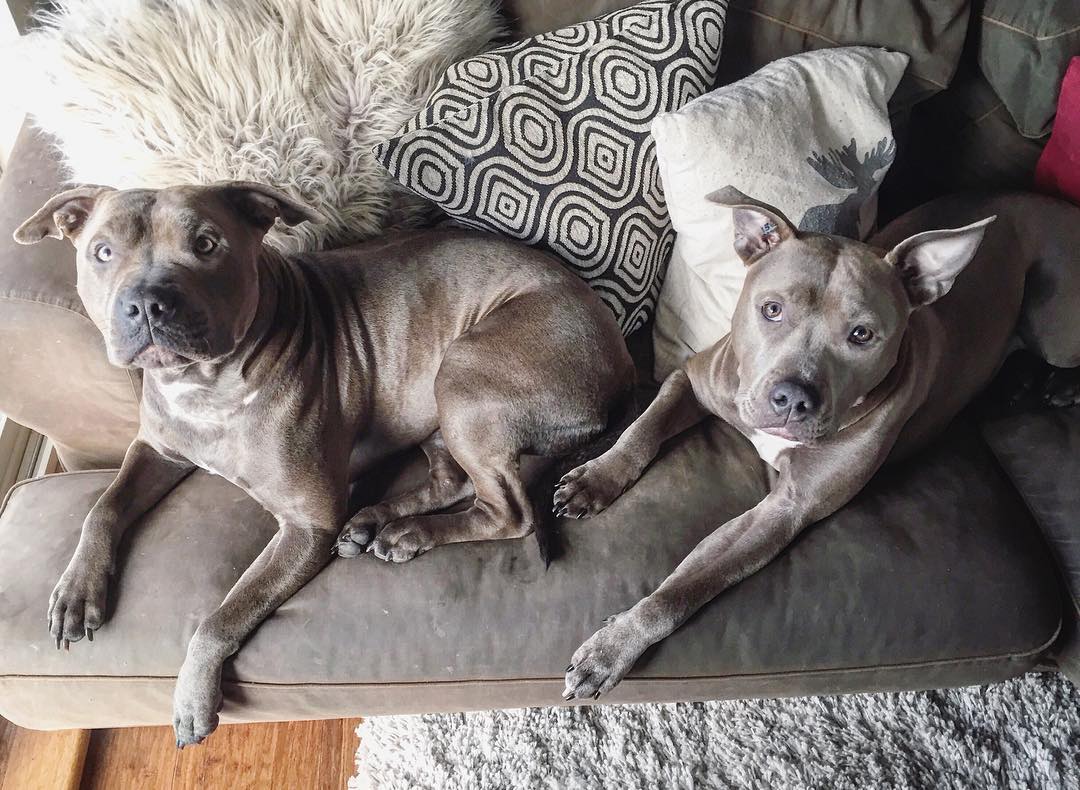 Well, I'll start off by saying hi. Hi. *waves* I'm Anne. I'm twenty-five years old and I live in a condo by the water with my two blue nose pit bulls, Ghost and Saint. I'm an avid movie lover, especially action movies. My all time favourite would be Die Hard, followed closely by Lethal Weapon. I mean, Bruce Willis and Mel Gibson back in the day? Who wouldn't love them. I find my love of movies and music to be of great inspiration to my writing and I use them to help me tap into an emotion I am trying to convey - sadness, anger, suspense. It can really help put me in the write mood to write a certain scene.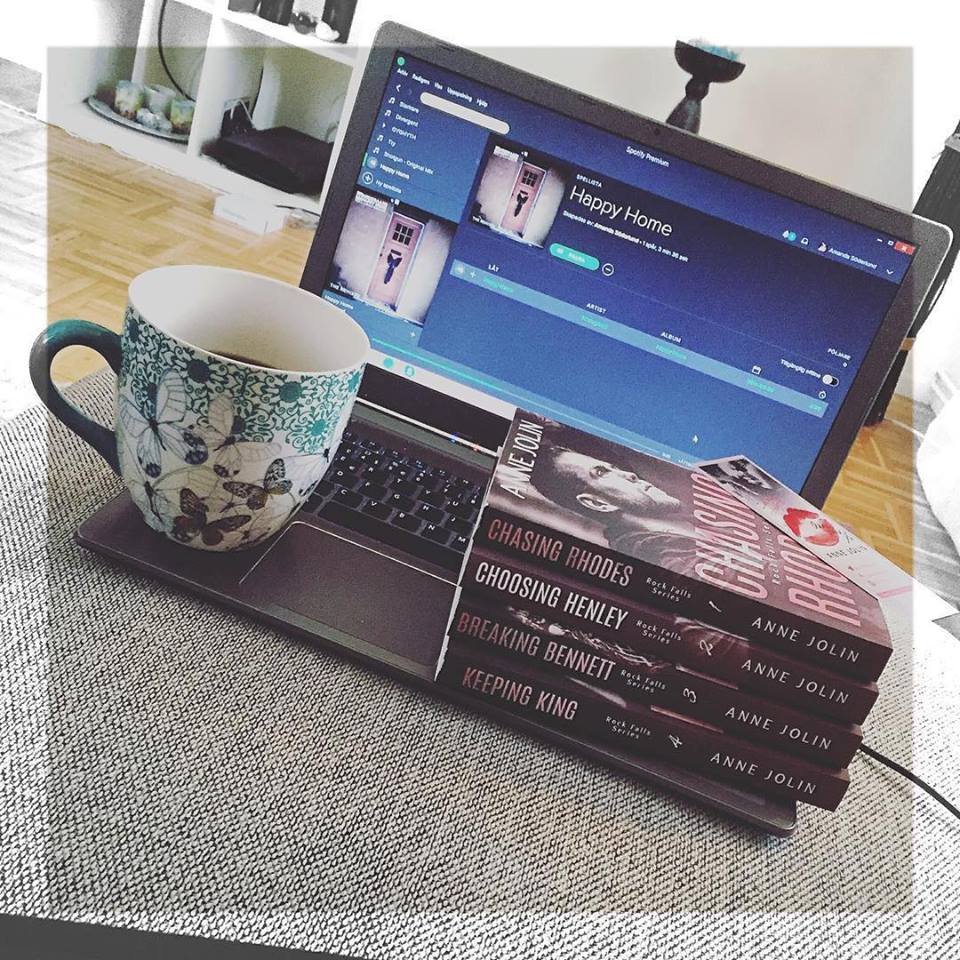 I've only been writing for a little over a year and a half so I find that my craft is still very much evolving. My newest release,
Hell On Heels
, I believe is a book that really showcases my growth as an author. It was a very personal and emotional book for me to write, but hands down, it has been my greatest accomplishment as an author thus far. I certainly hope you enjoy it as much as I did. This book will be available for an
Amazon exclusive Pre-Order
on March 28th. Thank you all so much for wanting to get to know a little bit more about me.
Best,
Anne
And now a little about Anne's latest release coming soon in April.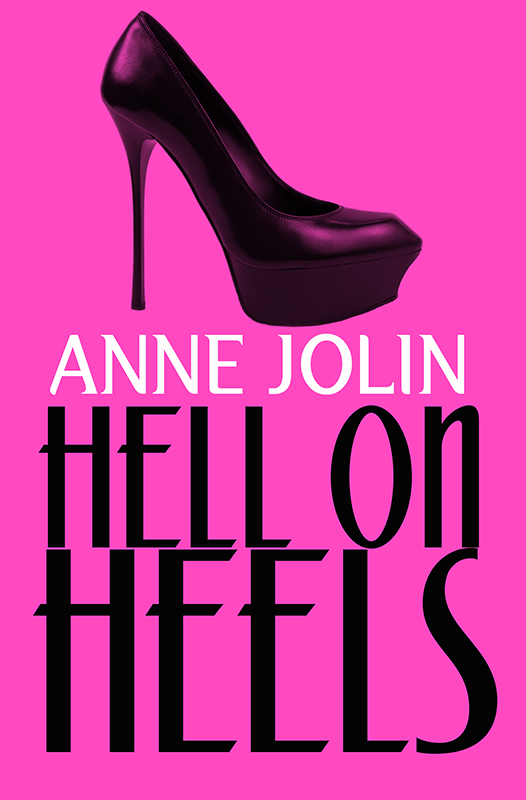 Synopsis
I use people. Not in a malicious way, but in the way an addict abuses their substance of choice. People are my vice—men specifically. I crave the emotional high they give me with a unique and reckless disregard for my own well-being—eagerly floating into an unsustainable euphoria, knowing full well that after every high comes an equal, if not more powerful, plummet into a devastating abyss. But like every junkie, I crawl willingly back into the arms of my demons.

Oh, the price we pay to feel loved. We'd all sell our souls to the devil himself for that. Perhaps I have already.

They say that acknowledging that you have a problem is one of the first steps to recovery. Well, in that case, my name is Charleston Smith and I have a fucking problem.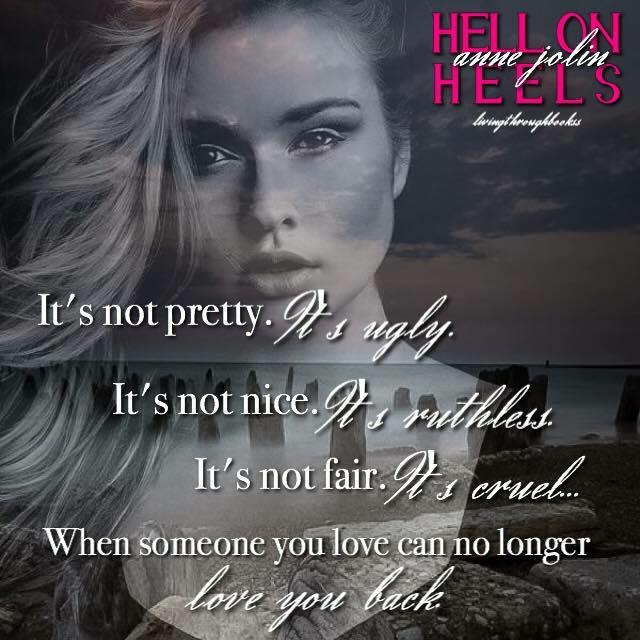 ---
Check out some of these titles by Anne too
About the author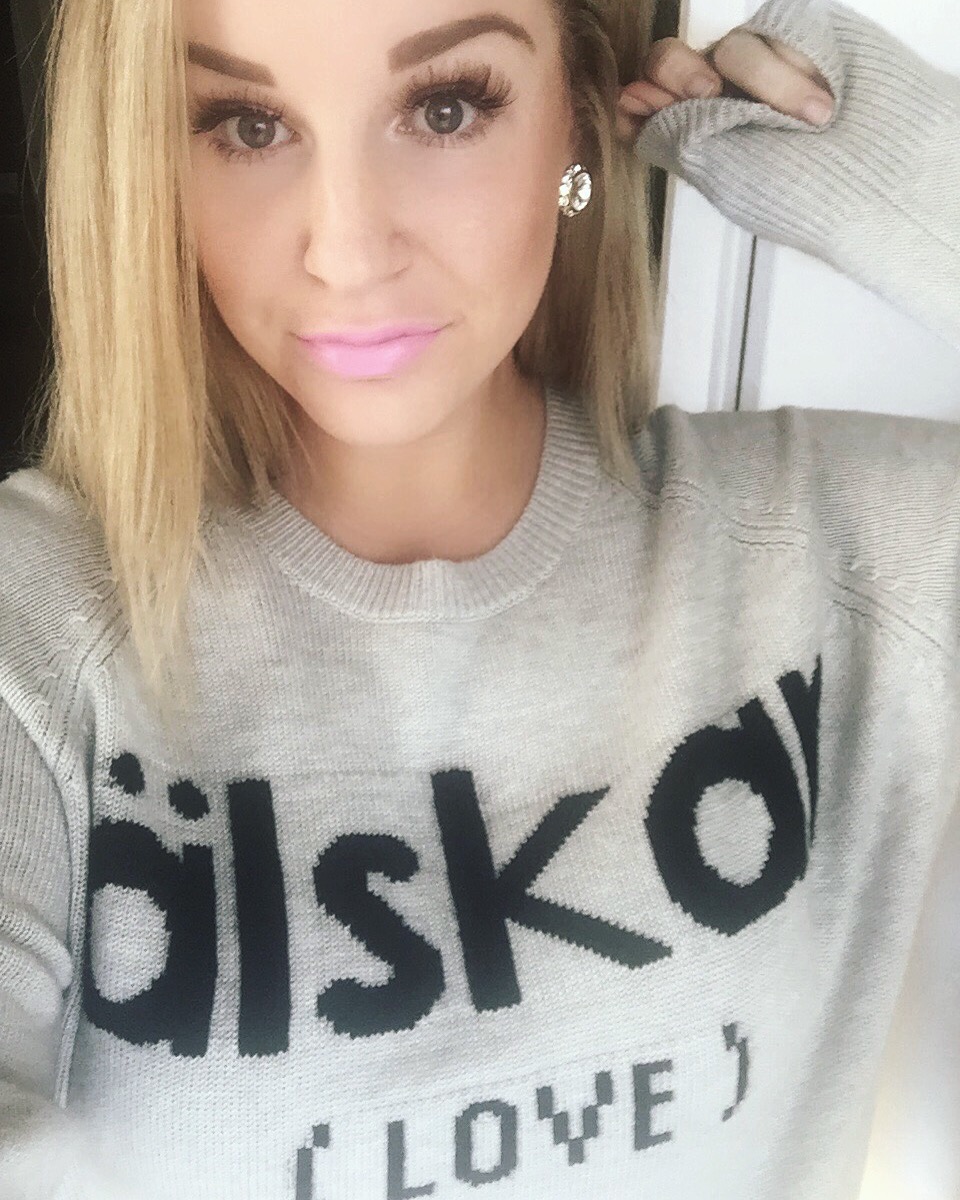 Hey y'all,
I was born and raised in Ladner, a small farm town just outside Vancouver, Canada. I grew up riding horses, shooting guns, and driving in trucks.
I never expected to be an author. A massage therapist? Yes. Take over the family construction company? Yes. But an author? No. Writing was something that snuck up on me and rooted itself into my life. It was beautiful to discover that love, and I'm truly grateful to say I've found my passion.
Since I've always been a creative person, it feels amazing to harness all of that energy and use it to tell a story I love. I enjoy incorporating bits of my real life into the stories I write. What parts are true? Hah. I'll never tell—what would be the fun in that?
If I could leave y'all with one thing, it's that life's far too short to not live it out loud. Drown in your passions, hold on tight to the things that inspire you, and chase your dreams relentlessly. I can promise you without a doubt that you won't regret it. I know I don't.
Mad love,
Anne Jolin
xx
Author links:
Website
-
Facebook
-
Twitter
-
Goodreads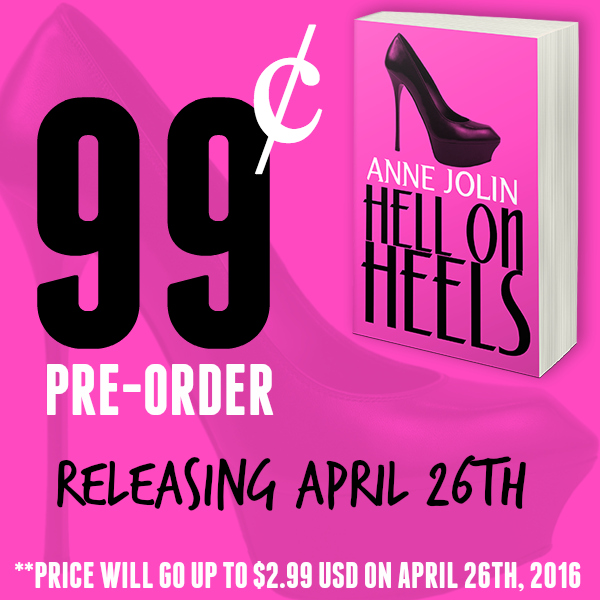 Find Deanna around SOCIAL MEDIA: