Gee, how the week flies by. The last week has been rather rotten. I've been sick with the flu but before that happened, I did get out and do some fun stuff so I have things to show for the week. We'll ignore the part where I was stuck in bed after that. :-)
So here's my last week in
Instagram pictures
. I hope you enjoy them.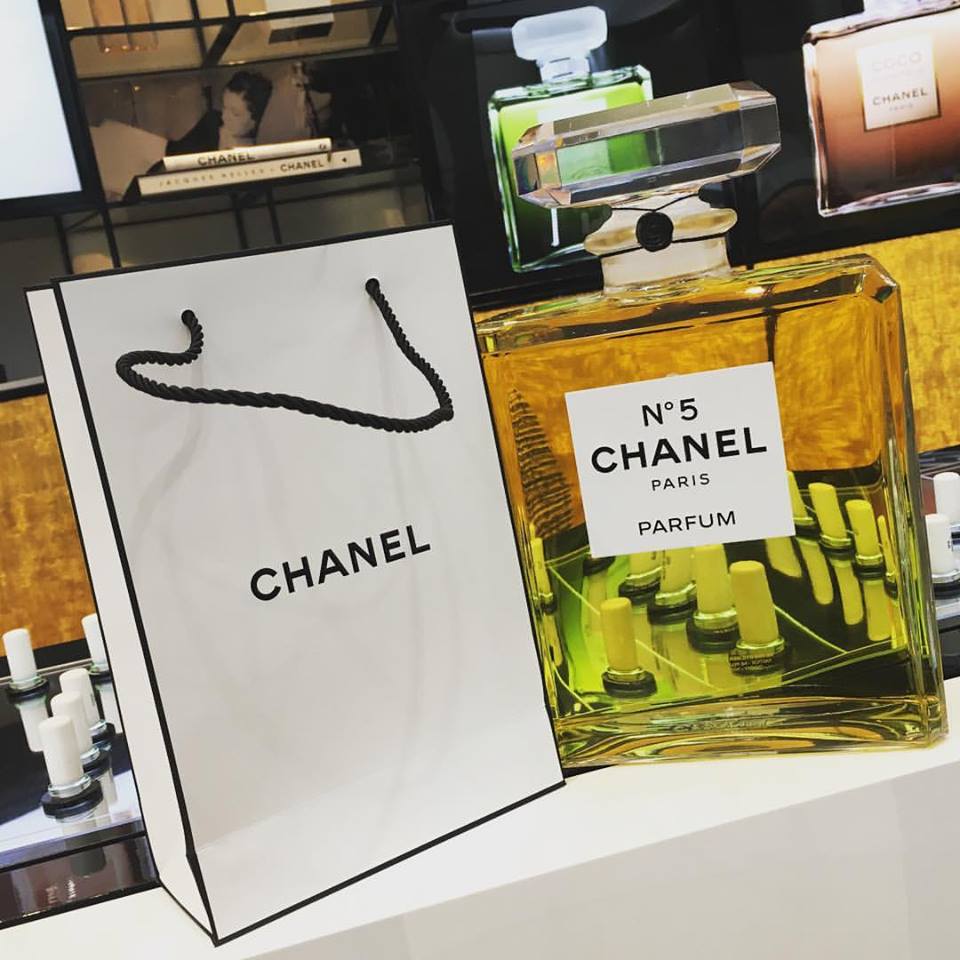 I decided to take myself shopping as I needed a new lipstick. I stopped in at Chanel for a look around and ended up picking up some pretties from them. I feel so fancy.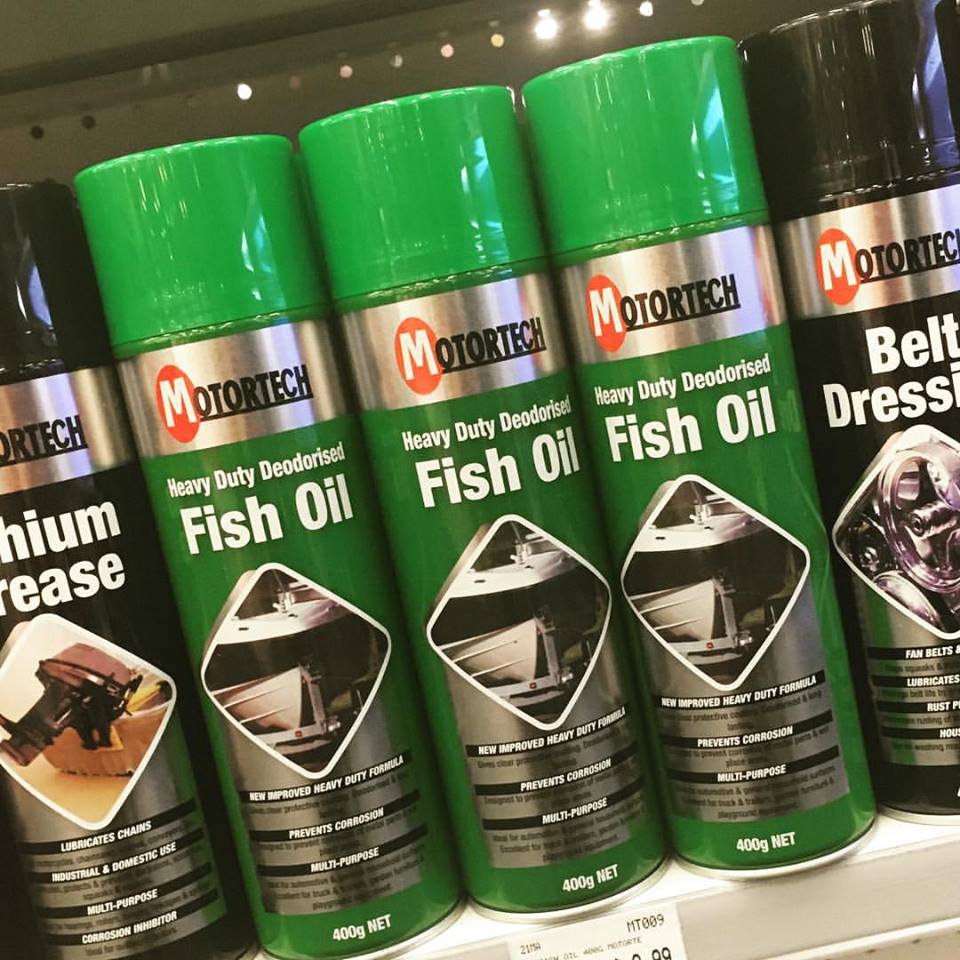 While we are talking about being out and about, how about this Fish Oil? I don't know what it's for. We were in the auto store waiting for our car stereo to be fixed and I was looking around on their shelves. I thought fish oil was only in vitamins?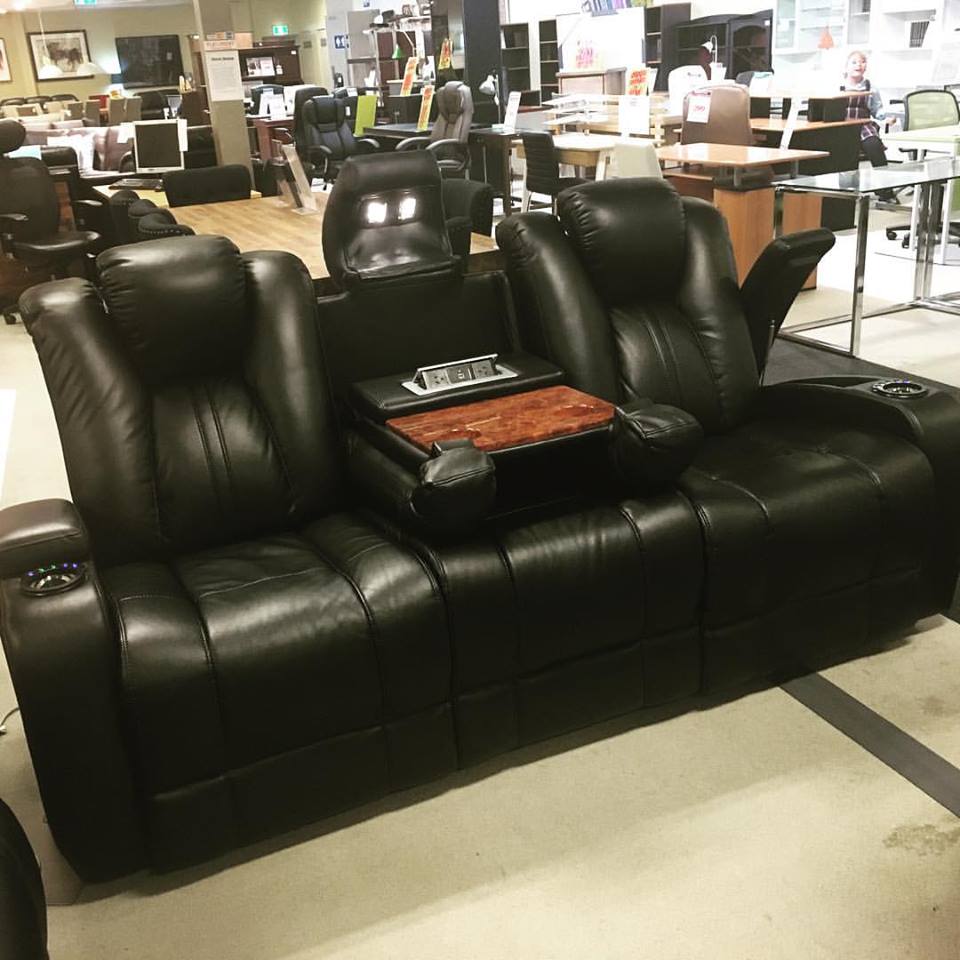 Then because we still had more time to kill, we went across to the furniture store to look around and sit in the comfy couches. Look at this fancy movie recliner. USB charging station, power points, lights, table, arm rest, electric seats, etc., etc. So fancy.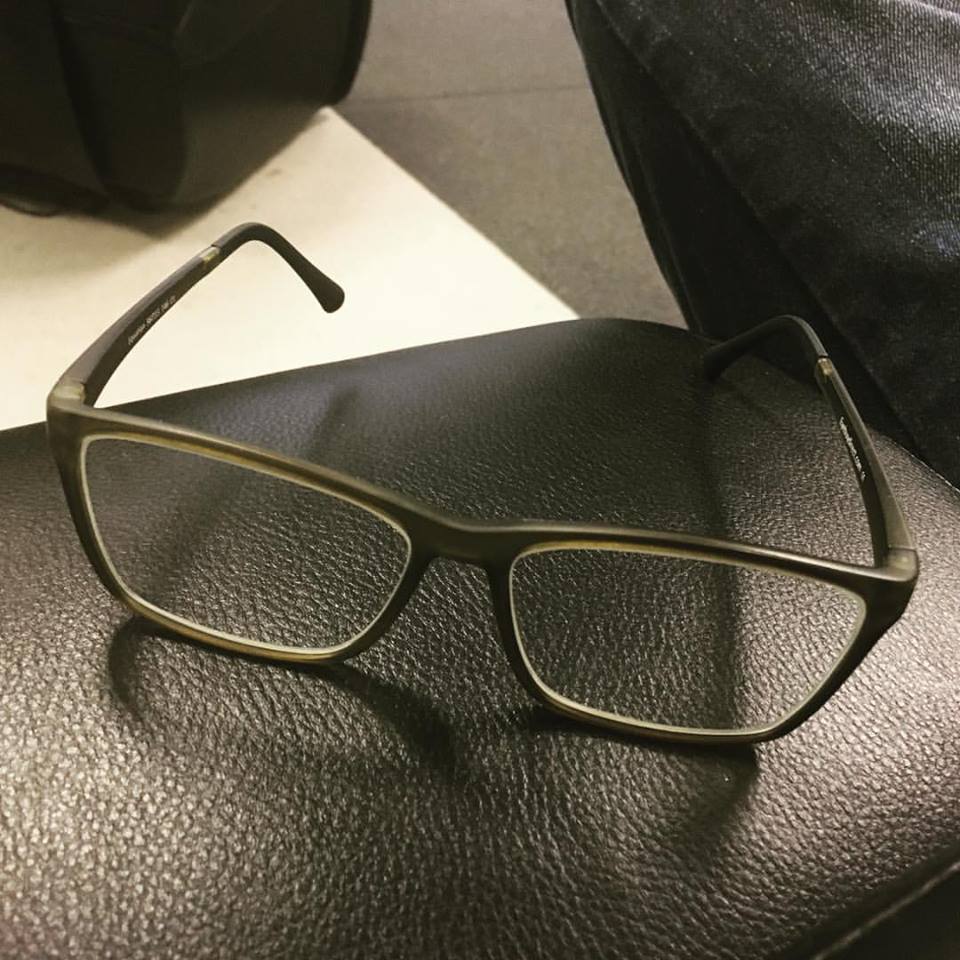 Of course, on the wonky eyes front, I got my new glasses. I've been testing them out and I think they are working pretty well. If these are really good, I'll order a couple extra pairs to keep around. I seem to keep forgetting these ones everywhere.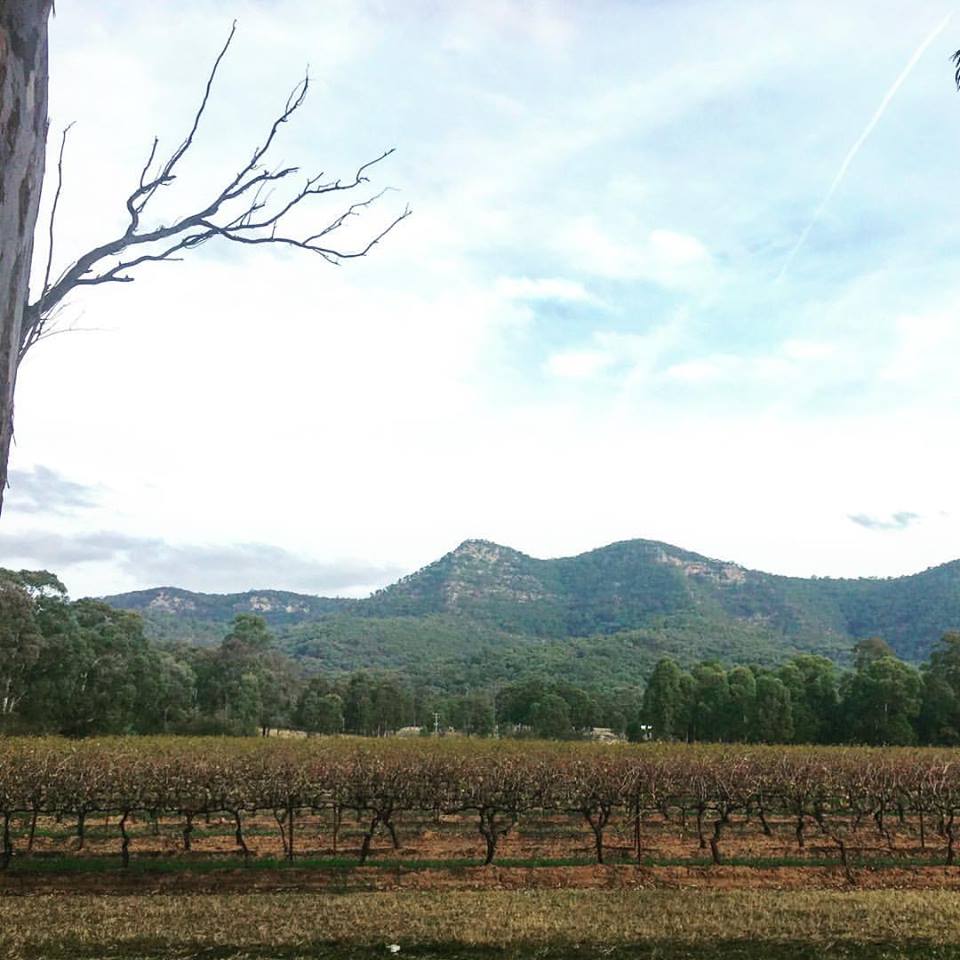 We've been having some pretty incredible weather lately and I could not resist this picture of the vines with the mountains in the background. Isn't it gorgoeus? I live is such beautiful country.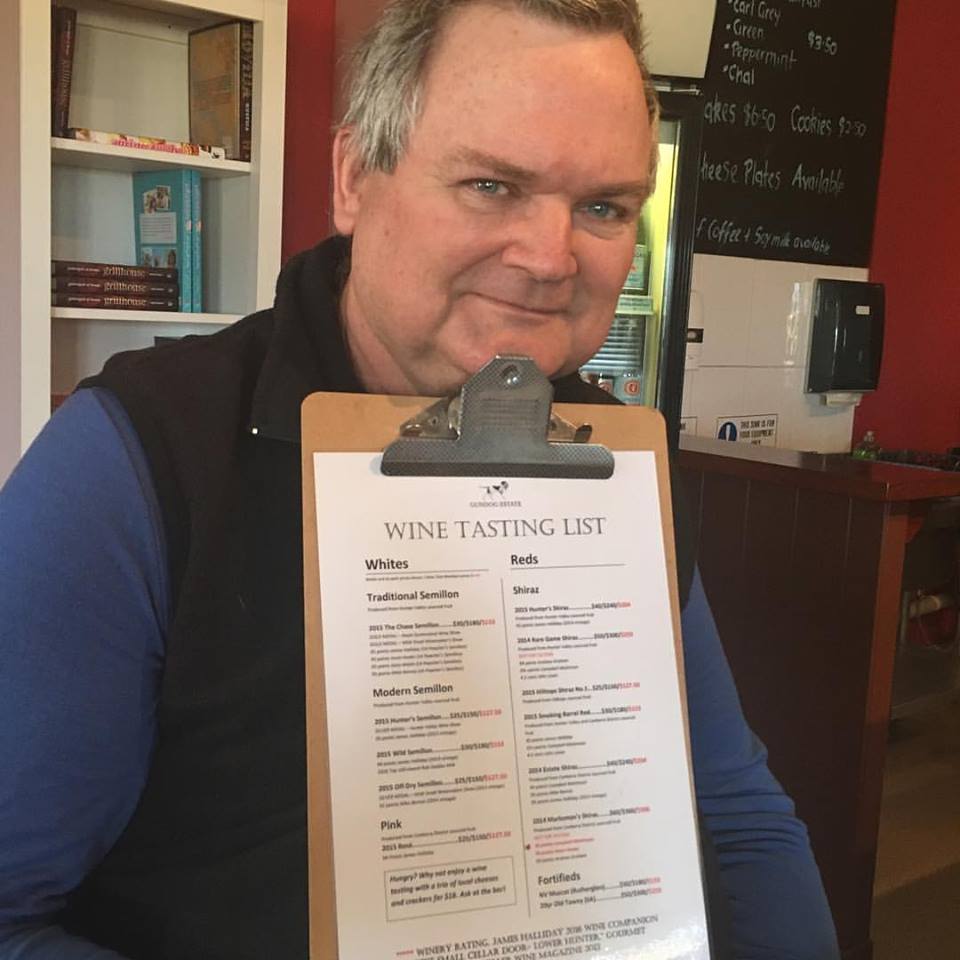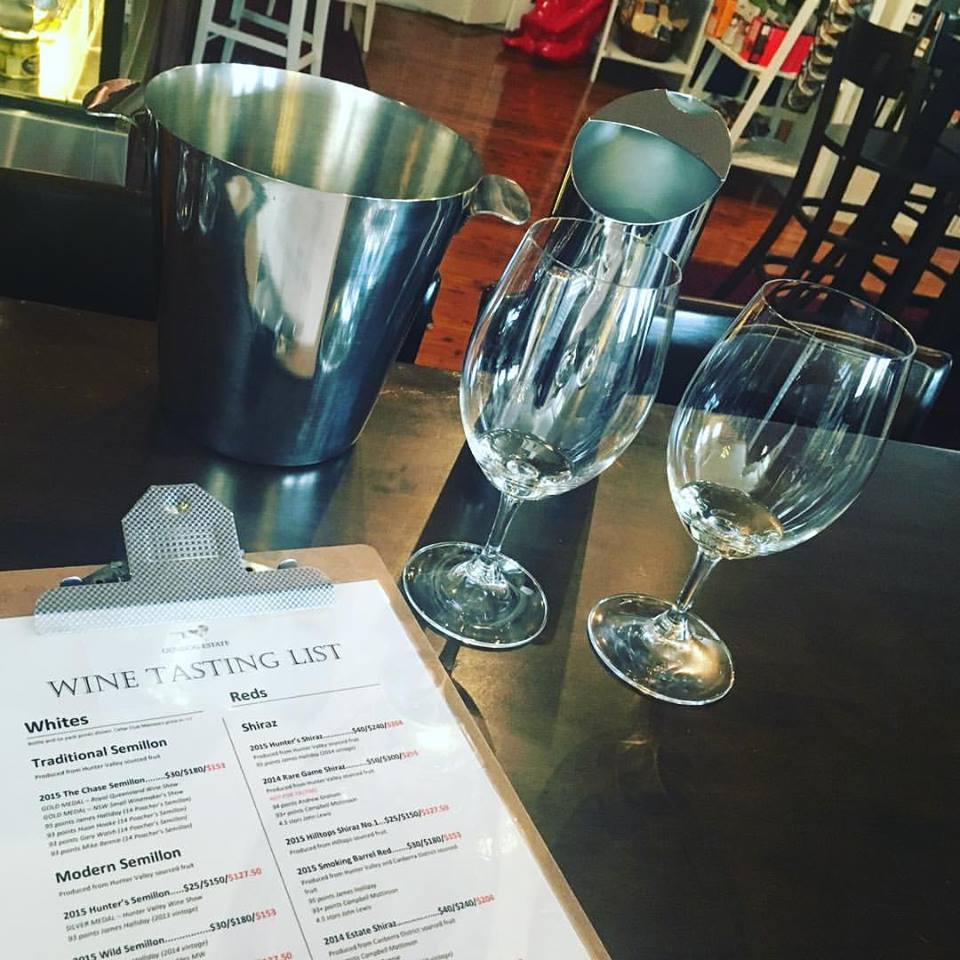 We even got out to do some wine tasting over the weekend on account of the good weather and the fact that the 2014 vintage has just been released in most of the wineries around us. 2014 was a smashing year for the Hunter Valley, so if you're ever up this way, try some of the wines on offer.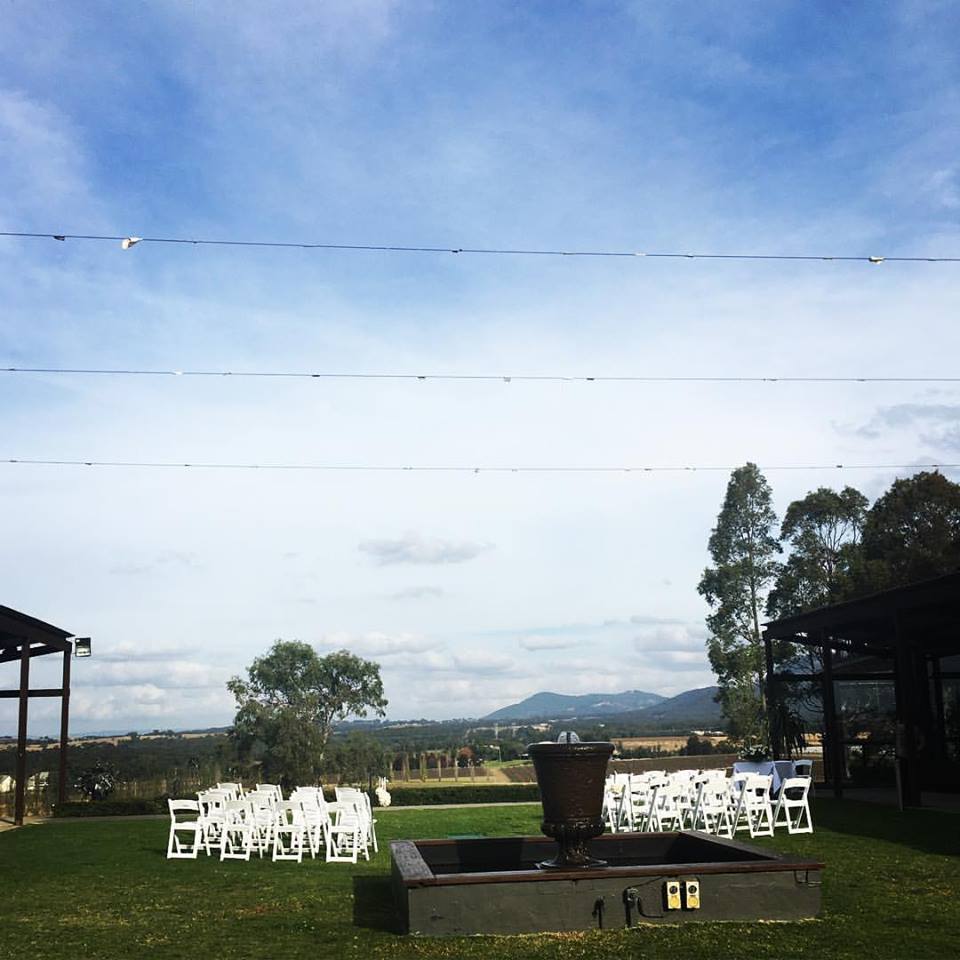 And finally, also spotted while we were out. Stunning weather and setting for a wedding. We didn't get to see the wedding but what a view for the bride and groom to get married in, eh? :-)
That's my week in pictures.
What about you? Do you have an Instagram account? Do you post pictures of your life? Show me. I would like to see. :-)
Find Deanna around SOCIAL MEDIA: