His Pregnant Sleeping Beauty (The Hollywood Hills Clinic #6)
by
Lynne Marshall
Purchase link:
Amazon
Helen's rating:
Heat rating: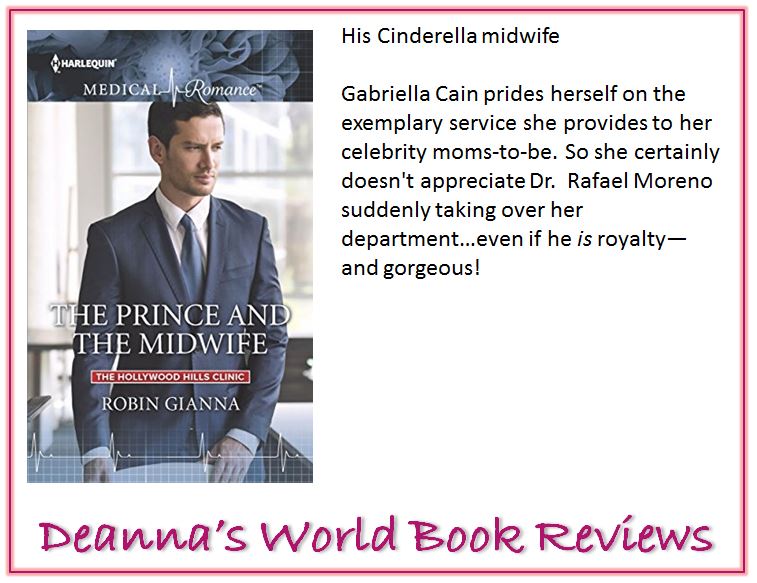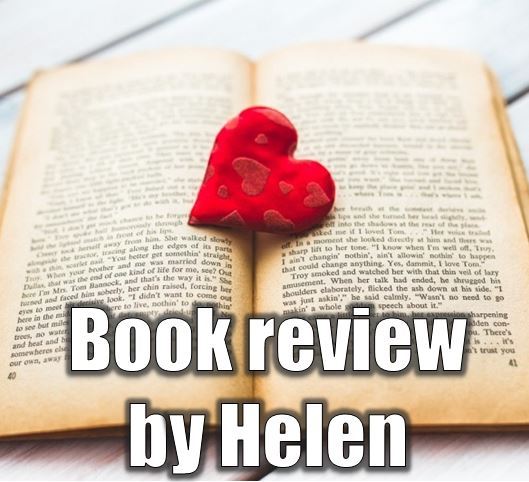 Ms Gianna writes stories that will draw you in with their sensuality and emotion. This one was a beauty - a Prince for a hero and a beautiful and vulnerable heroine who is just so caring and one of the best midwives. Sit back and enjoy this one. This is the fifth book in The Hollywood Hills Clinic Series and it is a fabulous series.
Gabriella Cain is the head midwife at the exclusive Hollywood Hills Clinic in Los Angeles. She loves her job. She is caring, and her patients and the other staff think the world of her but she is hiding a secret that she keeps to herself and is determined to keep it that way. She does not want a relationship and throws herself into her work. That might change though when Hollywood actress Cameron Fontaine is bought into the hospital in labour and in walks a new doctor an arrogant one - Dr Rafael Moreno who is also a Prince and friends with the owner of the clinic James Rothsberg. He will push a few of Gabby's buttons. I loved the sparks that flew on their first meeting.
Dr Rafael Moreno is royalty and has come to LA to hide out and stay out of the headlines and keep a low profile after his parents push him to do so after a not very good scandal involving another woman. Yes, he feels hard done by his parents after choosing to be a doctor but he is good at his job and loves it. He plans on never marrying. It is not a life he has chosen for himself as he has seen too many loveless marriages. So when his friend James asks him to help out at the clinic he is more than happy to but is his life about to change when he meets the feisty midwife Gabby?
I loved this story from start to finish. The sparks and sensual pull that fires between these two beautiful people will have you smiling, cheering them on and shedding a few tears. This story is a beautifully written emotional journey that brings both Gabby and Rafael to the most wonderful HEA. It gets them both to open up, come to terms with their pasts and allow them to move onto a future filled with love and happiness. Yes, this is a story that I highly recommend. It was an absolute joy to read.
View all my reviews



About the author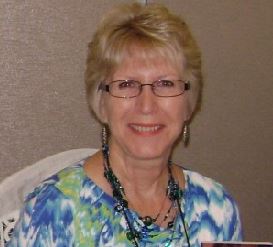 Lynne Marshall:
Website
|
Facebook
|
Amazon
|
Goodreads
About the reviewer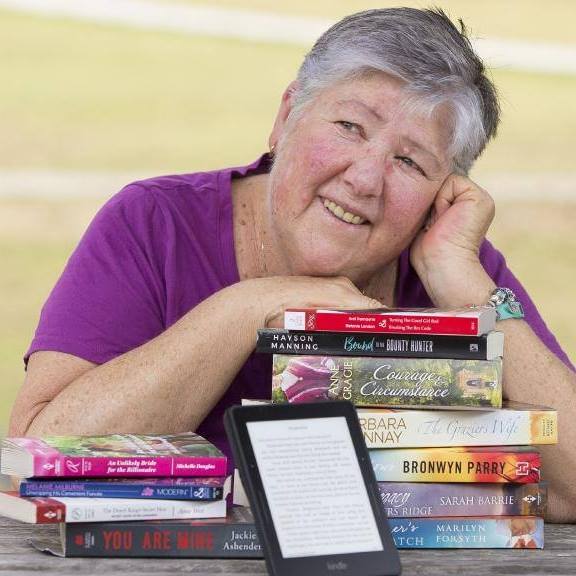 Helen Sibbritt:
Facebook
-
Goodreads
Find Deanna around SOCIAL MEDIA: