My rating: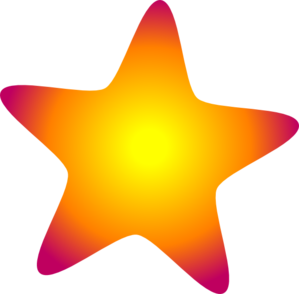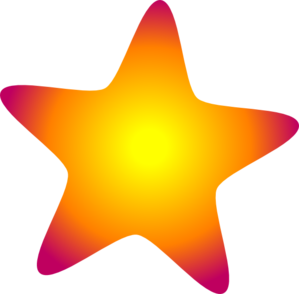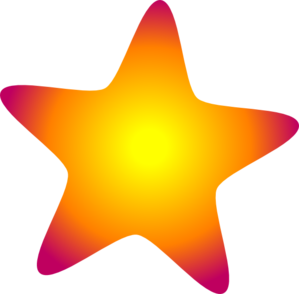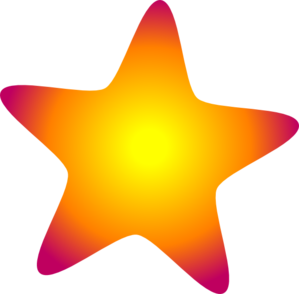 Heat rating: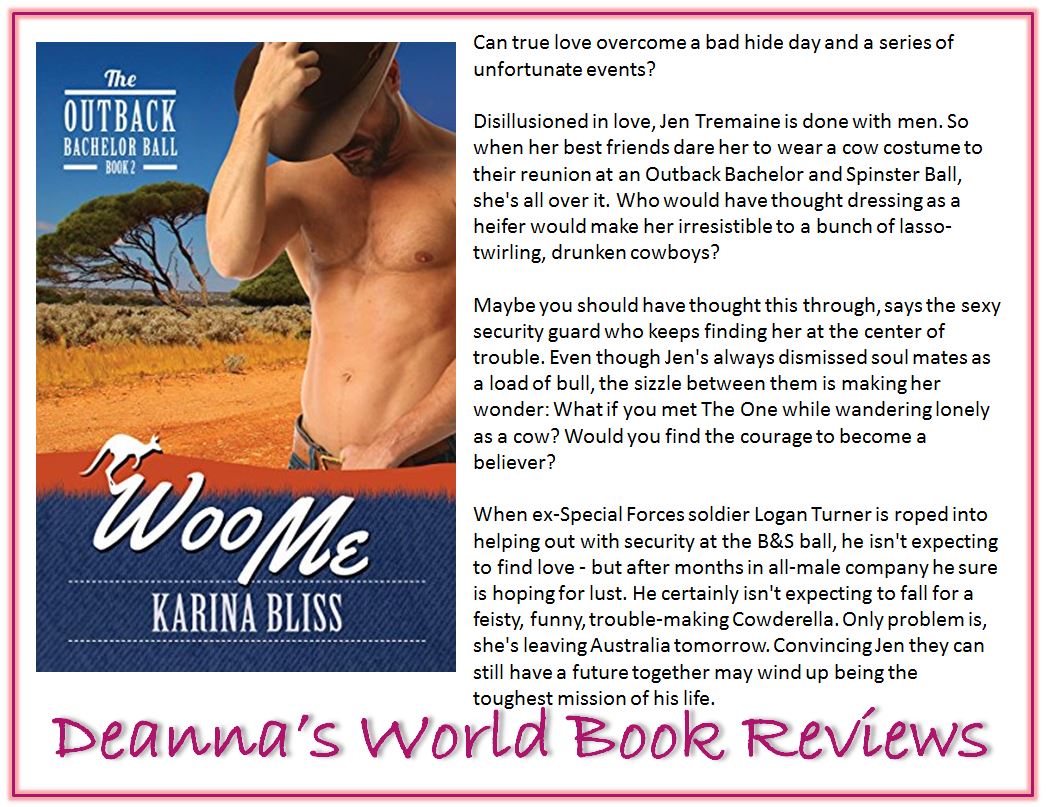 Woo Me is the second installment in the Outback Bachelor Ball series where three girlfriends who have suffered heartaches get together for a weekend of fun and girl power.
While all stories start similarly with the girls talking, commiserating with each other over their heartbreak woes, this one focuses on Jen, the sophisticated, put together career girl who is afraid to truly commit and take a chance with love.
At the start of this story, Jen is coming off a bad break up with a previous boyfriend. While Jen is rather gun-shy about men in general, I'm glad she does not automatically apply the "all men as jerks" label on every guy she encounters. When she meets Logan, she recognises him as one of the good guys, but she's leaving the next day for New Zealand and she's afraid to trust her heart to a man after a difficult childhood, witnessing the fall out of her parents' divorce and her own very current heartbreak. I liked that about Jen. I also liked that she decided to take a risk and was willing to be disappointed. I found her to be bright, sassy, fun and courageous. All the things I like in a heroine. She did not let her own shortcomings get in the way of her having a good time or finding love but she was cautious and she was willing to take a calculated risk with a man she felt a strong pull towards.
With Logan, what is there not to like about him? He's SAS, strong, capable, resourceful and all round good guy. He's another one of those guys you'd be happy to bring home to meet mama. I love guys like him. Some girls love the bad boy she has to fix, not me. I love me a good "good guy". Logan is forthright, honest and he knows his heart. He's not afraid to go after what he wants, take chances, and rely on gut instinct. I guess you need all those "mad skills" (you'll know what I mean by "mad skills" if you read the book. :-) ) to survive being a tough, kick butt military guy. I love he was confident enough in himself Jen's career and success did not intimidate him, and didn't make him feel like he had something to prove. Most of all, I love he chased after Jen and showed her she was worth the effort. How do you not love a guy like that?
All in all, I truly enjoyed this story. The Outback Ball shenanigans were fun to experience and of course, Jen gets into her fair share of them dressed as she does. I won't spoil the surprise of what she dresses as and how much fun it is to watch her navigate the ball in her costume.
There's one more book in the series. Beth's story. That's next for me.
View all my reviews
Ab

out the author




Karina Bliss:
Website
-
Facebook
-
Twitter
-
Goodreads
-
Amazon
Find Deanna around SOCIAL MEDIA: