My rating: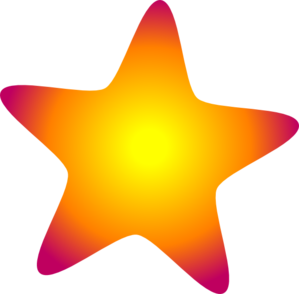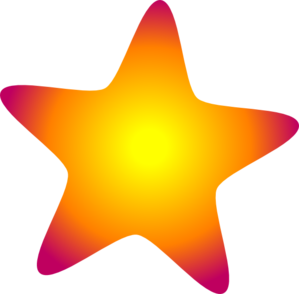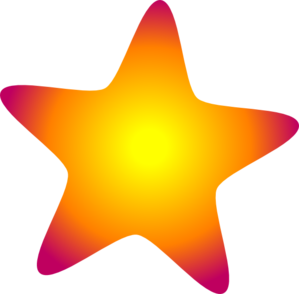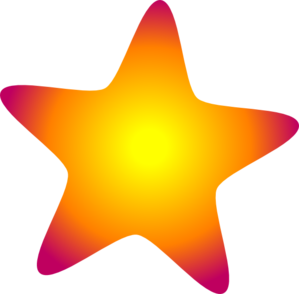 Heat rating: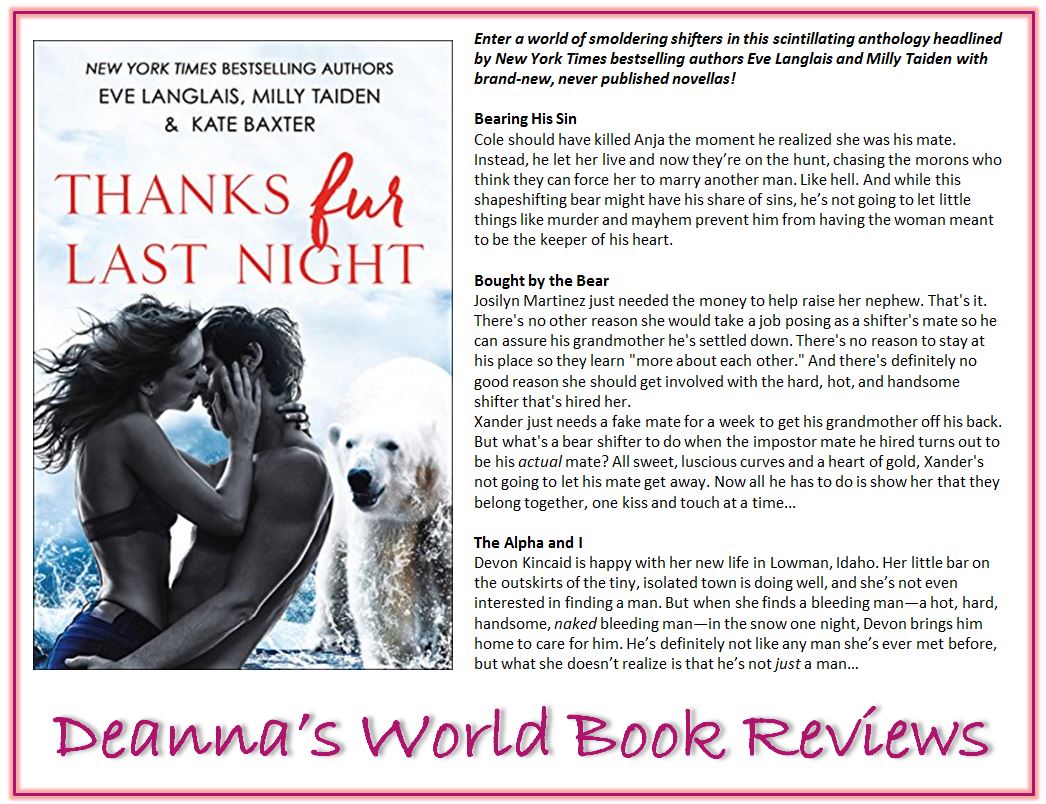 Thanks Fur Last Night is a collection of shifter stories bringing us fated mates as growly bears and hunky werewolves find themselves faced with the one who is their other half.
Overall, I enjoyed this collection of stories. Some more than others but I think all three authors will be authors I'm going to want to read more of.
Bearing His Sins by Eve Langlais
My rating: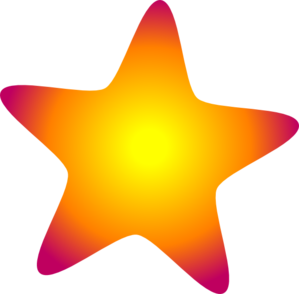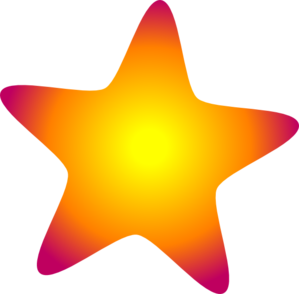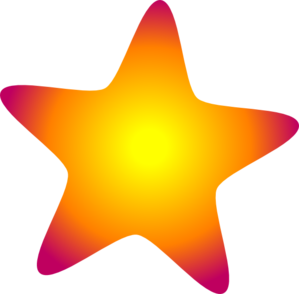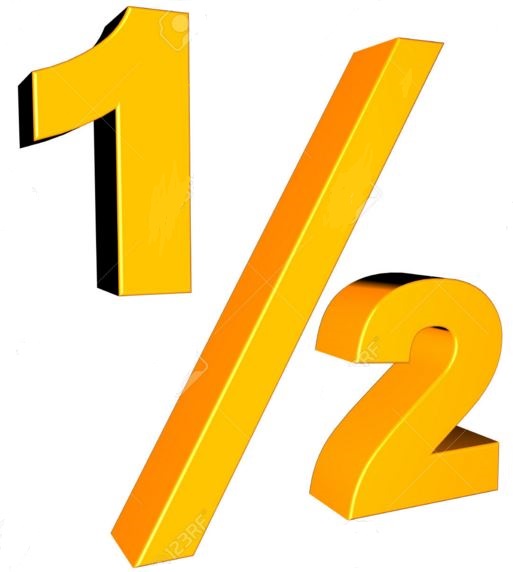 Heat rating:
Bearing His Sins is a fun and sometimes wacky romp when a brash young woman bursts into the life of an shapeshifting bear assassin who is deciding whether to kill her or keep her.
I gotta say, for the better part of the book, I had no idea what the heck was happening beyond some crazy banter going on between Anja and Cole, and men with guns trying to either kill or kidnap Anja. It was all kinda hard to tell. And honestly, I'm not sure if I liked how wacky it all was. I mean, some of it was funny, but it was more a shaking my head, wondering what the heck was going on in a weird kind of funny, rather than a ha ha, rolling with laughter kind of funny. Still, it was an entertaining read once you got past Cole and Anja's antics.
I liked Cole. He's a no nonsense, straight-shooting kind of a guy. He's blunt, direct and honest. And he's also big and intimidating, what with being a bear shifter and all. And I loved his profession and the way he went about doing things. He was a man of means and ability. And while Anja didn't always need protecting, he was able-bodied and protective. I loved when Cole came to the rescue. It was satisfyingly efficient and impressive.
As for Anja, I'm not sure I liked her all that much. I didn't dislike her, but she was much too brash and outspoken for my liking. Don't get me wrong, I like a sassy and strong heroine as much as the next person, but boy, did Anja have a mouth on her. It didn't work for me when she kept trying to top Cole. It's not a character trait I like in a heroine.
I've read other books by Ms Langlais before and enjoyed them so I'm certain I'll be reading more of her from her extensive backlist in the future.
Bought By The Bear by Milly Taiden
My rating: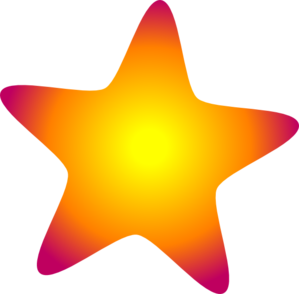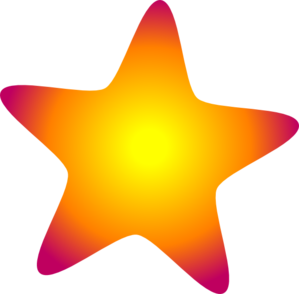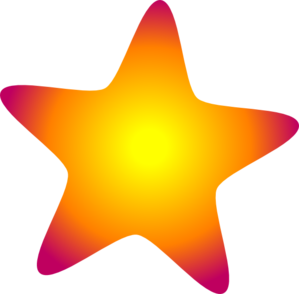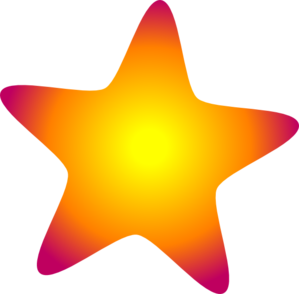 Heat rating:
Bought By The Bear is a fun, sexy story of a bear who finds his one true mate through an arrangement with a fake mate and the woman who becomes his whole world.
I loved this story. It was so much fun. The hint on danger and mystery surrounding Josie certainly got me curious as to what was going on. That was a rather strange plot twist that kept things thumping along.
I loved Xander. He's such a great guy. He's kind, charming and sexy as heck. And so adorable when he was being growly and frustrated by his mate who didn't understand how a fated mate bond worked. I loved how Xander was not afraid of letting his feelings show and being demonstrative about them. Definitely swoon-worthy!
And Josie was so sweet and caring. I loved how much she loved her nephew and how hard she worked. My heart broke for her at how much she suffered. And even with all she suffered, she never stopped being loving, kind and wonderful.
This is my first time reading Ms Taiden's writing and I have to say, I thoroughly enjoyed it. I will definitely be reading more of her. In fact, I think I have some on my Kindle that I should go look up.
The Alpha and I by Kate Baxter
My rating: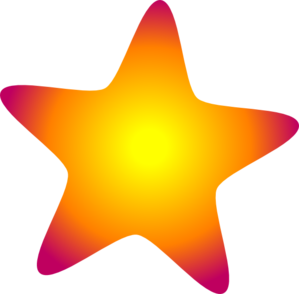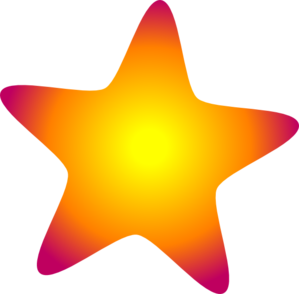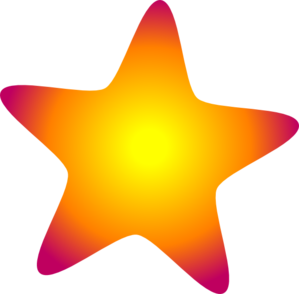 Heat rating:
The Alpha and I brings together an Alpha werewolf being hunted by an enemy and his very human fated mate who is thrown into the midst of the conflict simply for being his mate.
Honestly, I wanted to like this story a lot more than I did but the storytelling seemed a little stilted to me and I had a hard time connecting with Devon.
Devon is very independent. After a rather difficult relationship which caused her to leave her home and move to Lowman, Idaho, she's turned her life around. Her life now revolves around running her bar and caring for her dog, Mac, and very little else. It's a safe, comfortable life. Until she rescues Liam one snowy night. Then everything changes. While I admired Devon for her independence and her strength, I got annoyed at her stubbornness. Particularly, at times when things got dangerous and Liam wanted them to get to safety. Instead of complying, she argues with Liam. And when Liam wants to do something to ensure her safety, she decides to distance herself in order to think about it, in the face of a terrible danger coming after them. Gotta say, I have to admire Liam for his patience with her and he makes a lot of allowances for her being human. I would not have been quite so understanding. Mostly, I wanted to shake her out of her stubbornness and tell her to get with the program.
I liked Liam as an Alpha werewolf, strong, able, protective and determined to keep Devon safe while he is being hunted by an enemy. I suppose things are a lot easier for him to grasp because he is a werewolf and he understands the life and the dangers surrounding that life. I loved how tough Liam is and how quickly he healed. The supernatural aspects of him being a werewolf drew me in.
I also enjoyed Ms Baxter's world building a great deal. Even though this was a short story, I did not feel as though she rushed or stinted on the world building and I felt like I understood how everything and everyone came to be. How shifters and werewolves co-existed and how the supernatural beings of the world operated. I felt like I was falling into a very well-established world.
This is not the first story of Ms Baxter's I've read. It will not be the last.
View all my reviews
Ab

out the author




Eve Langlais:
Website
-
Facebook
-
Twitter
-
Goodreads
-
Amazon
Milly Taiden:
Website
-
Facebook
-
Twitter
-
Goodreads
-
Amazon
Kate Baxter:
Website
-
Facebook
-
Twitter
-
Goodreads
-
Amazon
Find Deanna around SOCIAL MEDIA: