My rating: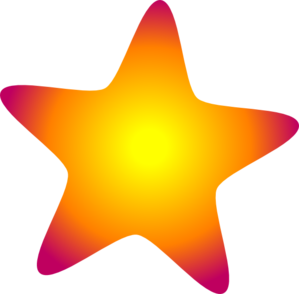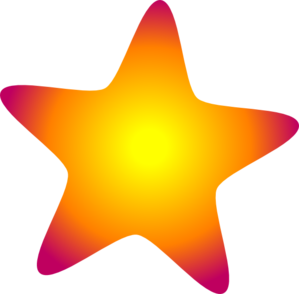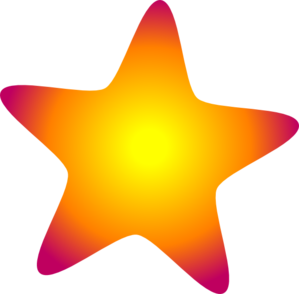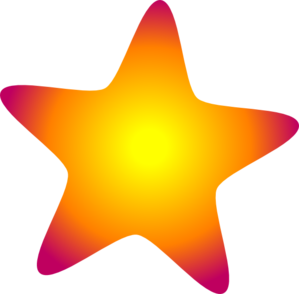 Heat rating: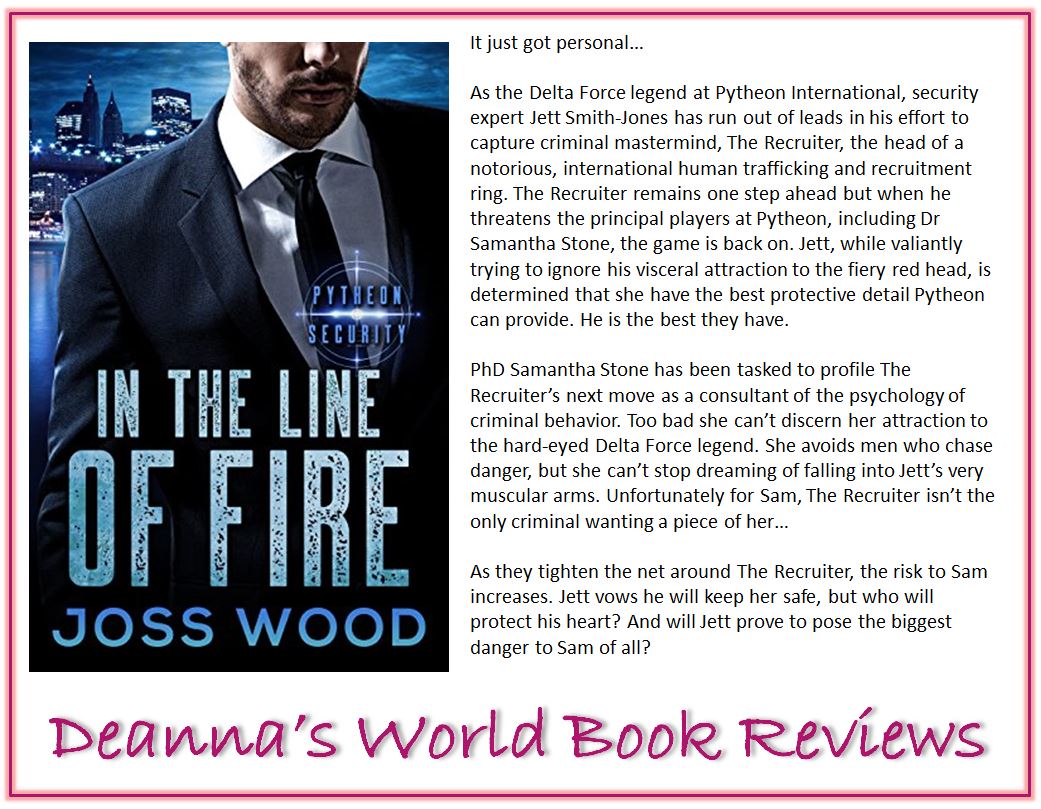 In The Line Of Fire is another action-packed installment in the Pytheon Security series with a sexy, ex-Delta Force security agent and a smart, sassy psychologist who is in danger on two separate fronts. Protecting her is going to take all his attention and skill.
I came into the Pytheon Security stories in this third book of the series. While it reads well as a standalone story, there is some crossover with the previous books and some events and characters are mentioned in passing. I recognised that some of the things were a little spoilery and tried my best to skim or forget what I've read that could spoil the previous books for me, which I have every intention of going back and reading because I thoroughly enjoyed this book. Fortunately, I already have book 1 on my Kindle. I must have purchased it sometime in the past and not read it yet.
I loved Jett from the very first moment that I met him. He's the best of the best at what he does. He's a warrior, a protector and he's a legend. He's also a little cocky and very confident, which I loved, especially with his first encounter with Sam. That encounter and how he handled Sam's sass and attitude set the tone of the book for me with him. I loved that he was always in control and on top of his game. Even when there were moments when things were spinning out of control and he couldn't be everywhere, he was totally in the game. He was the guy you could turn to and depend on. So damned sexy. And what he was willing to do, to give up because he loved Sam was Kindle melting.
Sam was a wonderful heroine. Even though she came from money and could comfortably live off her inheritance, she's built a career for herself as a reputable psychologist. When she is threatened, she doesn't behave like a prima donna but does what's sensible and necessary about keeping herself safe. Yes, there are moments when she loses it, anyone not trained in combat would, but she's not unreasonable and she's not a bitch about it. I totally understood her meltdown and didn't even fault her for it. I loved what she was willing to accept in the end because of her love for Jett even though it went against some of her basic beliefs. Love really does change a person.
Joss Wood is a new-to-me author and I'm glad I gave her a shot. I've enjoyed this story and plan on going back and reading the earlier books in the series.
View all my reviews
Ab

out the author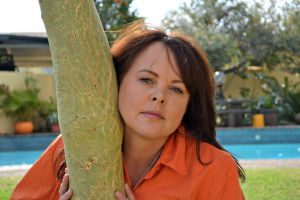 Rhenna Morgan:
Website
-
Facebook
-
Twitter
-
Goodreads
-
Amazon
Find Deanna around SOCIAL MEDIA: