My rating: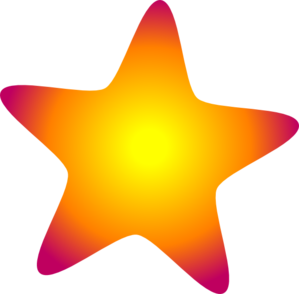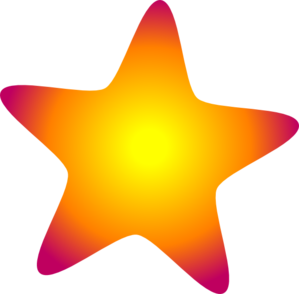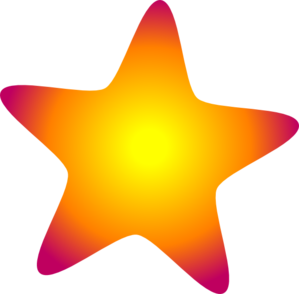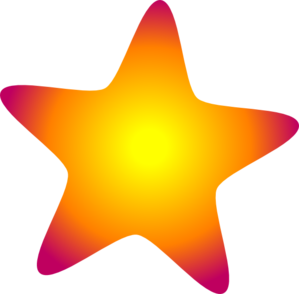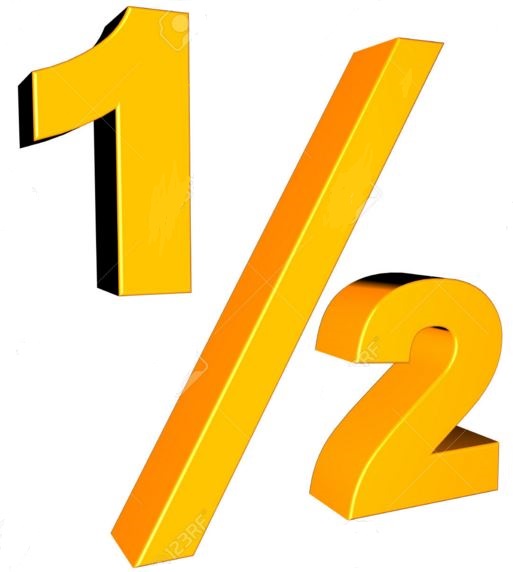 Heat rating: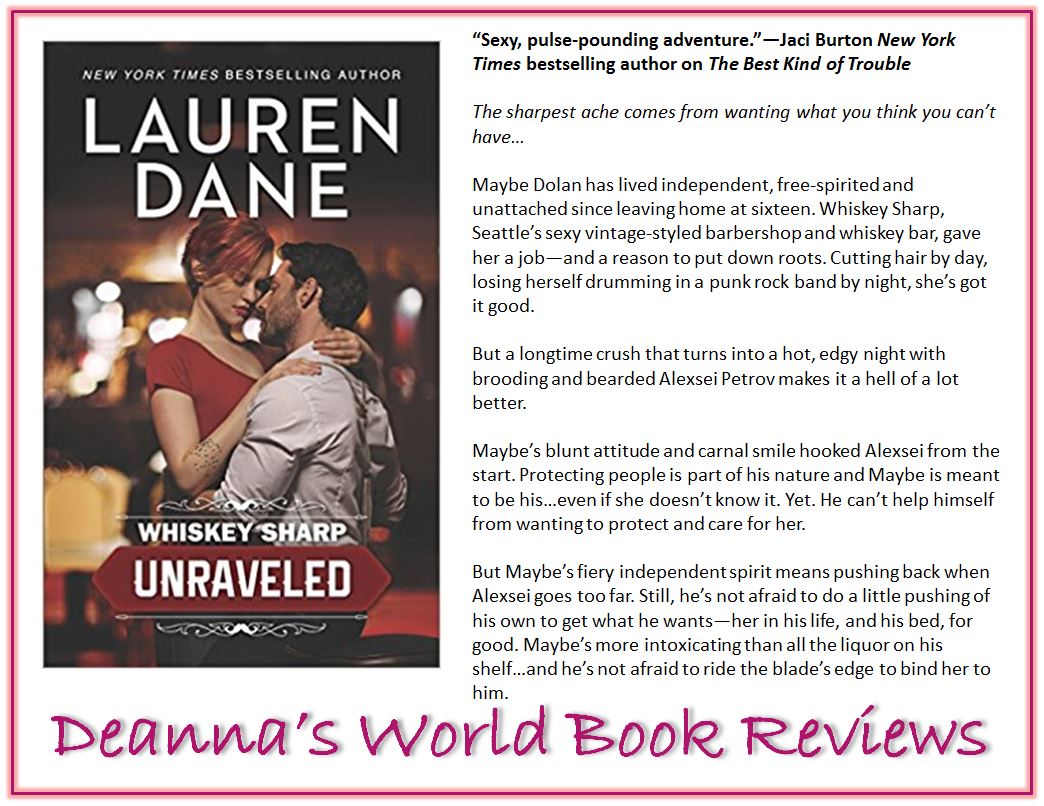 Unraveled is slow, smooth jazz. It's easygoing and lazy, but it seeps into your soul and takes root. It's family drama and chaos, but it's also relationships, and love, and romance, and sex. You will fall in love with Alexsei and Maybe, with their layered complexity and dedication.
This story surprised me and I love being surprised - in a good way! When it started, I thought it meandered and I felt like I was reading a soap opera but it's easygoing pace and languid sexiness drew me in. You will feel relaxed and engrossed at the same time while you read. And you will wonder where it's heading as Alexsei and Maybe settle into each other with an inquisitive Russian family on Alexsei's side, and harsh, horrible parents on Maybe's side. Alexsei's strength and protectiveness will capture your heart, and Maybe's loyalty and brightness will enchant you.
I loved Alexsei and Maybe. Let me start with Alexsei. He's a Russian immigrant to America and has a huge, boisterous, caring, extended family. It's a whole community. To be a part of Alexsei's life, is to be a part of his family. Alexsei starts of gruff and oozing sexiness, but underneath that, he's fiercely protective, loving, loyal, and holds his family dear. He was all powerful male with a tender heart.
"The car was a lot like him. There was no mistaking, even at a glance, that both had power. A quiet, raw power. But sometimes, at full speed, it was loud and overwhelmingly strong. The power was in charge and unrestrained."
I loved the way Alexsei looked at Maybe. Like she's a treasure and someone special. And I loved his patience and gentleness with her even while he was sexing her up. And they did a lot of sexing up. Alexsei is perfect for Maybe. He accepts her for who she is entirely and gets that she's strong and independent, and yet he's a safe harbor for her when things get rough. And perhaps most important of all, Alexsei knew himself and knew what he wanted, who he wanted. He was not shy of his feelings for Maybe, nor did he shy away from them. He owned them and expressed them when it was necessary.
"It completely makes sense that you'd end up with someone with a very strong personality. Someone stable and yet charismatic. Strength of character, strength of will is not the same as bullying people. You know that or you wouldn't be with him."
Maybe was an eye-opener. She's so unique and different right from the very moment she stepped onto the page. From the way she talked, to her energy and zest for life. She's also fiercely protective of those she loved, especially of her sister Rachel, and often put others ahead of herself. It was wonderful that Alexsei came along and put her first. Maybe is a bright, shining light. She's kind, fun, caring and brave. And she suffered. She suffered from a terrible childhood and the most horrible parents I have ever encountered. The way they treated her was heinous. And when her parents were at their worst, it was wonderful that Alexsei was there at her side, supporting her, loving her but also giving her the space to b her own person and stand up for herself.
"She loved the way he held her. With care, but not like she would break. He touched her like he couldn't get enough. Not frenzied or hurried, but as if he relished, savored her. Something deep within her stirred at that. With the way he made her feel. Powerful and beautiful and magic."

"I see you and I see the brilliant heart of a warrior queen. Intelligent and sexy. Creative. Fierce and loyal to a fault. You're everything. Together, we're exactly what we're supposed to be."
At first, I didn't think I'd enjoy this story but it grew on me and then it took me by the heart and wouldn't let go. I grew to love the characters, even the nosy, bossy extended family members of Alexsei. I enjoyed the community that Ms Dane created around Alexsei and Maybe. It gave them roots and support and love.
Jagged is next with Victor and Rachel's story. There's going to be more family drama in the future, I think but I'm looking forward to it. I so want Rachel to find her own happy ending too. I can't wait to read it.
View all my reviews
Ab

out the author




Lauren Dane:
Website
-
Facebook
-
Twitter
-
Goodreads
-
Amazon
Find Deanna around SOCIAL MEDIA: