Overall series rating: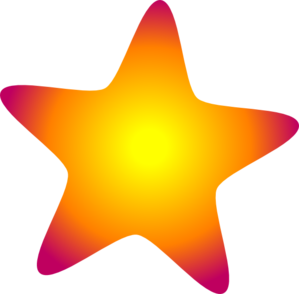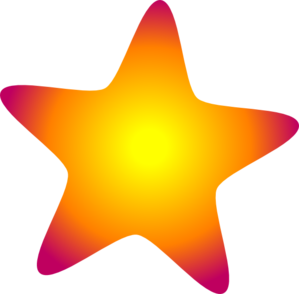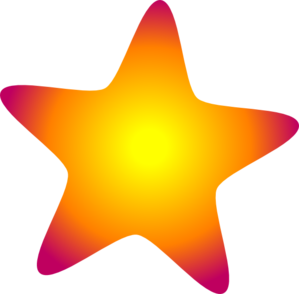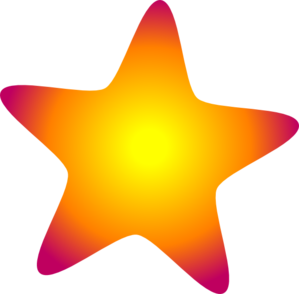 Heat rating: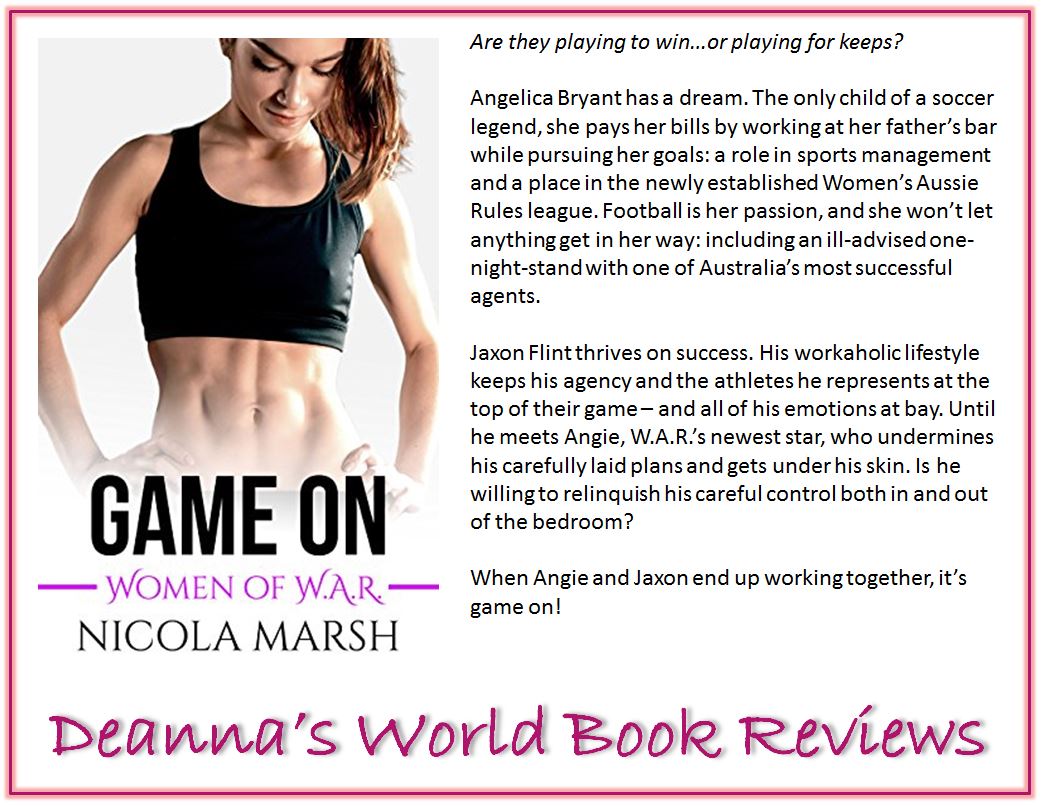 Game On
My rating: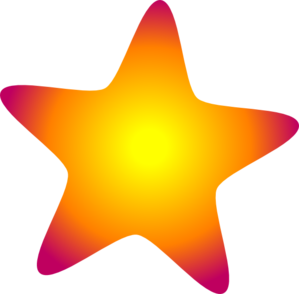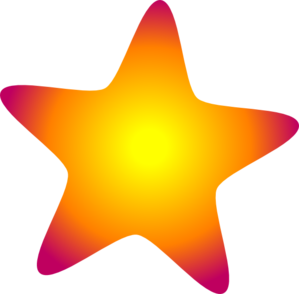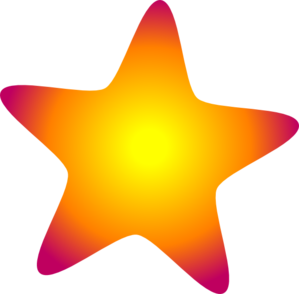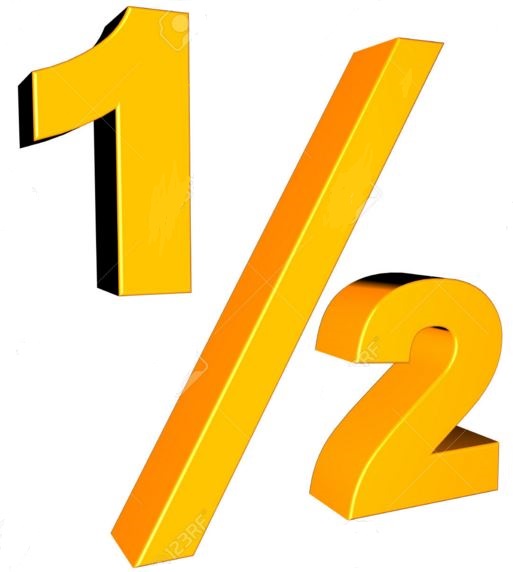 Heat rating:
Game On starts the new Women of W.A.R series featuring women who play Aussie Rules football. Here an in-control sports agent clashes with an ambitious female athlete and sparks fly. Control slips and guards come down as emotion begins to seep into what was a one night stand.
Angie has been dreaming of playing professional women's Aussie Rules football for as long as she can remember. She's strong, forthright and dedicated. I liked that Angie dealt with things head on, not afraid to call a spade a spade. I admired her ambition and passion for the sport, and her work ethic with her job, and the way she balanced the two. She's also not afraid to take risks and go after what she wants, so I'm glad she was confident enough to confront Jaxon when he was being a jerk. And despite not having the support she wanted, she never let that stop her. She set goals, took risks and accomplished lots.
Jaxon is a control freak. He's also got a wounded heart from losing someone very dear to him, making him afraid to take risks. Even without taking risks, Jaxom is successful and at the top of his profession. He has an honesty and sincerity to him that I liked. Even when he was hurting and confused, he didn't run from a confrontation, and he told the truth. I'm glad that despite his fears, eventually, Jaxon was able to admit his feelings and was willing to take a risk with them.
Since I don't know much about Aussie Rules football, much of the sports aspects of the story went right over my head but I think there was enough of the technical aspects of the game included to satisfy fans of the game. Don't ask me if any of it is correct, because I do not know, but I'm sure Ms Marsh did her homework and got it right. I'm also glad to see the focus of this series being about women in prominent sporting positions in what's been a mostly male dominated sport. It's very empowering.
This is a quick and sexy read, and it has a decent enough of a happy ending (although a bit rushed) to keep my romantic heart satisfied. I'm off to read the other books in the series.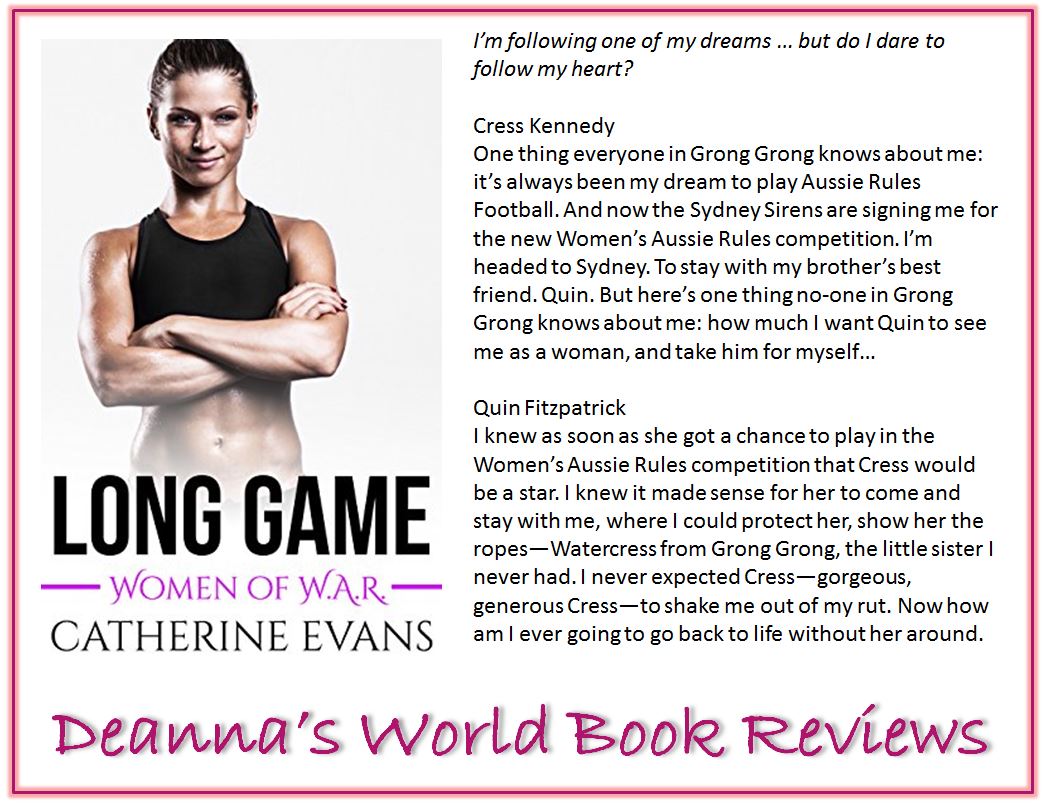 Long Game
My rating: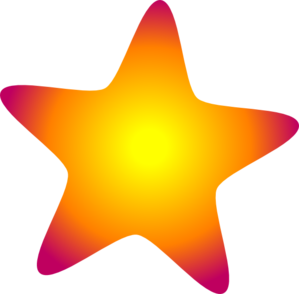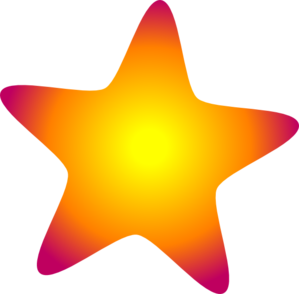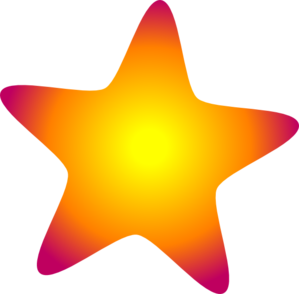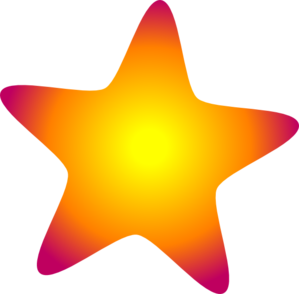 Heat rating:
Long Game moves us to Sydney and features Cress who plays for the Sydney Sirens. As Cress adjusts to city life and her best friend Quin, she needs to decide, does she focus purely on the game or does she also open her heart to love?
I've never been one to read too many sports romances although I think I'd like to but I'm not much into sports in general aside from enjoying the Australian Open tennis season a great deal. I enjoyed learning more about Aussie Rules football and getting a deeper glimpse into the life and training of the players who are dedicated to the game. Ms Evans certainly shined a light on the dedication, athleticism and training required to be a successful, top player. And of course, showcasing the support of women players joining the ranks of a predominantly male-oriented game.
Cress was a great heroine. She's down-to-earth and dedicated. She's also crazy about Quin but she keeps her feelings to herself for a very long time - not wanting to jeopardise their friendship and wanting to focus on the game and her training. I, at times, wished that the romance between Cress and Quin had moved along faster and they both grasped the opportunity to be a couple sooner instead of shying away from their feelings. However, seeing them as friends was also wonderful. They understood each other and supported each other like no one else could.
I liked Quin a lot. He's put together, sensible, gorgeous and an all around nice guy. Solid and dependable. Quin hasn't let the fame get to his head from being a famous sports personality, except for one unfortunate incident. It takes Cress's understanding and support to help him get over his anxiety that arises from that incident. Quin and Cress were great together. I was so happy when they finally worked out how they felt and Quin made a move.
This story has a happy ending although a happy for now rather than a happy ever after. I understand why that was the case given both Cress and Quin's careers but I have to admit I'm pretty much a happy ever after kind of gal so I wanted more but Cress and Quin were committed to each other that would have to do me.
I'm enjoying this series and learning more about these women playing a sport that was traditionally dominated by men. It's liberating and empowering. Looking forward to the next book.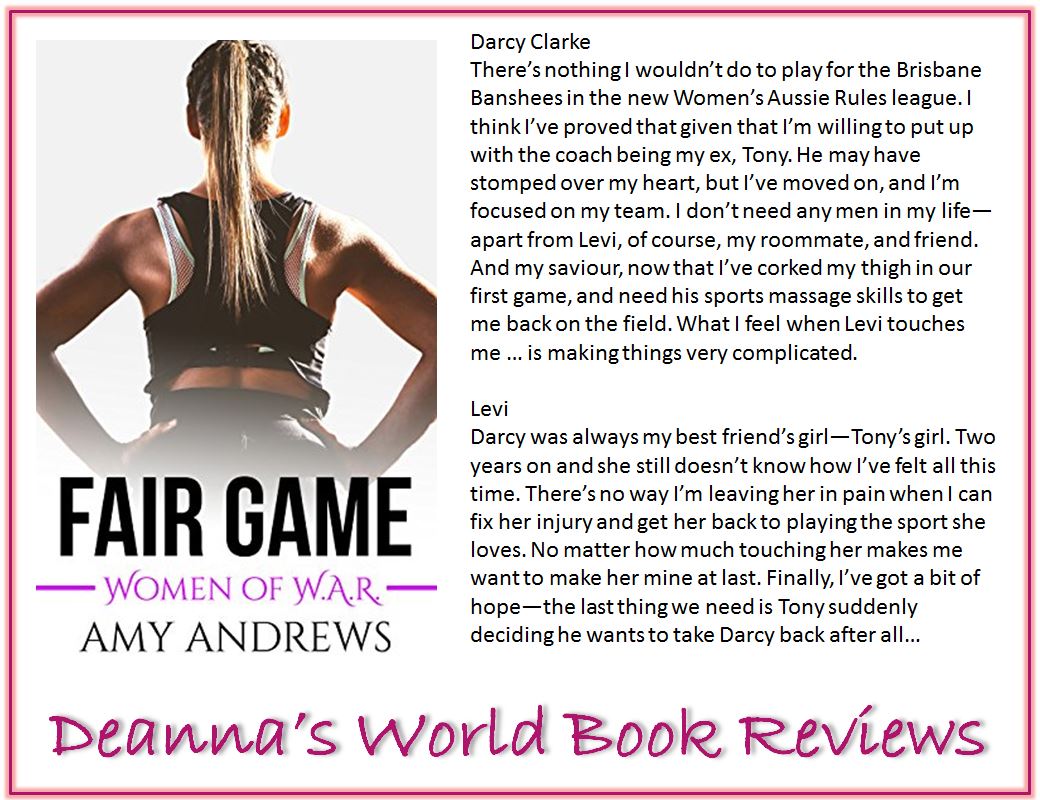 Fair Game
My rating: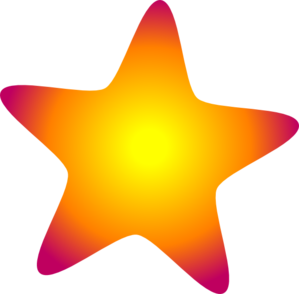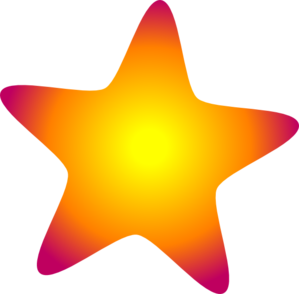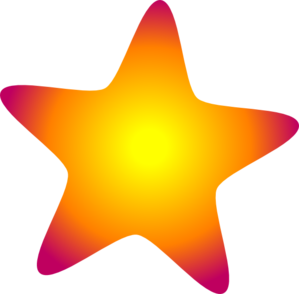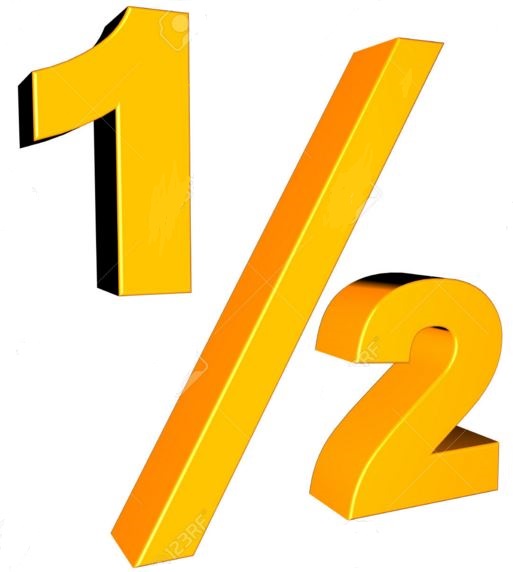 Heat rating:
Fair Game takes us to Brisbane and the Brisbane Banshees, another women's Aussie Rules football team. This time Darcy has to see past Levi's friendship and support to the love beneath. Is she brave enough to embrace both his love and her desire to play professional football? Will she have to choose between the two?
I started out feeling impatient with Levi and Darcy as they danced around their attraction for each other. And then my frustration ratcheted up another notch when Darcy's ex came back into the picture and started making moves on her. That put a sour taste in my mouth and had me wanting to skim through the story. Her ex was a total douche canoe. Fortunately, Ms Andrews didn't linger there too long but at the same time, I wanted Darcy and Levi to get a move on.
I loved Levi. He's kind, supportive and understanding. He's total best friend material and unfortunately, while he's in love with Darcy, he's also friend-zoned himself. Willing to have her in his life any way he can. Levi has the patience of a saint. He really does. While he's waiting for Darcy to finish her football season and come to her senses about her feelings for him, he's willing to wait for her. And he's even willing to wait further when Darcy decides her football career is more important. That made me a bit cross with Darcy because why can't she have both? Women can multi-task and have a life as well as a career.
Darcy frustrated me, if you haven't guessed that already. She's dedicated and hardworking, and totally focused on her football career to the exclusion of all else. She doesn't think she can have both, it's either one or the other. When faced with a terrible injury, she was determined and focused about getting back into playing shape. I admired her willpower in getting over her injury. On the relationship front, I wanted to shake her.
I'm glad I took a chance with this series. I've enjoyed the stories and I've enjoyed learning more about the sport, and seeing the sacrifices these women have to make in order to play a sport they love and be nationally recognised. I've only recently come to realise that there's an Australian Women's Rugby League who represent Australia on the world stage. I think I'm going to have to find out more about them. They've been around since the mid-90s. I like it when real life and romance intersect. If you're looking for a sports romance and wanting a story that features women in sports, I recommend this series.
View all my reviews
Ab

out the author




Nicola Marsh:
Website
-
Facebook
-
Twitter
-
Goodreads
-
Amazon
Catherine Evans:
Website
-
Facebook
-
Twitter
-
Goodreads
-
Amazon
Amy Andrews:
Website
-
Facebook
-
Twitter
-
Goodreads
-
Amazon
Find Deanna around SOCIAL MEDIA: