My rating: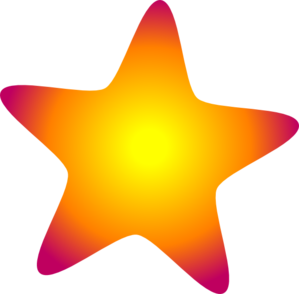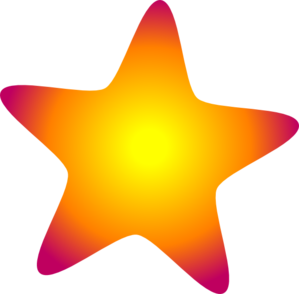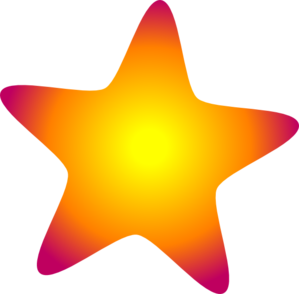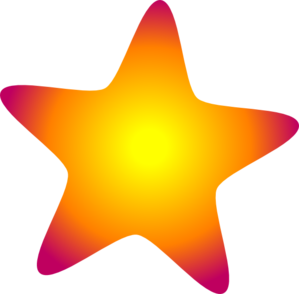 Heat rating: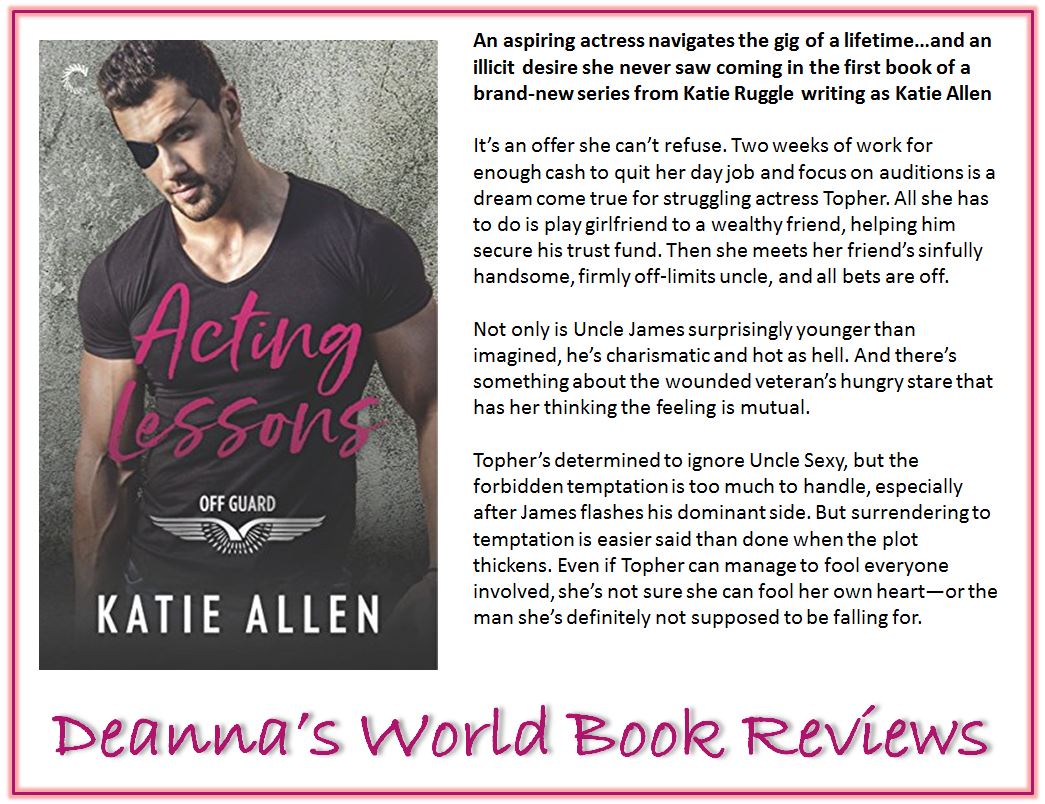 Acting Lessons is fun, over the top and hilarious. When a struggling actress gets roped in to play the pretend bimbo girlfriend and nothing goes right, including a sizzling attraction to the pretend boyfriend's hot uncle, craziness and sexy shenanigans ensue.
I had no idea when I picked up Acting Lessons what kind of a book it would be. I hoped it would be a fun, sexy read but it was so much more than that. I can't remember the last time I laughed and grinned through the book as much as I did. The funny scenes were LOL-worthy and the sexy scenes were surprisingly hot although the whole Daddy role playing thing threw me for a loop. I was not expecting that at all. It's not generally my thing and I'm grateful Ms Allen managed to make it as non-icky as possible. Topher probably pulled it off because she was so damned cute and funny.
I loved Topher. She was a fantastic pretend bimbo girlfriend. She was so over the top that it's impossible not to like her. Despite her acting like a total ditz for the better part of the book, she's not. She's a sensible, responsible young lady, making her way through acting auditions while working to keep a roof over her head. And despite the ditzy behaviour, she's insightful, kind and compassionate. And whaddya know? She has a kinky side to her that she didn't know existed until James came along.
I liked James right from the start. He's intense, broody but reasonable. I loved when he was barely supressing amusement and hilarity over Topher's antics. And I loved that Topher brought warmth and sunshine into his life. His need to look after Topher was interesting for me to experience - again, back to that whole Daddy role playing thing. It's at once tender and a little shocking.
The story also includes a whole cast of crazy characters who add to the drama of the situation. Of note for me was Topher's mother who was a horrible, condescending, judgmental woman. I felt really bad for Topher with the way her mother treated her and I'm glad she finally found the courage to stand up to her. Honestly, I was shocked by the woman's behaviour and let me tell you, most of the characters in the story were shocking in their own right.
The only thing that would have made it better is a proper happy ending. It's more of a happy for now kind of an ending and the hopeless romantic that I am, I want to know they end up together forever.
I enjoyed my first experience of reading one of Ms Allen's books. I look forward to more in the future.
View all my reviews
Ab

out the author





Katie Allen:
Website
-
Facebook
-
Twitter
-
Goodreads
-
Amazon
Find Deanna around SOCIAL MEDIA: