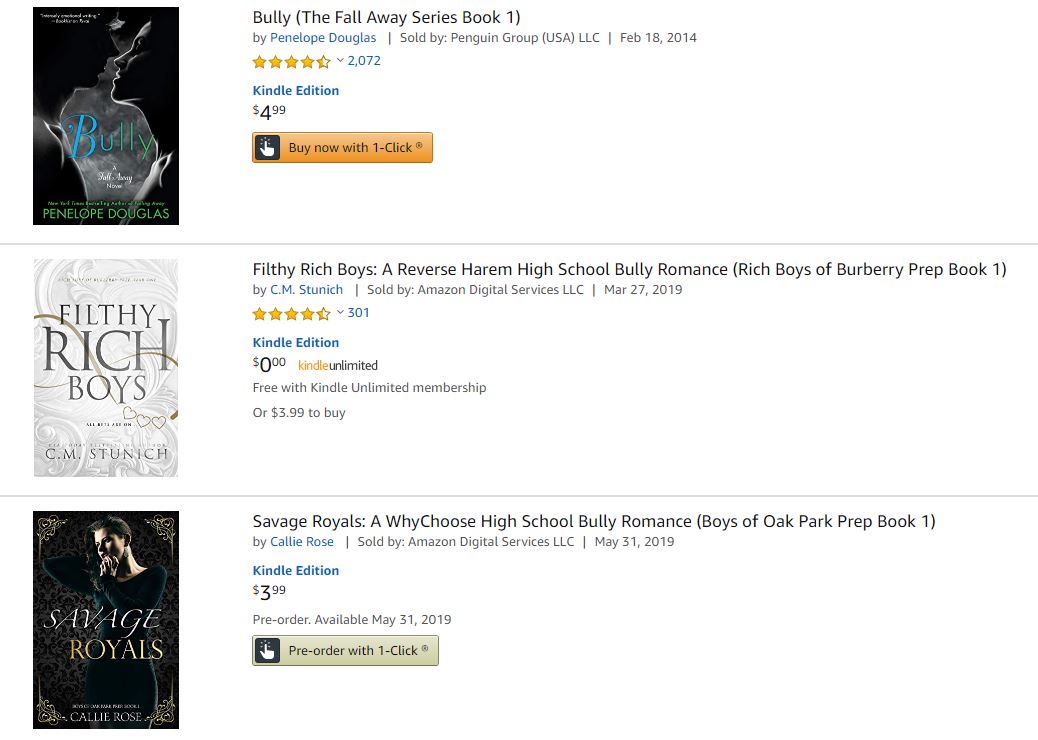 So there's this new thing... or maybe it's an old thing repackaged as a new thing. Either way, the romance genre continues to evolve especially in the advent of self-publishing. Rules change, but one thing remains the same, there MUST always be a happy ending.
This new thing. Have you heard of it? It's called "bully romance." I've seen it being requested multiple times in a few book groups I'm in and people really seem to want to read them. It had me scratching my head because I didn't know what it meant. So I asked. Someone was kind enough to respond.
It seems that bully romance has emerged because dark romance has evolved. Dark got darker and then came bully.
Let me explain.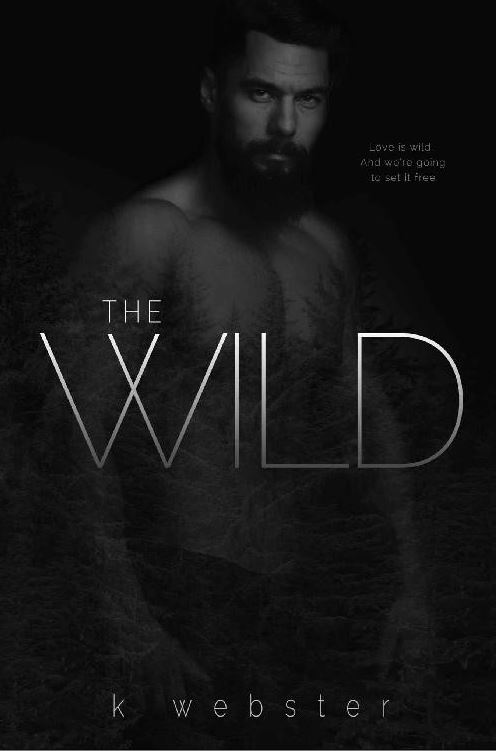 In the past, dark romance was defined as where the hero was a bad guy / bad boy / asshole / jerk. He would treat the heroine badly, be an asshole to her, but eventually, there's a turnaround, he gets redeemed as he falls for the heroine. Loosely speaking, the asshole hero does need to eventually have some redeeming qualities. These days? Not so much. So I even wonder if it's still a romance, but the hero and heroine end up together, so there's that.
These days dark romance has veered into even DARKER territory. I've seen people asking for recommendations on dark romance, and a lot of it involves non-con (no consent from the heroine), dubcon (dubious, undefined consent from the heroine), rape, torture, incest, sexual slavery, underage sex, kidnapping, etc. It even goes beyond your run of the mill adultery and cheating.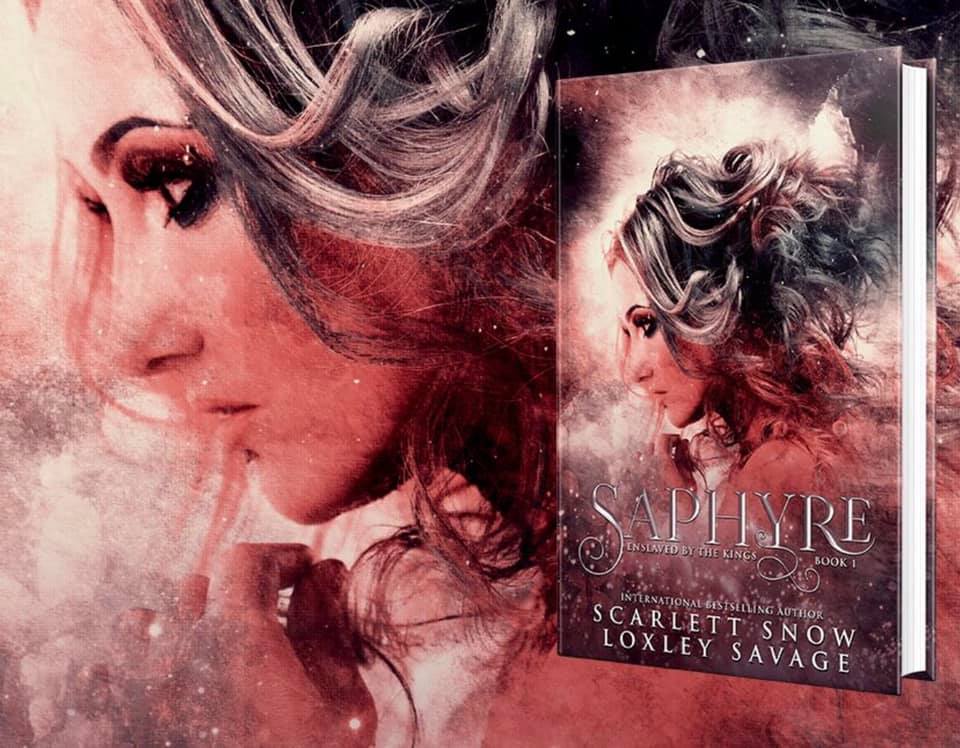 What happens when dark romance becomes much darker than it used to be? Well, it needs a new definition. And let me tell you, these books are DARK. Some have even been banned from Amazon and authors have had to find alternate ways to sell them to a surprisingly voracious readership. I question if it is even romance anymore.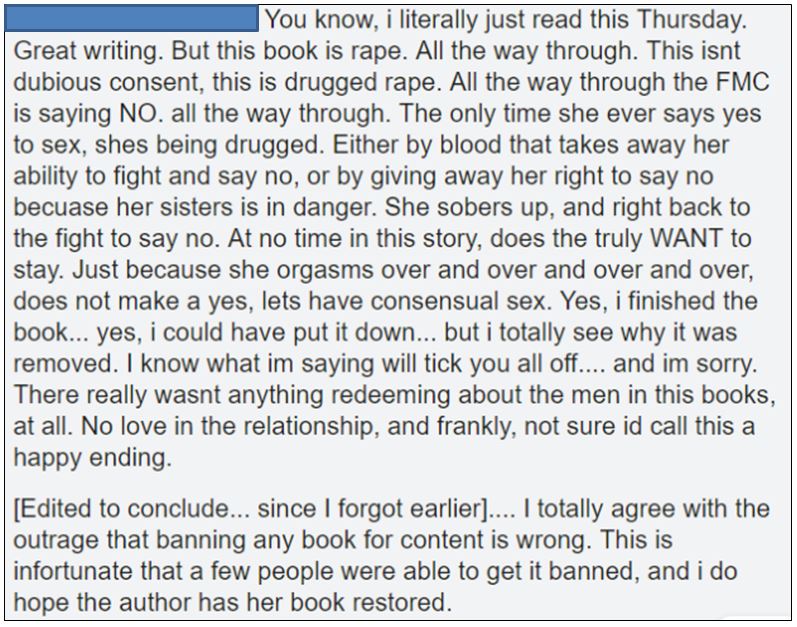 Here comes bully romance then. It's defined now as what dark romance used to be. It's when the hero (or heroes if you're reading a reverse harem book) treat the heroine like crap, but she still falls for and loves him / them. There is no guarantee that at the end of the book or the end of the series that these men are redeemed (as in dark romance of old) and there's no guarantee that these men treat the heroine better. According to my research into the books, how the men treat the heroine by the end of the story varies between they are totally redeemed to they still treat her like crap.
If you go onto Amazon and search for "bully romance" in the search bar, you will get a heap of books coming up in the results. Some books even have the term "bully romance" in their titles.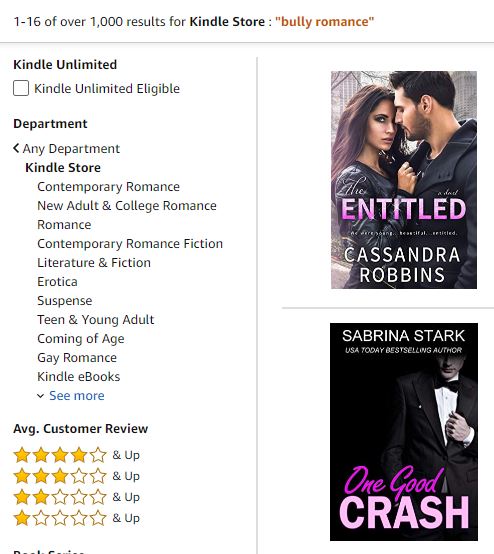 Since I'm not one to read dark books in general, I haven't read much in the sub-genre. As for the bully romances, I've only come across them recently and from what I've been told about the books, they are probably not my cup of tea. I like my romance reading to be my happy place, not a place where the heroine is treated badly and accepts it. But for those people who enjoy it, you do you.
Bottom line? Dark romance became bully romance, and ye dark romance of old got DARK.
Have you come across the term bully romance before?
What do you think of this new divergence in the dark romance sub-genre and do you think you'd like to read something really dark or even a bully romance?
What's the darkest book, in your opinion, that you've read. Did you enjoy it? Are they your cup of tea or are you more a Harlequin Romance sort of reader?
Tell me, I want to know.
UPDATE: I've done a follow up post on
why readers love bully romance
. You can find it
here
.
Find Deanna around SOCIAL MEDIA: