Helen's rating:
Heat rating: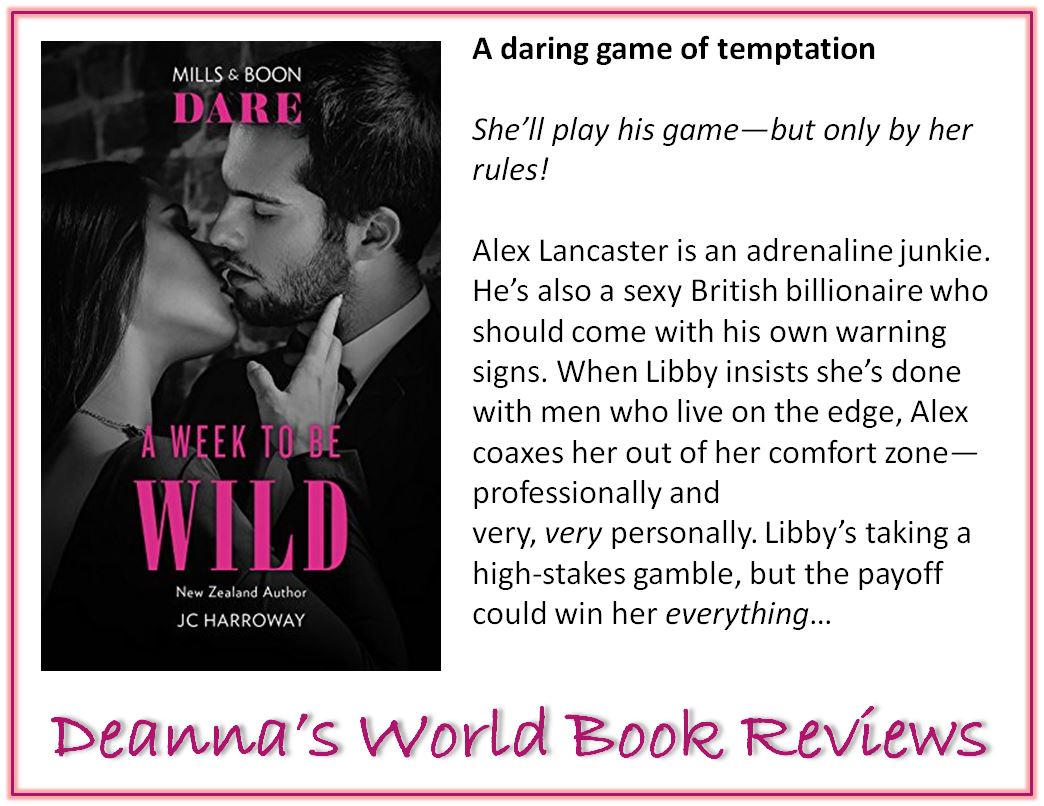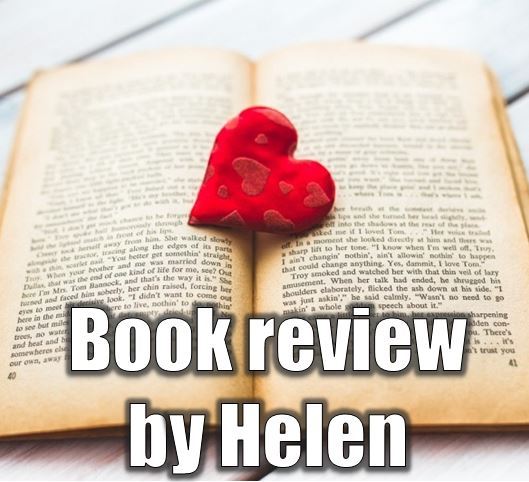 When reading this book and I do recommend that you do, make sure that you have a fan and some cooling water at the ready because it is one steamy, hot, sensual story that will have you turning the pages to find out how Libby and Alex journey to their HEA.
Libby Noble runs a marketing business in New York she has worked hard to get where she is today. She has been hurt by love and men who tend to live in the exciting fast lane, so it is work and work only for Libby. When she is invited to London to do a talk she meets a man who is about to change her life and actually bring her back to life, but it has to be on her terms. She will make the rules this time and those rules knock him for a six.
Alex Lancaster is a billionaire. He lives in the fast lane and is starting a charity that means a lot to him after losing someone he loved and cared for. It's the reason he asked Libby to talk at the launch. Oh, but when he meets gorgeous Libby, his testosterone hits max limits and he is drawn to her like no other woman before. He wants her and agrees to her terms which leave him panting.
This one is hot and steamy, but so lovely. Alex and Libby are made for each other in my opinion. They are gorgeous, loving and caring people and the emotions they open up in each other will have you sighing. I really enjoyed this one and if you like sexy, erotic stories than this one is for you. Thank you Ms Harroway for a fabulous story.
View all my reviews



About the author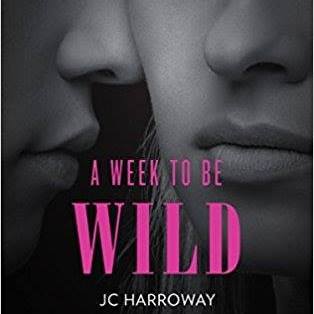 JC Harroway:
Website
|
Facebook
|
Twitter
|
Goodreads
|
Amazon
About the reviewer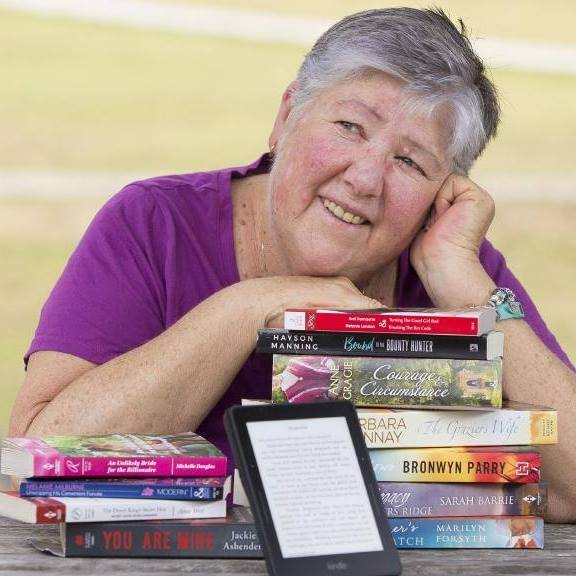 Helen Sibbritt:
Facebook
-
Twitter
-
Goodreads
Find Deanna around SOCIAL MEDIA: