My rating: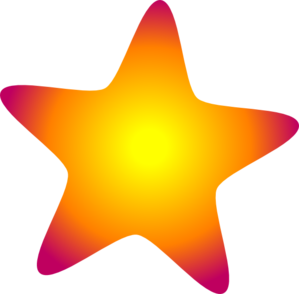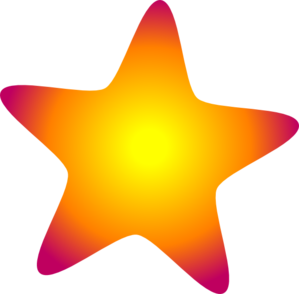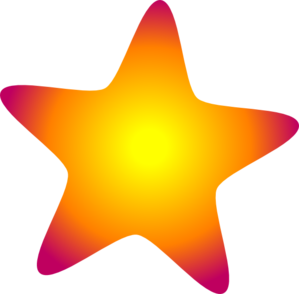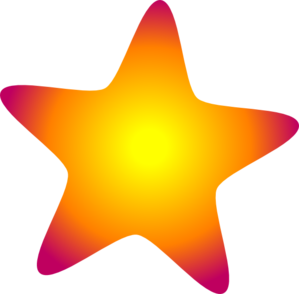 Heat rating: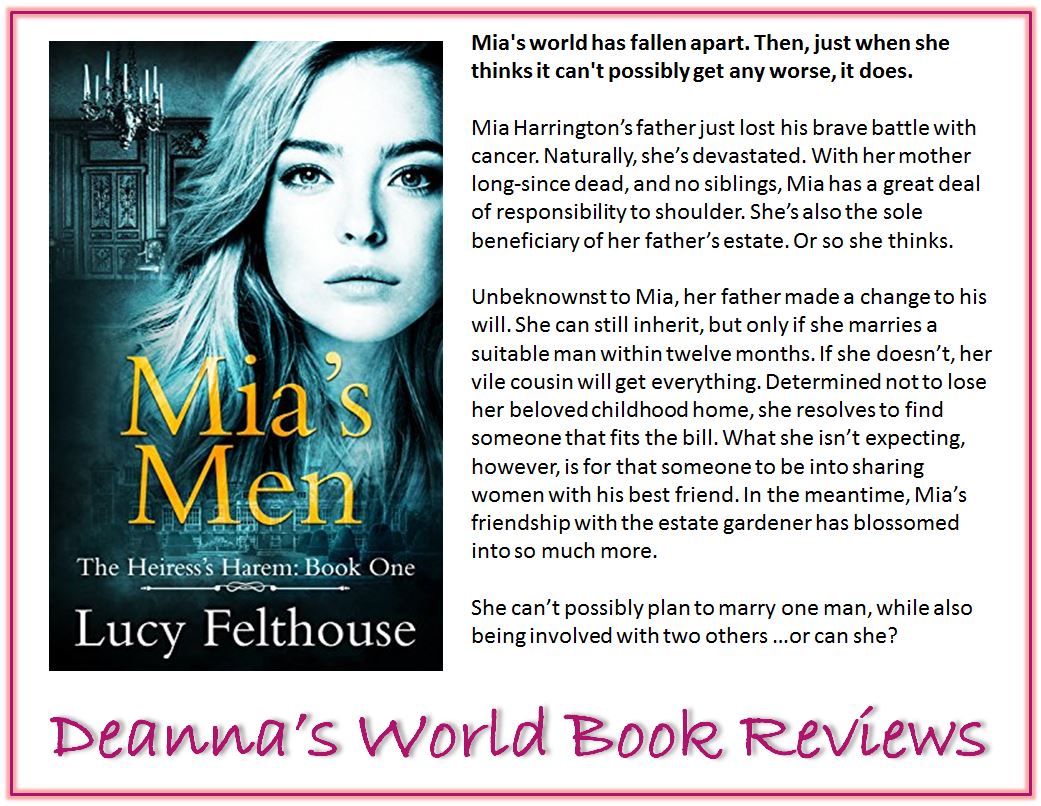 Mia's Men is a sexy reverse harem story where one grieving heiress has to come to grips with the terms of her father's will and the men who come into her life bringing her love, joy and pleasure in a difficult time. Your heart will go out to Mia as she struggles with her grief but you will also rejoice with her as she finds comfort and love, as well as ecstasy with the men in her life.
I wasn't certain what to expect with this story though I had read other books by Ms Felthouse before and enjoyed her writing. It wasn't her writing I was concerned about but the content. I'm new to the reverse harem genre and still finding my way around it. Trying to determine what I like and don't like. Fortunately, with Ms Felthouse's skillful storytelling and captivating characters, I needn't have worried. I was immediately sank into the story and immersed myself into Mia's world.
I loved the way Ms Felthouse started slow by introducing us to Thomas first. Thomas is a rock. He's steady, dependable and hard working. Exactly what Mia needs in her time of grief. Someone for Mia to lean on and find comfort with. Of course, Ms Felthouse doesn't leave it at that and she cranks up the heat quickly as Thomas and Mia get sexy with each other. That aside, Thomas is someone Mia can depend on and confide in. His strength and presence is a balm to her grief.
Since I've mentioned Mia, let's talk about her. Mia is grieving over the loss of her father to cancer. As well as shocked and frustrated over the terms of his will and the demands it makes of Mia. Despite that, Mia is a strong woman and she's ready to fight for the home she loves and the tenants she cares about. While Mia has moments of weakness and confusion throughout, she rallies quickly. And in doing so, she also finds Alex and Elias.
Alex and Elias are best friends. And they share everything. Even the woman in their lives. While Alex is smooth and charming, Elias is blunt and honest. Both successful men in their chosen fields. Both suitable for fulfilling the terms of Mia's father's will. And they both have something else in common. They both want Mia and they are willing to share her. What follows is some pretty intense sexy times between the three.
Did I mention this story heats up fast? And the heat doesn't let up either. It sizzles right through the book. And of course, there's the potential of a fourth into Mia's harem. We still need to find out more about Arjun.
The story ends on a sweet and hopeful note, and I can't wait to find out what happens next to Mia and her men in the next book. If you're in the mood for something a little different and very sexy, I recommend checking out Mia's Men.
View all my reviews
Ab

out the author




Author links:
Website
-
Facebook
-
Twitter
-
Goodreads
-
Newsletter
-
Email
-
Amazon
Find Deanna around SOCIAL MEDIA: