Welcome to another
Manview observation
. Mr Manview has opinions about sex in romantic suspense stories. In fact, he has quite STRONG opinions. LOL. Check out what he has to say.
I hope you enjoy this installment of Mr Manview's observations.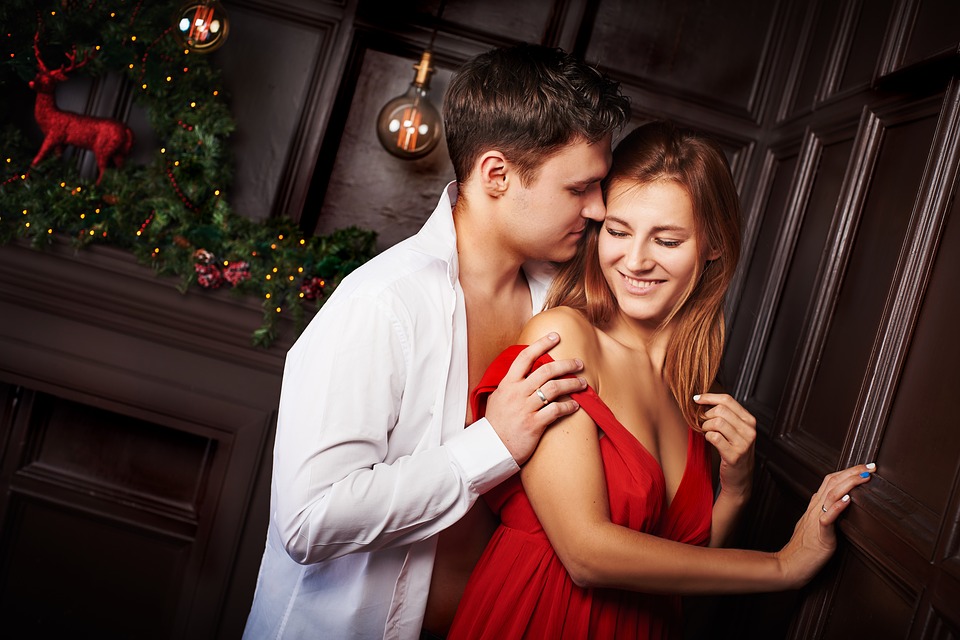 As you know, Mr. Manview loves his romance, especially if it is packaged into a thriller of a story. I love stories where the hero or heroine rescues the other, or they need to become that kickass team to make their escape from their mission. And I know that happy ending is awaiting their escape from the terrorists, drug dealers, human trafficking sorts, or any other type of bad guys shoving an AK-47 up their nose or a grenade down their shorts.
And the post-stress sex is always awesome! And I get that the big escape and flight to safety occurs at the end of the book, so sex is almost certain to occur while their lives are at risk. But how and when that sex occurs can make me give a book 4-5 stars instead of 2-3 stars. Back when I was a stud and had to deal with bouts of stress (albeit not worrying about almost certain death from bad guys!), I enjoyed post-stress sex, or stress-relief from having sex. So yeah, I can claim to have had sex under stress.
Let me give you an example of three books where I thought sex under stress was done extremely well. And these are the 4-5 star books I am talking about. In the last year, I have read two great thrillers by Gwen Hernandez in her Men of Steele series, #3 titled
Blindsided
and #4 titled
Running Blind
along with
Forced Disappearance
by Dana Marton. All three of these books were great thrillers with the hero and heroine certain to be killed if they did not escape. In Blindsided, our lovely duo were running from corporate bad guys and trying to prove their innocence. In Running Blind, our hero and heroine, were trying to get away from human traffickers, who wanted to put them deep down in the ocean, and in Forced Disappearance, they were trying to get back to US soil before a corrupt foreign power made them disappear forever.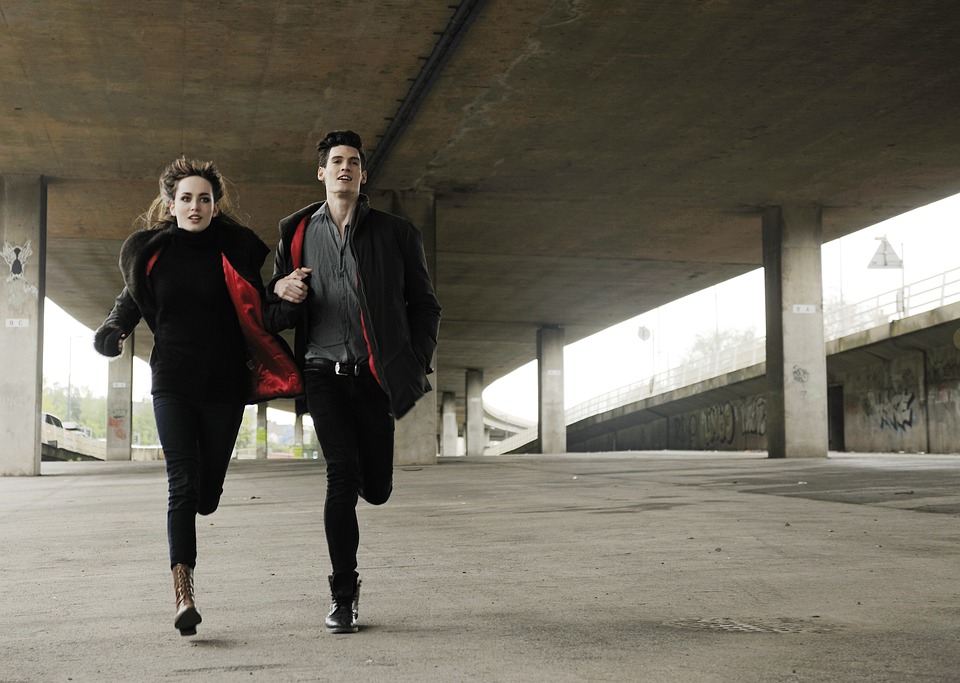 Yet, in all three cases, they found time to bonk each other's eyes out! But they did the deed when they knew they had a night of safety, or were safe until they went on the offensive, or were definitely off the grid for a couple of days. They were able to bonk and yet still rest and recover while planning out their next steps and always at least a few hours ahead of the bad guys. This I can understand! Do what you can to optimize your chances of survival, while bonking your co-conspirator so they are no longer a distraction. And in the case of Running Blind where they were sequestered until they went on the offensive, they knew tomorrow might be their last day on earth, so let's make sure we consummate our union now! (Of course, the hero and heroine did not know they were in an actual romance novel, so they thought they may die, but I knew they would make it!) So my rule of a good novel is that the bonking is OK if it does not reduce your chances of survival and all three of these books did that extremely well.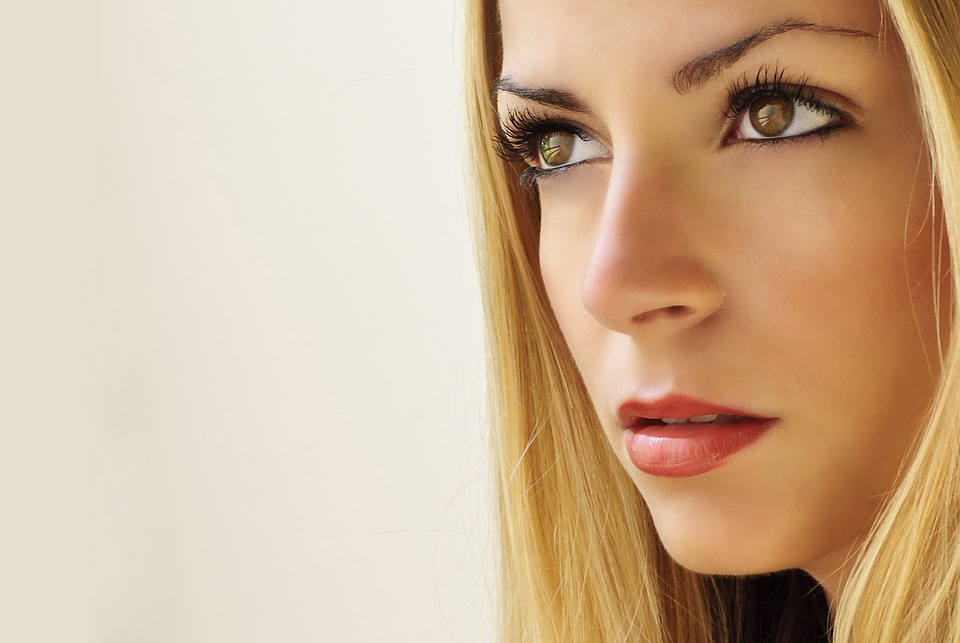 But compare that to a romance novel I just finished, where the hero and the heroine were outnumbered and being shot at, but he still noticed her puffed-up lips and thinks about kissing them, and she was impressed by his rock-hard body and wondering what it would be like to be under it. Hey, remember we are being shot at with intent to kill! And then they escape one situation by burying themselves in the sand in the middle of the night and finally then put together some blankets to rest on. But they did not know if they were safe or not. The bad guys with guns were still searching for them. Yet, they bonked like fools, and then hear the bad guys just the other side of the sand dune while they are still naked and unprepared for what their next move was! Give me a break! Who can have sex in conditions like this? And really, as much as I love sex, I like staying alive even more! Throughout this book, the hero and heroine were thinking about how juicy each other was when they should have been thinking survival! And in each situation when they decided to take a sex break, they did so without securing their defenses and ending up having to scurry away, with or without their pants on! I loved the thriller part of this story, but could not embrace a couple who felt it was better to dip his pen in her inkwell even if it meant a bullet to the back of the head. I otherwise would be giving this book 4 – 4.5 stars, but it will get 3.5 at best from me as I am a firm believer that my characters should be more worried about survival than an immediate indulgence in passion. I love my passion and love the hot, steamy sex between two characters I admire, but not as much when you put yourself at risk of being killed. After all, you must survive to live and bonk happily ever after!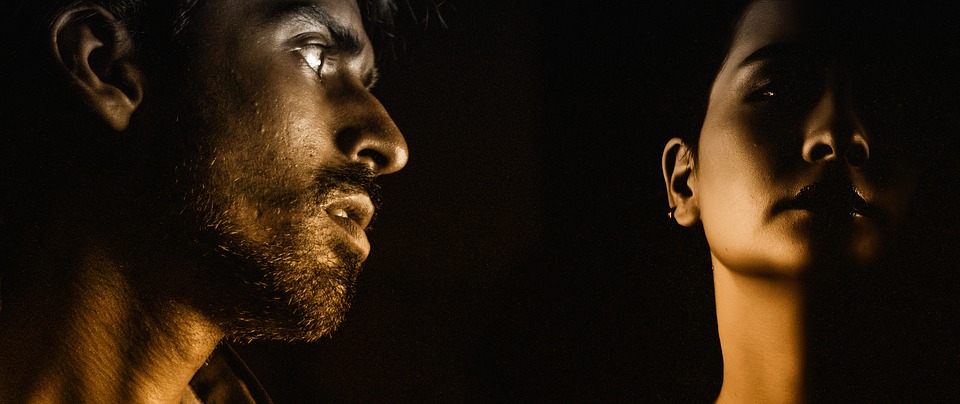 What do you think? Is Mr Manview correct about when couples in romantic suspense stories have sex while bullets are whizzing by and they are running for their lives?


Read all the other Manview observations
here
.
Find Deanna around SOCIAL MEDIA:
It