My rating: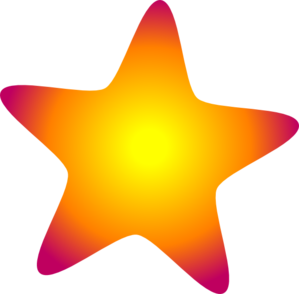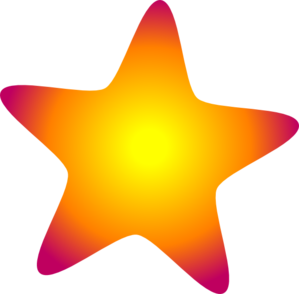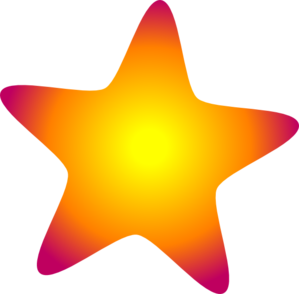 Heat rating: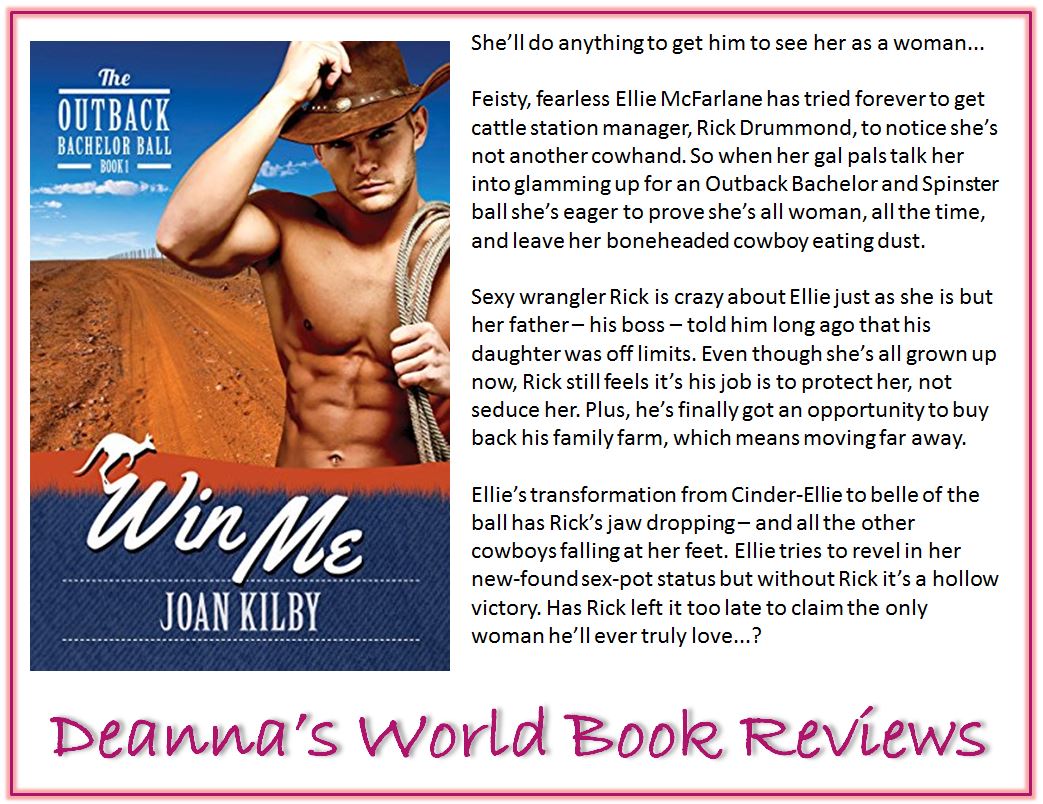 Win Me is the first of a trilogy set in rural outback Australia where a group of three girlfriends suffering from unrequited love and broken hearts go to a Bachelors and Spinsters Ball to kick back, have fun and celebrate being strong independent women who can have any guy they want. These stories are each written by a different author.
This first book is the story of Ellie and Rick.
Ah, unrequited love. It's kind of a sad thing to me. It simply makes me sad when two people who love each other cannot or are not together.
This story is about Ellie who has been carrying a torch of unrequited love for Rick for as long as she can remember. She even leaves the country for six years to avoid him though it doesn't stop her from loving him.
Rick loves Ellie too, only he has demons he needs to face and a warning from her overprotective father about Ellie being off limits to him.
This story was sweet and sad. Sweet because of Ellie carrying a torch for Rick. Sad because there's so much coming between them, probably most of all, themselves - getting in their own way, keeping them apart for far longer than I would have liked.
Ellie is your typical tomboy, girl next door who's never been thought of herself as feminine or pretty. She's got confidence issues about the way she looks and her appeal as a woman. It doesn't help her confidence either that she's always been treated as one of the guys and Rick keeps her at arms length, treating her more like a kid sister than a desirable woman. Ellie needed to find her courage to show Rick how she feels about him, and Rick needs to put his past to rest in order to move forward.
Along the way, misunderstandings take place, Ellie bolts and Rick gives chase. I must say, I was a little put out with Ellie bolting. I really don't like it when heroines run instead of standing and fighting for what they want. Fortunately for us, Rick comes to his senses and gives chase really quickly and the misunderstandings are resolved in a very timely manner. There's no faffing around for Rick. Once he knew what he wanted and made up his mind, he went after it.
I love Rick. Rick is your all around good guy. He's the kind of guy you'd bring home to meet your mother because he's husband material. He's hardworking, honest, trustworthy, honorable and noble. Okay, perhaps his nobility did make my teeth ache for the better part of the book since he held back on his own desires so much because of the warning he received from Ellie's father but I can understand it. Fortunately, he's also seriously hot and once the floodgates open on his desires and he knows Ellie wants him too, he doesn't hold back. I love a guy who goes after what he wants.
All round, an enjoyable read. I look forward to seeing what happens to Jen and Beth and how they find love and heal their hearts.
View all my reviews
Ab

out the author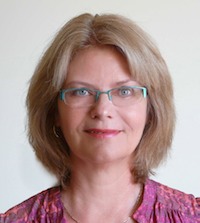 Joan Kilby:
Website
-
Facebook
-
Twitter
-
Goodreads
-
Amazon
Find Deanna around SOCIAL MEDIA: