My rating: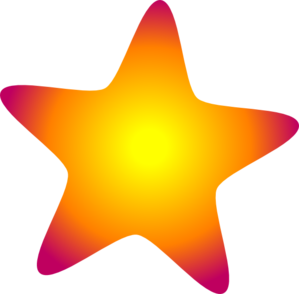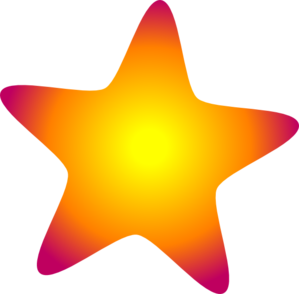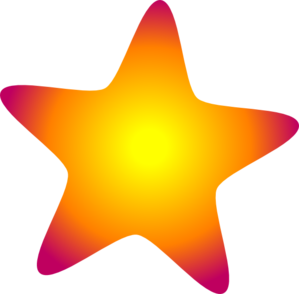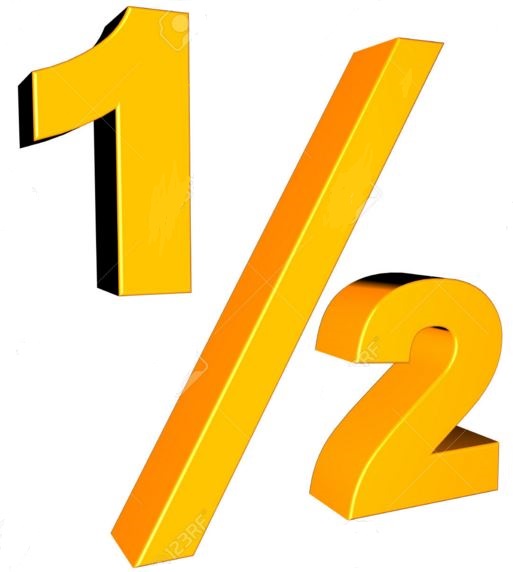 Heat rating: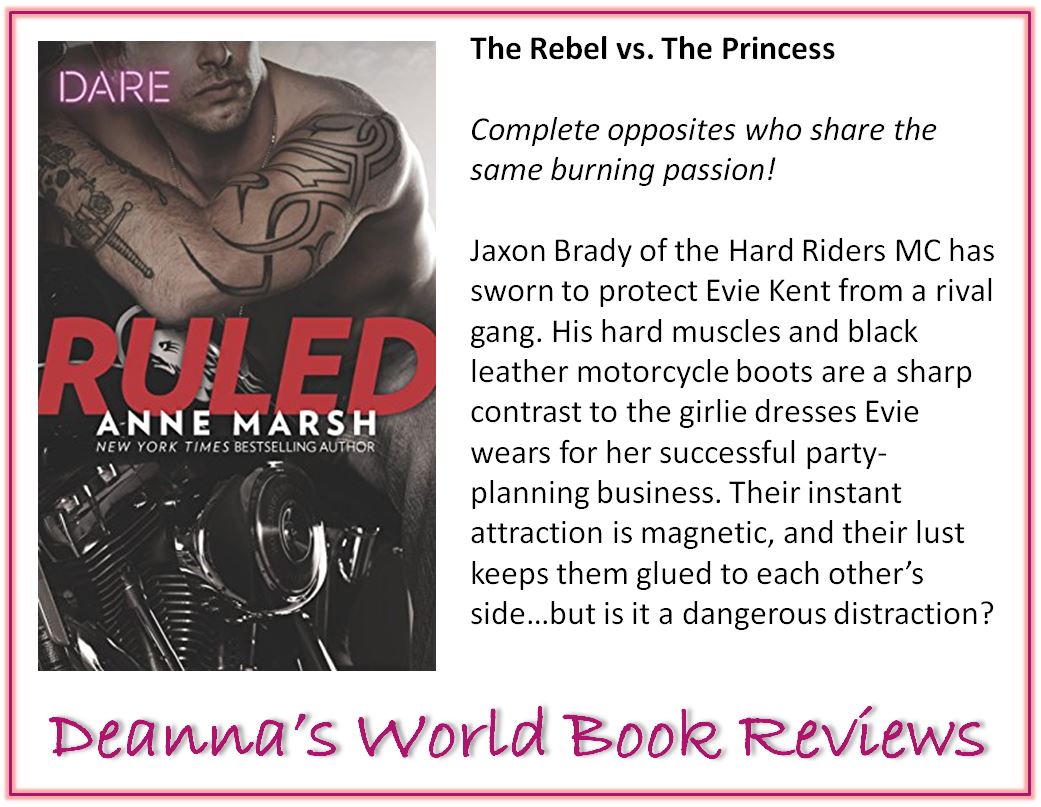 Ruled is a rocky ride across the world of motorcycle clubs, the ties that bind a man to the club and the woman who becomes a part of his life. It's edgy, gritty and dirty.
I have very mixed feelings about Ruled. It's hot as heck and the dirty, sexy times between Rev and Evie will burn up the sheets. However, it's also filled with rough edges and frustration, and it's not very romantic. I supposed it's unreasonable for me to expect a hard-edged biker to have a softer side and get all romantic but the romantic in me wants that. Even when Rev is declaring his feelings for Evie, it's not very romantic. It's more of a take it or leave it kind of a situation. I would have liked it more emotional and mushy but that's just me.
I liked Rev. He's the Hard Riders MC's enforcer and he fixes problems. Evie's brother is a problem and that lands Evie in his sights. In all his dealings with Evie, he shoots straight. He's honest and truthful, and he does not hide who he is, what he does or where his loyalties lie. He's also rough around the edges and tough as heck. There isn't a gentle bone in his body but he's loyal, honorable and protective.
Evie was a difficult heroine for me to like. She liked her rules a little too much and she was also tough and unbending. I guess you need a spine of steel to deal with someone like Rev on equal footing or you'd get run over by him. She certainly held her own with him. I admired her for that but I didn't like the way she blinded about her brother and how that jeopardised her relationship with Rev. I understand unconditional love for family but I think she was very naive about her brother even when the evidence was right before her eyes. At least she finally came to her senses about her brother and about Rev but by then I was already majorly annoyed with her so even though she did something to redeem herself, I was not feeling too kindly towards her.
Although I enjoyed the story, I'm not sure if the whole MC world is for me. I love a tough, protective hero but I want them with a softer side to them. These MC heroes seem to be just all toughness with no softness. Vik's story is next and he's an interesting character. I might dip my toe back into the MC world for him.
View all my reviews
Ab

out the author




Anne Marsh:
Website
-
Facebook
-
Twitter
-
Goodreads
-
Amazon
Find Deanna around SOCIAL MEDIA: