Undone (Unhibited! #3)
by
Lauren Hawkeye
Purchase link:
Amazon
My rating: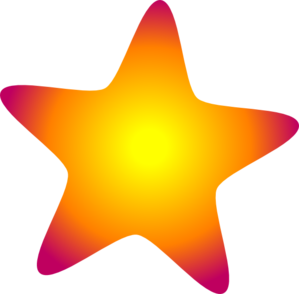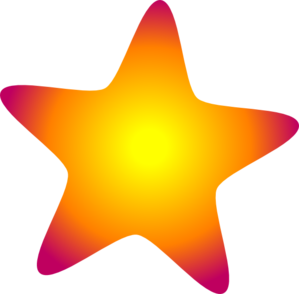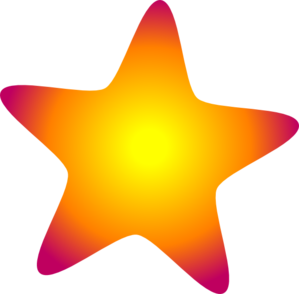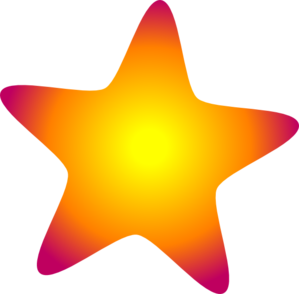 Heat rating: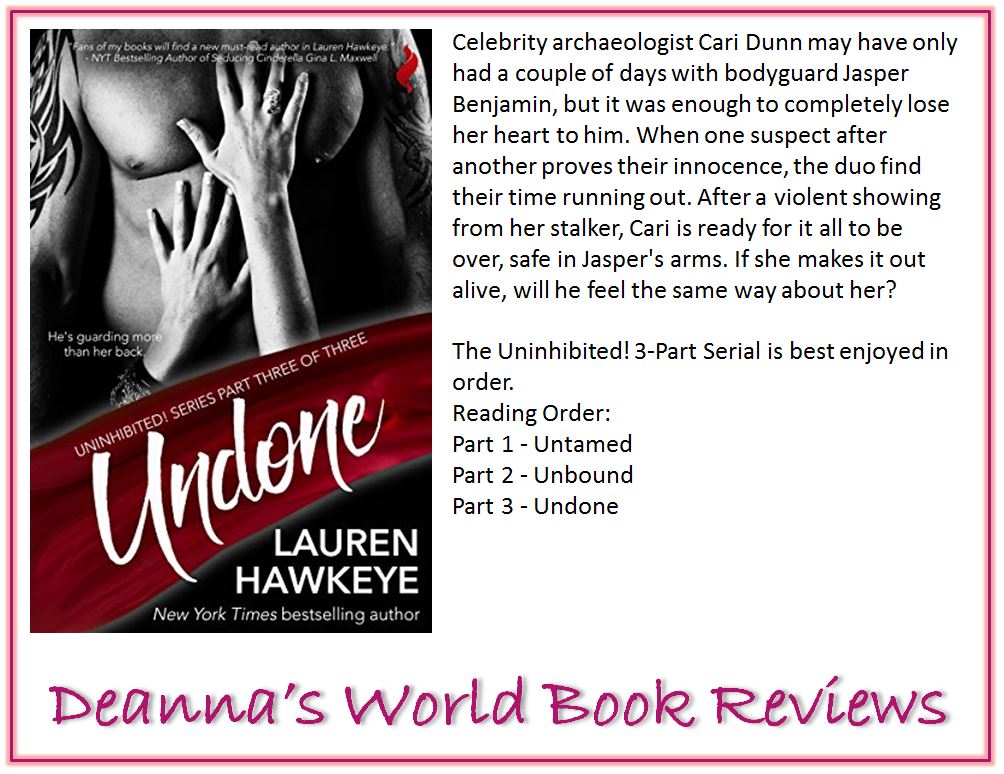 Danger continues to stalk Cari in Undone as this three part serial reaches its conclusion. Lauren Hawkeye continues to bring us high stakes and sizzling heat as Cari and Jasper try to figure out who is after her.
This is part three and the conclusion to the Uninhibited serial series. If you are coming to this review without reading Untamed and Unbound, you want to go and read those two parts first. This series is best read in order.
I liked Cari and Jasper together as a couple. Aside from the sizzling heat and sexiness (there's plenty of that!), being with Jasper brings out a boldness in Cari that she hasn't had before. While it doesn't make her more willing to be confrontational, she's bolder and braver. Willing to ask for what she wants and being able to express herself more.
And with Cari, Jasper allows someone to glimpse past the stoic bodyguard veneer he's put up. He's let her know him.
I also like that together, they are able to explore their sexuality and as long as they are doing it together, they are free to experience things that are outside the normal and sometimes downright kinky.
As for the stalker, I had an idea of who it might be sometime during Unbound. I was glad to see my guess was correct. Ms Hawkeye didn't make it obvious but she didn't hide it either. I enjoyed the way Ms Hawkeye wove the escalating danger to Cari's life in with allowing Cari and Jasper time to get down and dirty. This is an erotic romance after all!!
Because of the cliffhangers from the previous installments, I'm glad I had all three parts available before I started reading, but that said, the books only came out a week apart, so it wasn't a long wait between parts. I enjoyed this series and all the heat, danger and excitement it provided. It was a very entertaining read.
View all my reviews
The whole series:
Ab

out the author




Lauren Hawkeye
:
Facebook
|
Twitter
|
Goodreads
|
Newsletter
|
Amazon
Find Deanna around SOCIAL MEDIA: