Honor Unraveled (Red Team #3)
by
Elaine Levine
Purchase link:
Amazon
My rating: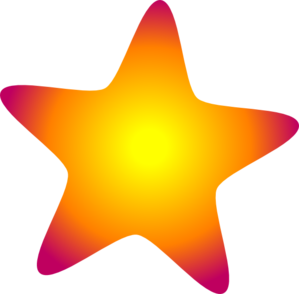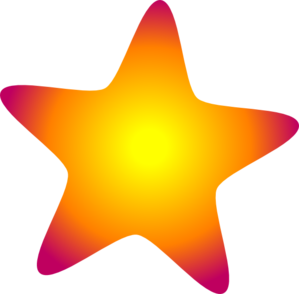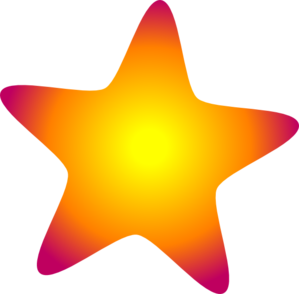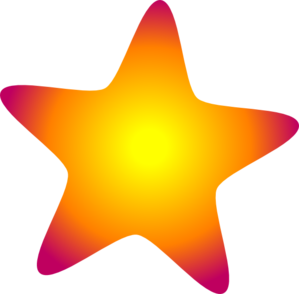 Heat rating: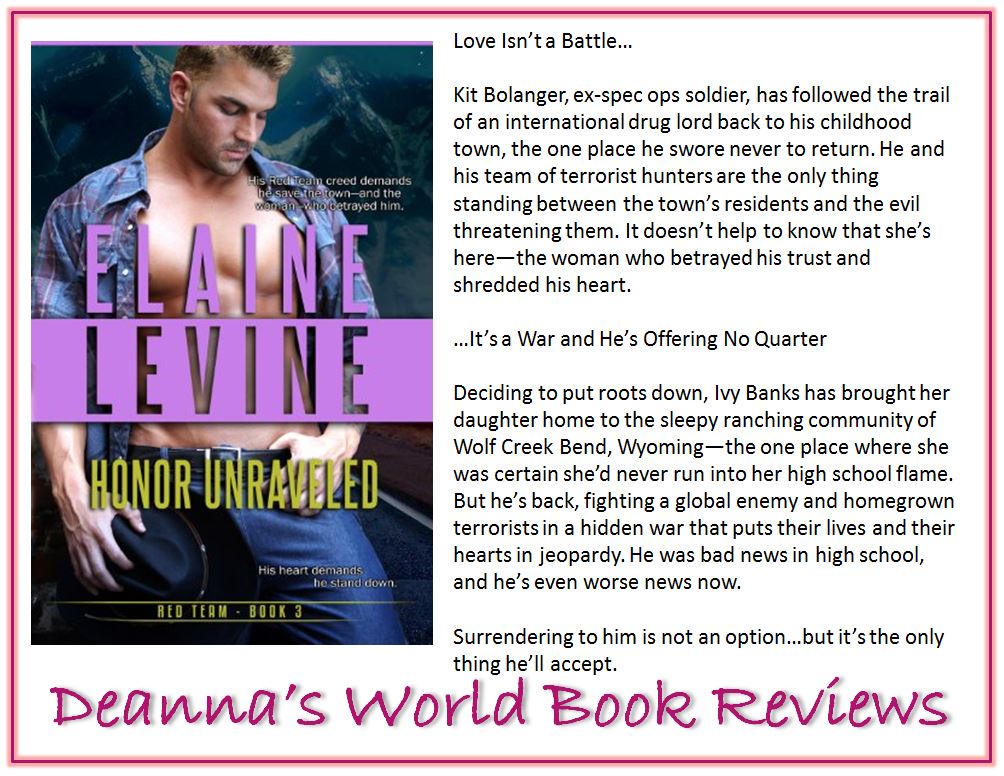 Elaine Levine delivers another incredible story of honor, loyalty, love, devotion set amidst the Wyoming back country, biker gangs and terrorists.
I have been looking forward to this story for a long time having met Kit right from the get go in The Edge of Honor and Ivy too. I was curious to see how their story would unfold and how they would find their way back to each other after their history together, which was revealed in previous stories. We get snippets of who they were to each other in the past and how they parted, and in Honor Unraveled, we get to see them come together as a couple, even though that was not an easy journey, not for the lack of trying on Kit's part.
Ivy is a very strong but emotionally broken woman from all the things that had happened to her in the past. She has had a hard and tragic life from losing Kit, being thrown out by her parents and having to raise their child on her own. She has had to be strong because she was a single mom and needed to be the adult for her child even though she was a teenager at the time herself. She brings a lot of baggage into this story. Val put it very eloquently at one point when he tried to explain where Ivy was at to Kit. All that said, Ivy grated on me. She spent too much time living in the past, blaming Kit and putting all the onus on him to fix things. Despite assurances from him, nothing he seemed to do or say was enough for her, even though he tried time and time again. I got impatient with her resistance. At one point, it seemed irrational and unreasonably stretched out. She held out on Kit till the very, very end, and it seemed like it was at the very end when she decided she wanted him and then decided to fight for him. I tried very hard to be understanding of her plight. I tried to look at things from her perspective. I even at one point agreed to disagree with her as I was listening to this story but the more she protested and the more she resisted, the more my patience with her eroded.
Kit on the other hand has the patience of a saint. I almost want to say Ivy doesn't deserve him, but she's been his everything since he was 18 years hold and there has never been another woman in his heart. He's devoted, loyal and steadfast. I liked how incredibly patient he was with Ivy and how reasonable he was. In particular, he was great when she announced she wanted to start dating other men, and he reluctantly agreed. He did everything in his power to make sure Ivy and Casey were safe, protected, well cared for and loved. I don't think you could ask for more in a man and a partner. Aside from that, I must have missed something from previous books but I only realised in this book he was the leader of the whole group of guys living in Ty's house. I liked hearing him hand out orders to the men, being obeyed and getting the job done.
For most of the book, my favorite parts were really when the other Red Team members came out to play and we saw them interacting, working, going on their missions and generally being alpha males. I adored how they cared for the women and "dependents" in the household and how protective they were. What Owen said to Kit at the end about taking care of everyone was wonderful. It made them not only a team of kick ass guys but a family. I really like that about the Red Team guys.
"You got into the Red Team because you're a fucking misfit. You had no ties to anyone in the civilian world at the time. You still have a complete inability to stay in a box. It's how we all got into the team. But families are sacred. I'll protect your females." He nodded at the crew. "We'll all protect the dependents. I don't want you guys to have to make choices between the team and your families. We'll find a way to make it work."
Not sure what kind of work-life balance these guys are going to have moving forward but I'd like to see it. See how they make it work. See how they keep their families safe. See how they stay strong and fight the bad guys together, and still find the women who hold their hearts.
Finally, a shout out to Kelan. I loved his talk with Fiona. The guy totally melted my heart. I am looking forward to his book.
The overall story arc is also fascinating. I'm curious to see where Ms Levine takes us with the dangers to the small Wyoming community and the war they are waging with the Middle Eastern terrorists and the biker gang. I can't wait for the next story to come out on audio so I can listen to it.
View all my reviews
Ab

out the author




Author links:
Email
-
Website
-
Facebook
-
Twitter
-
Goodreads
-
Amazon
Find Deanna around SOCIAL MEDIA: