Fairy Tales Unleashed
by
Naima Simone
Purchase link:
Amazon
My rating: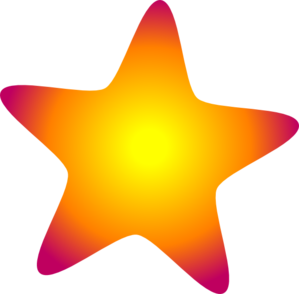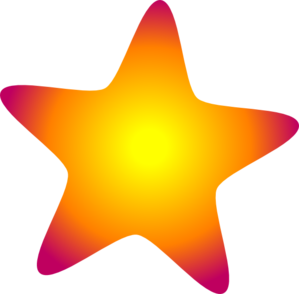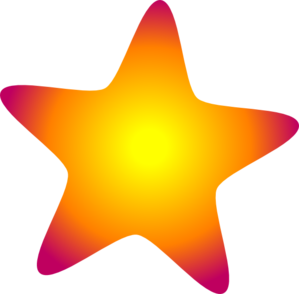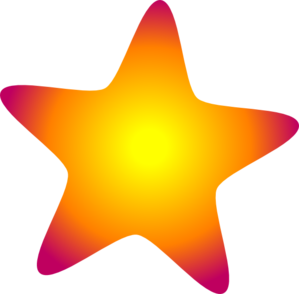 Heat rating: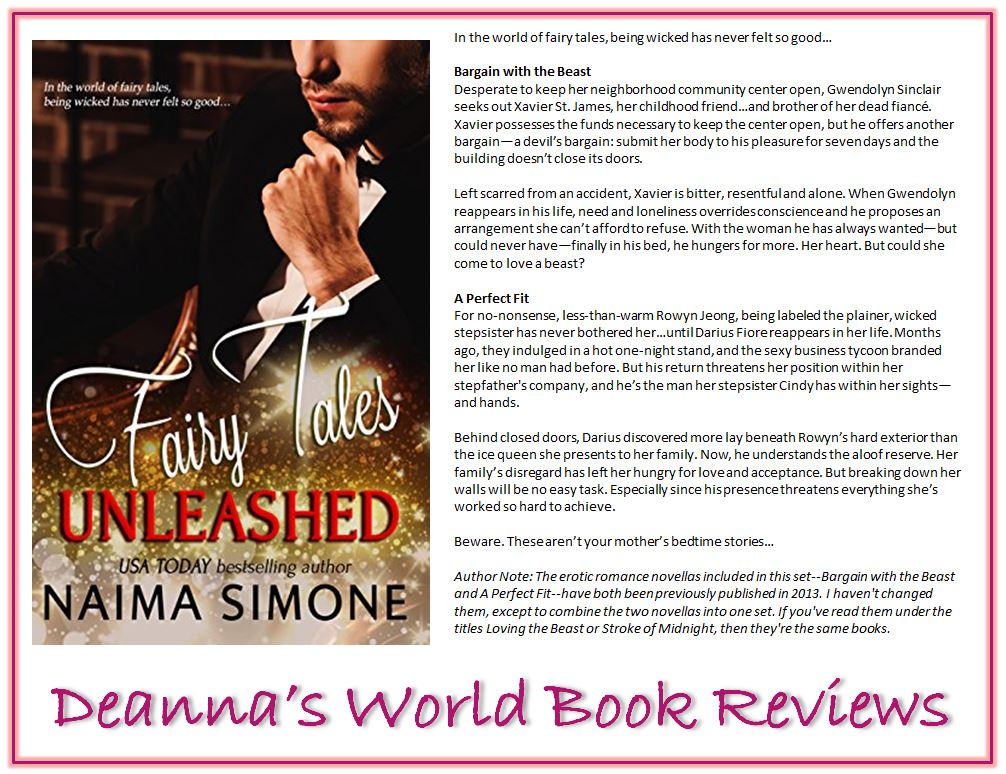 Naime Simone brings us a modern day erotic twist to age old fairy tales giving them life, freshness and zing without losing the essence of the tales themselves. Bravo!
Bargain with the Beast
At first glance, you'd think Xavier truly was a beast and Gwendolyn beauty but as we delve deeper into both their psyches and what drives them, we discover two broken people laden with fear, guilt and pain.
In Bargain with the Beast, Gwendolyn needs money to save her community centre and she approaches Xavier for help. In turn, Xavier makes a bargain with her. Seven nights in his bed and he will make sure she gets the money. While the bargain seems straightforward and Xavier comes across as quite a jerk in the beginning of the story, there are hidden depths to their relationship and they remember their past and what they meant to each other.
Gwendolyn has been carrying around a whole heap of fear and guilt because of something from her past and because of her feelings for Xavier. However, Xavier is no longer the man he once was, now scarred and embittered through a tragic accident. He's been shunned and betrayed by those closest to him and in his pain and hurt, he has retaliated by being the monster they think he is.
I felt terrible for Xavier because underneath all his bluster he's a kind and caring man. It is evident in the way he cared for Gwendolyn when she was ill and the way he treats her when they make love. While he does act somewhat beastly towards Gwendolyn, I'm glad she stands her ground and both her desire for him as well as her agreement to the bargain makes her stay and with her gentle care and passion she helps Xavier to reconnect with the man he once was.
The best part of the story for me was seeing Xavier coming back to life and not being the angry, bitter man he had become. I'm so happy that Gwendolyn tamed the beast and they got their happily ever after.
One a final note, one thing I loved about Xavier was he's very vocal during sex. Not that he's a dirty talker or anything like that, but he's expressive. It just makes it all seem so much sexier. And I loved when he called Gwendolyn "baby" or "sweetheart". The endearments were lovely and it seemed so natural and uttered almost as though he wasn't aware of saying it himself. So sweet and sexy.
A Perfect Fit
This is Cinderella with a twist. While Rowyn is not treated like a certain and living in poverty, she is mistreated emotionally by her family. And instead of a night at the ball, it's a hot one night stand, and boy, did that one night stand sizzle.
I wasn't sure if I would like Rowyn but I did. Beneath her prickly exterior is a kind, caring person who has been hurt over and over again throughout her entire life. It's a wonder that she hasn't turned into a hard hearted bitch but still retains her warmth and passion though she does not let it out often for people to see. I loved seeing her soften under Darius' tender care and understanding. She deserves so much more than the crap that her family has subjected her to all these years. It was wonderful to see her finally understand her own worth and stand up for herself.
I loved Darius. Of course, it didn't hurt that he (like Xavier!) is vocal during sex and I loved his taking control. Plus we see him sexy as heck making love to Rowyn right away during their one night stand. Phew! Aside from the hotness factor, Darius is a good guy. He's caring, kind, considerate and when push comes to shove, protective. I love how he stood up for Rowyn and took her side. That he was more than just a fling but someone she could depend on and someone who cared about her well-being.
It was satisfying to see Rowyn's family get what they deserved and seeing Rowyn have her happy ever after. Darius was the perfect Prince Charming.
View all my reviews
Ab

out the author




Naima Simone:
Website
-
Facebook
-
Twitter
-
Goodreads
-
Email
-
Amazon
Find Deanna around SOCIAL MEDIA: