Welcome to another Manview. For those of you who are new to Manviews, these are reviews of romance novels specifically from a man's perspective, the reader today is my very own Steve. You can find previous Manviews
here
.
The Ultimatum
by
Karen Robards
Purchase link:
Amazon
My rating:
Heat rating: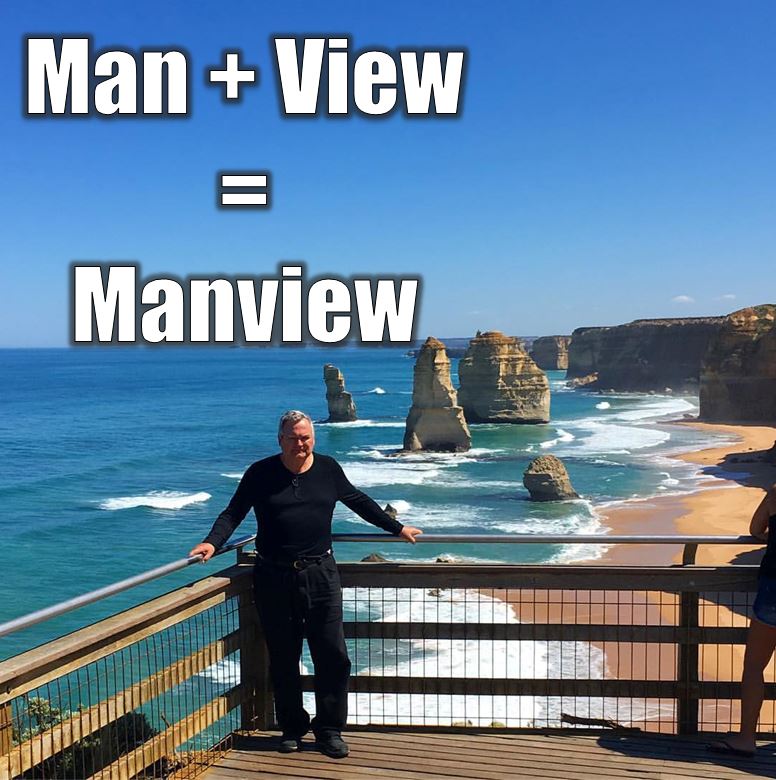 In one or two sentences can you sum up your overall impression of this book and how you feel about it?

Great story line, poorly told.

What did you think of Bianca and Mickey?

I could take or leave both. I actually felt some of the secondary characters like Doc and Evie were more interesting in some ways. It was also difficult to tell if there was ever going to be a relationship or not between the two of them.

Given what you've read of romances in the past, would you classify this as a romance based on the interactions between Bianca and Mickey? Why?

No. This was a thriller and there was some sexual tension between the two, but this did not follow any type of romance formula I have known.


Do you think the suspense aspects of this story were well done?

Some, especially the revealing of who Bianca really was and what her background was. However, there were three scenes that took far too long to read for the actual length of the scene. I do not like spending 90 minutes reading about an 18-minute sequence of time being counted down every 30 seconds to minutes. And this happened three times. I found this annoying and took away from what should have been a fast-paced book throughout.


What stood out for you in this story?

Trying to balance a normal life with a hidden life and keeping them separate and distinctly apart from each other. Also some of the techniques Bianca used to plan, execute and escape for difficult situations where creative.


This is the first time you're reading a book by Karen Robards. What did you think of her writing?

Actually, I think I read a few stories from her a long time ago and enjoyed them. While she is hugely successful and has a great following, and treated some scenes well, especially the confusion and quick thinking and decision-making Bianca and Mickey had to have in each other's presence, the pacing, as mentioned above, left me underwhelmed.


Was there anything you didn't enjoy about this story?

I did not like the pacing and also felt there were holes in the story line, almost as if a paragraph was missing and I could not understand how one scene transitions from the previous one.


What are you reading next?

The Lotus Palace by Jeannie Liu
View all my reviews
About the author


Karen Robards:
Website
-
Facebook
-
Twitter
-
Goodreads
-
Amazon
About the reviewer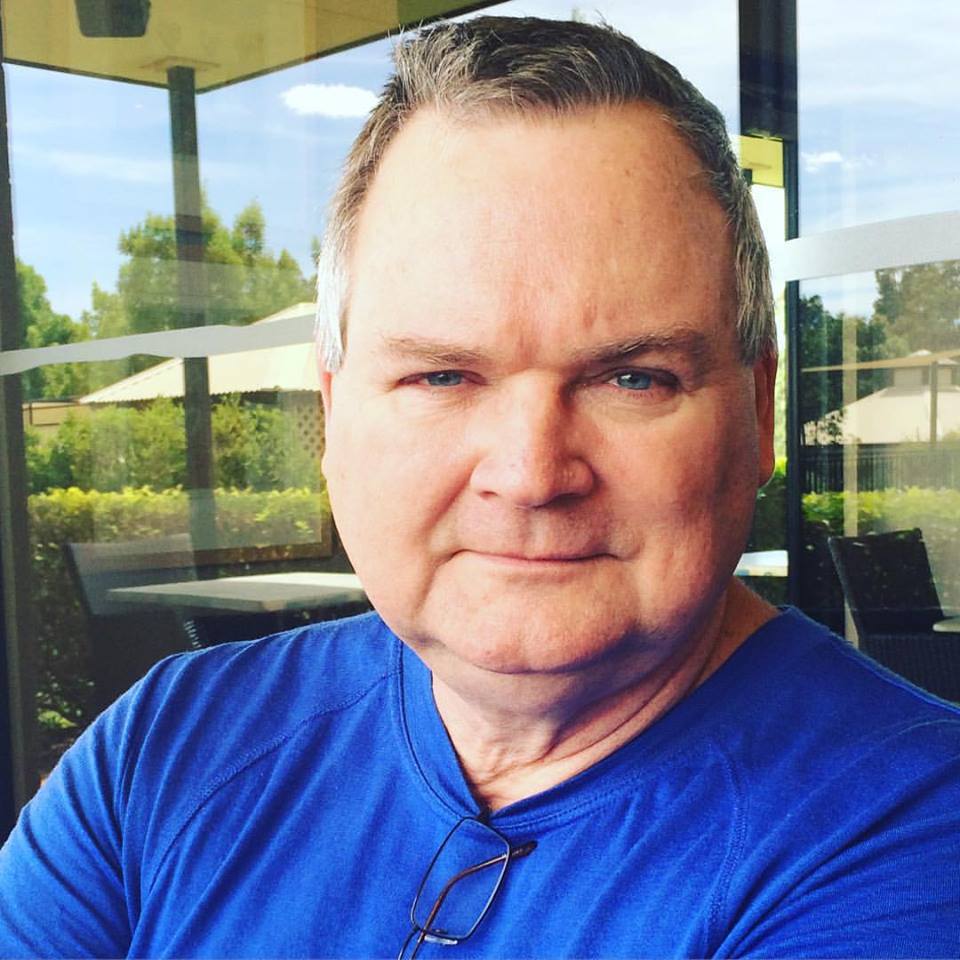 Steve Shipley:
Website
-
Facebook
-
Twitter
-
Amazon
Find Deanna around SOCIAL MEDIA: