Unbound (Unhibited! #2)
by
Lauren Hawkeye
Purchase link:
Amazon
My rating: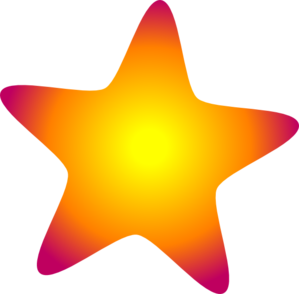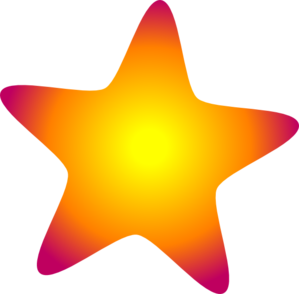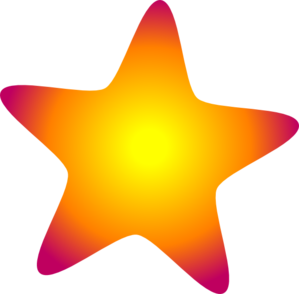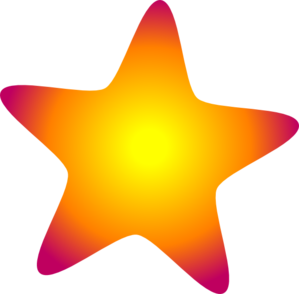 Heat rating: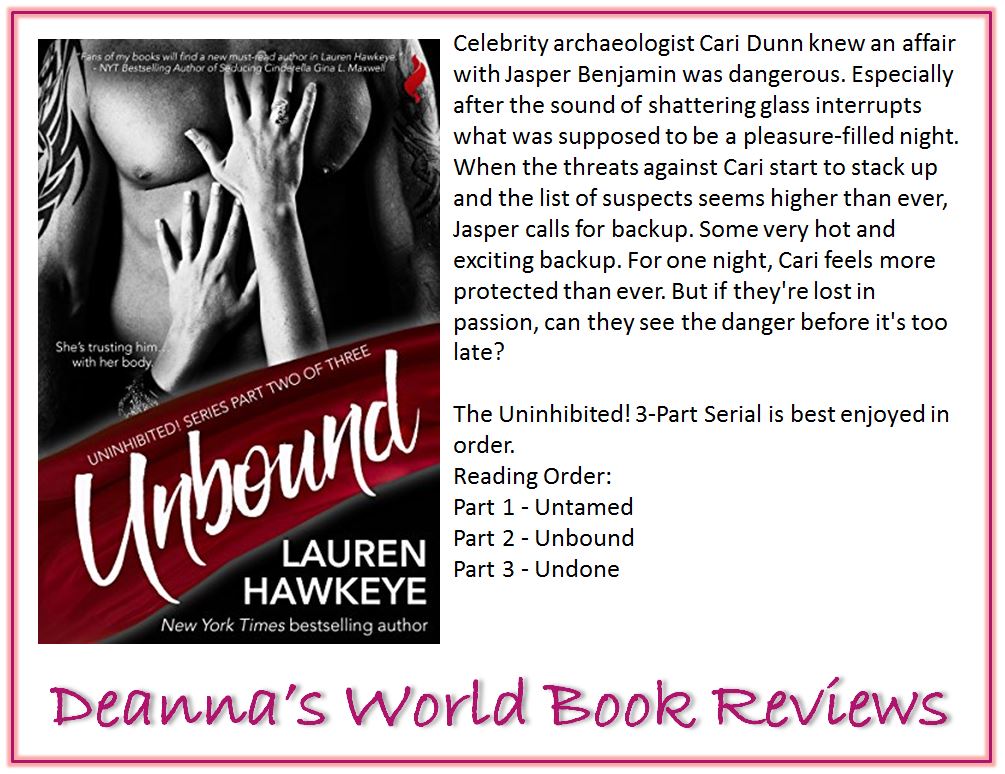 The danger and the kink both heat up in Unbound as Cari and Jasper continue to try to discover who is behind her attacks. This is part two of the three part Uninhibited serial series.
I know I've been reading what feels like a lot of serials of late, but I have to admit I am enjoying these short sexy reads from Entangled's Scorched line. It helps that the books come out only a week apart so it's not a long wait between books.
Cari and Jasper don't get very far as they try to uncover who is after her but they do start to connect more and get to know each other better.
I'm liking getting to know Jasper. He's a man of so many layers. There's the solid, dependable bodyguard who is alert and hard-eyed. There's the geek who loves sci fi and also the man who likes control and kink. I'm enjoying every little thing I discover about him.
Cari is rightfully angered about what's happening to her. This seems to be bringing out her more confrontational side and I'm enjoying seeing her stand up for herself against a rather misogynistic male. I'm liking the feisty side to her personality that I'm seeing.
Of course, while Cari and Jasper get away for some sexy times (Jackson is a nice addition for some hot menage action), the danger surrounding Cari continues to escalate and we are left with another cliffhanger at the end of this installment to the serial. I recommend you have part three handy so you know what's going to happen next. I'm diving in.
View all my reviews
The whole series:
Ab

out the author




Lauren Hawkeye
:
Facebook
|
Twitter
|
Goodreads
|
Newsletter
|
Amazon
Find Deanna around SOCIAL MEDIA: