Untamed (Unhibited! #1)
by
Lauren Hawkeye
Purchase link:
Amazon
My rating: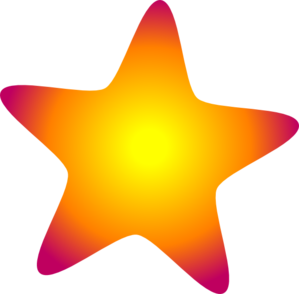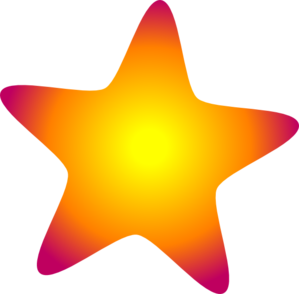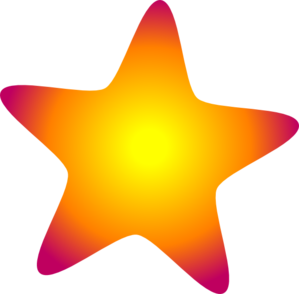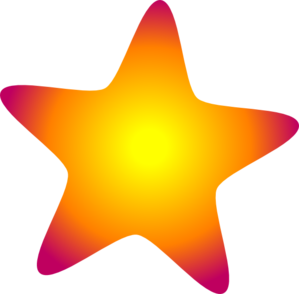 Heat rating: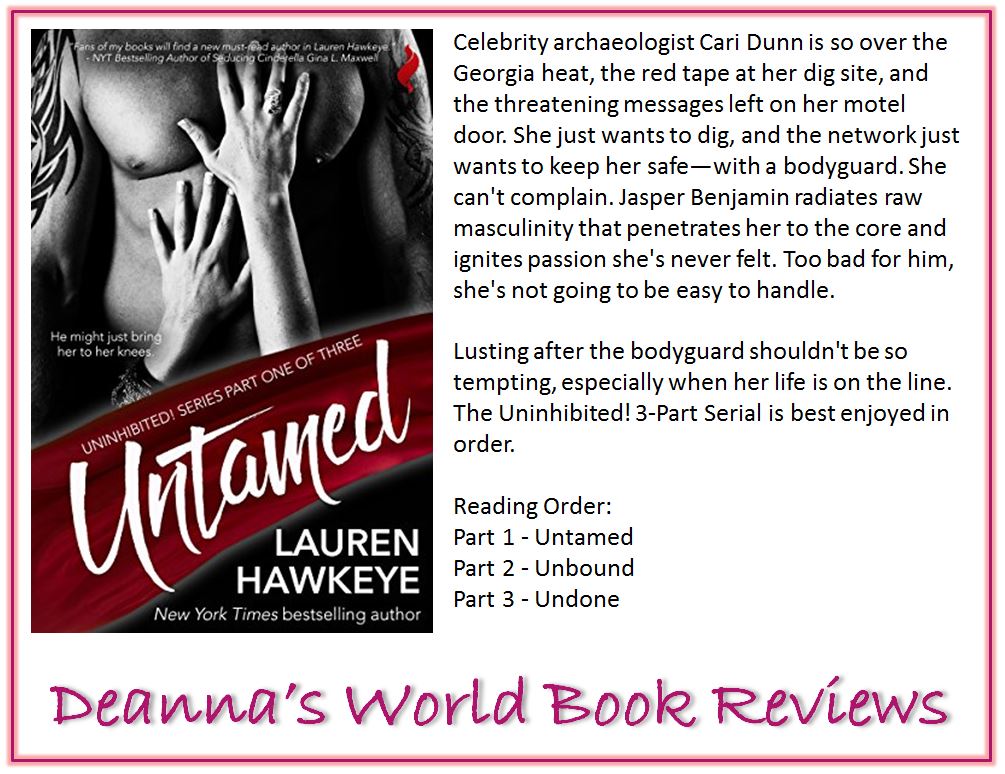 Untamed is the sizzling opener to the Uninhibited series. This is part one of a three part serial and it's going to get you all hot and bothered.
Cari is a celebrity archeologist and she's in trouble. She's been receiving threats and to protect her, her producer has hired Jasper as a bodyguard for her.
Sparks fly when Cari and Jasper meet. I loved the dance between Cari and Jasper as she provokes him into giving into his desire for her. And once Jasper snaps and he unleashes his passion on Cari, it will knock your socks off.
I liked Cari. While she's not a confrontational person, she's bold and independent. She wants Jasper and I enjoyed the way she set out to seduced him.
As for Jasper, he's your strong, silent type with hidden depths. We see a little of it in this part of the serial but I'm hoping to see more of it in subsequent parts to the story. I want to learn all of his kinks and what makes him tick. And what better way for him to be Cari's bodyguard than with him being very close to her body. :-)
The story ends with a bang (literally) and one heck of a cliffhanger. I can't wait to get to part two.
ps. Just realised two Lauren Hawkeye reviews this week. Apologies for that. I didn't even realise I had scheduled them like that. Nonetheless, both good reads.
View all my reviews
The whole series:
Ab

out the author




Lauren Hawkeye
:
Facebook
|
Twitter
|
Goodreads
|
Newsletter
|
Amazon
Find Deanna around SOCIAL MEDIA: