Dragos Goes To Washington (Elder Races #8.5)
by
Thea Harrison
Purchase link:
Amazon
My rating:
Heat rating:
I have glee, I tell you, GLEE!!!
I can't help it, I LOVE Thea Harrison and I LOVE Dragos. He's quite possibly one of my favorite alpha males in all of my reading. I've read Dragon Bound so many times and I will probably do it again because I love him so much. Pia is pretty awesome too. The two of them might just rank right there as a favorite couple.
Right through reading this story, I'm messaging my friend Bambi gushing about how much I love Dragos.
I simply adore Dragos. I'm so glad she continues to write novellas with him in them.

I love the mating frenzy. I want mating frenzy.

Have I mentioned I love Dragos?

Am I gushing just a little bit?
... and then there were a slew of cute heart stickers because I needed to express my love visually too. I know, It's silly ridiculous but reading this story made me SO happy.
This story has all the elements of what I've come to love about Thea Harrison and her Dragos stories. There's lots of Dragos growly sexiness, Dragos gets grumpy, Dragos gets sexy, Dragos is hugely devoted to Pia, Dragos gets protective, Dragos gets all dragoney (is that even a word?), and then there's Pia who is always adorable, something they decide to do which is very exciting, and a little bit of mystery thrown in.
I'm fairly certain I will be going back and reading this again and again. As it was, right after I finished, I went back and re-read the last chapter or so, in order to savor the ending again ... which by the way, was delicious. :-)
If you haven't read the Elder Races story, you'd probably be a little lost starting here, but do yourself a favor and go start the series with Dragon Bound. You won't regret it. This is one of my all time favorite paranormal series.
Really, you need to read this!!
View all my reviews
Ab

out the author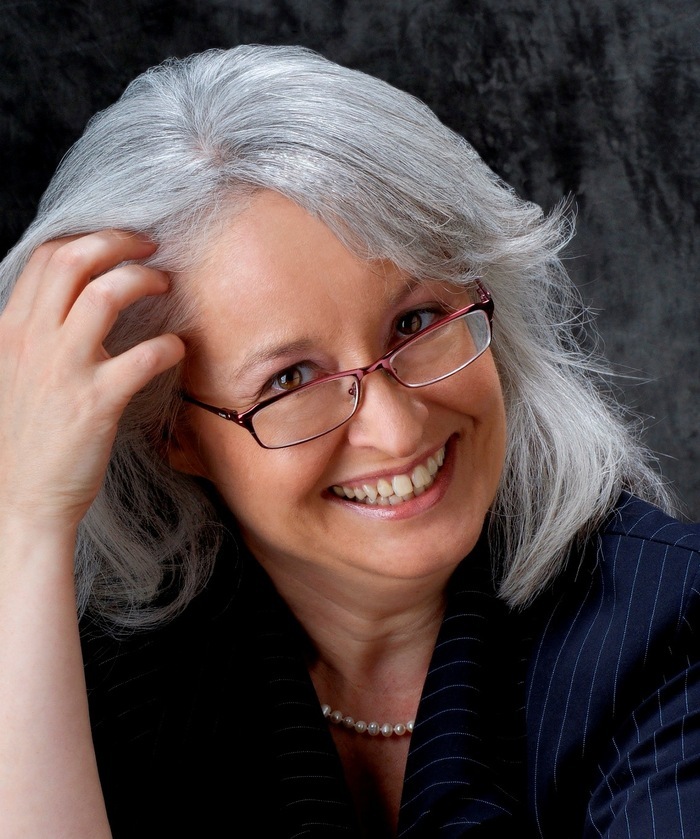 Thea Harrison:
Website
-
Facebook
-
Twitter
-
Goodreads
Find Deanna around SOCIAL MEDIA: