Hello, hello. Today is usually a "What's new on my bookshelf" post and I know we all love to see all those pretty book covers, but I have something very special for you instead. You still get a whole heap of pretty book covers but they are all for
Lily Harlem
's new re-releases.
I'll leave it to Lily to tell you all about it, but she's recently got rights back to a lot of her books from a "certain" publisher and she's re-releasing the books, some on her own and some with new publishers. I'm super excited for Lily.
Please remember these are all previously published books.
Now I'll leave you to drool over these gorgeous covers.
Please give Lily a very warm welcome.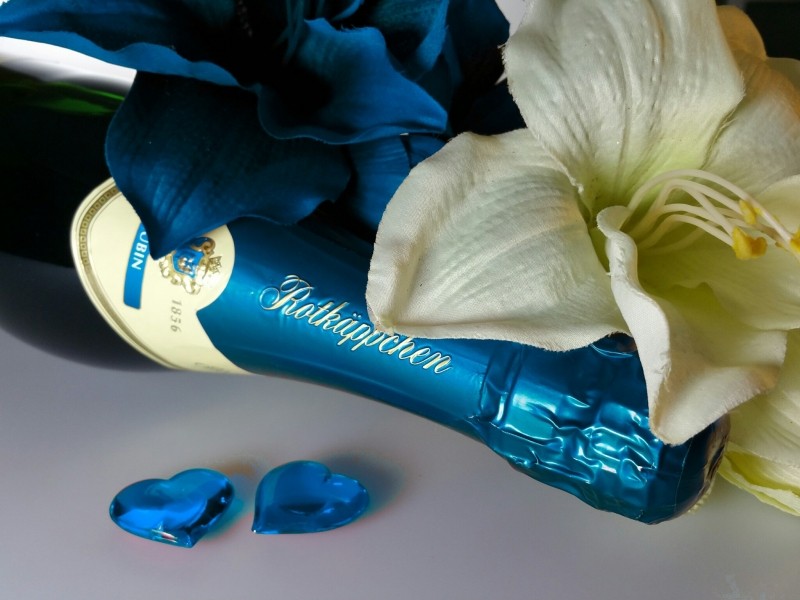 Photo via
Visual Hunt
Hi Deanna, thank you for inviting me to your lovely blog today, it's always an absolute pleasure to swing by and say hi to you, one of the biggest supporters of romance authors I know.
As you mentioned above, I've recently got the rights back to a significant number of titles. It felt overwhelming at first, to get these books back, and I can't go into details about it, what I will say, however, is that I popped the cork on a bottle of champers. The thought of having all of these beloved characters and storylines back in my hot little hands was incredibly exciting.
I learned a lot on my journey to this point though, and as any other author will tell you, writing for a living (or in fact juggling it as a day job) means you have to multi-task. Not just be a writer who comes up with engaging plots and handsome heroes and sassy heroines, but also someone who takes control of their own taxes, create images, promotes, builds websites and, of course, study contracts.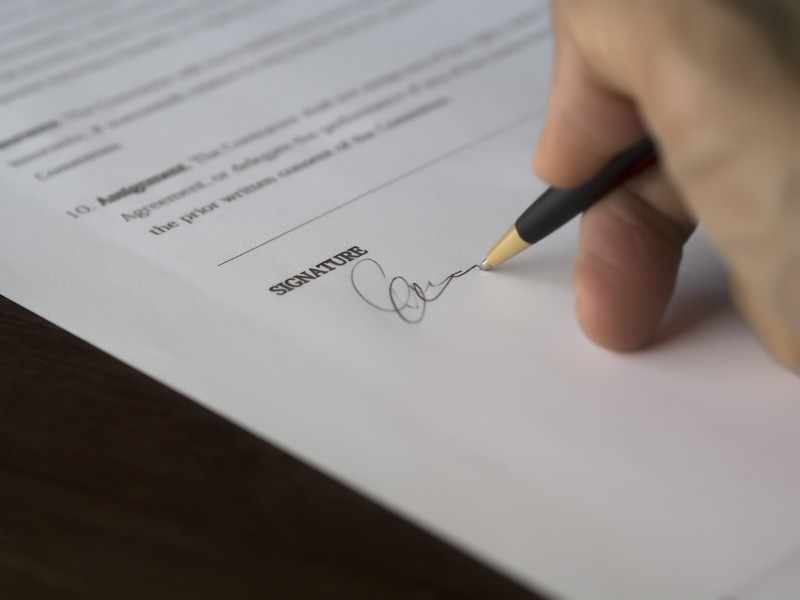 Photo via
Visual hunt
As a first time author it's very easy to jump up and down with glee and sign on the dotted line, and I have been guilty of that, but contracts are super important when there are problems. It is the tiny details and the wording that dictate the outcome. Let's face it, lawyers spend years studying contract law, but we just 'have a go' at understanding it.
I've also learned, during this process, that actually people - readers, authors, professionals in authority - are just that, people. Communication is key, keeping a cool head, and being courteous is vital. Treat others as you'd like to be treated. It's always going to get you a better outcome than ranting and raving. When things get tough I always remember the poem
IF by Rudyard Kipling
. I absolutely adore it, there are so many lines in it that ring true in many areas of my life. I won't quote is all here, but do take a look.
Thank you again, Deanna, for showing off my beautiful new covers and for inviting me today.
MATTRESS MUSIC is the first in my Rock Starz series, MIRROR MUSIC and MENAGE A MUSIC soon to follow.
I did once again manage to use the gorgeous model Francis Cura on the cover of COLD NIGHTS, HOT BODIES - he's a perfect Shane!
DANGEROUS TO KNOW is pure erotica - my only piece of work that has no romance whatsoever - so don't expect hearts and flowers, it's filthy!
Other standalone titles which have been released also include JOYRIDE, DESSERT and GRAND SLAM.
HER DOMINANT BILLIONAIRE is slightly unusual as the new publisher 'did' insist on a new title as well as new cover. Previously this BDSM novel was titled IN EXPERT HANDS, so please don't repurchase if you've already enjoyed Imogen and Kane's sexy story. Though if you haven't, do grab it, it's had a clean sweep of 5* reviews.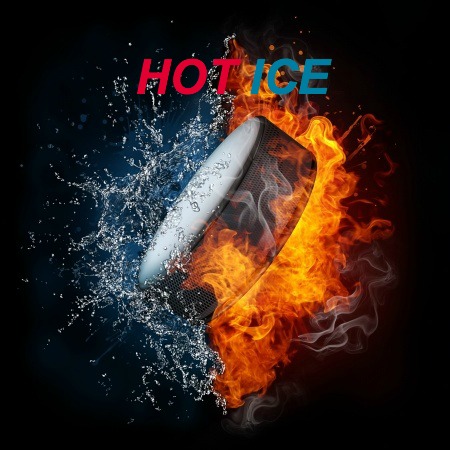 And...drum roll...my super sexy hockey-themed series,
HOT ICE
, is set to hit the shelves again on 1st October.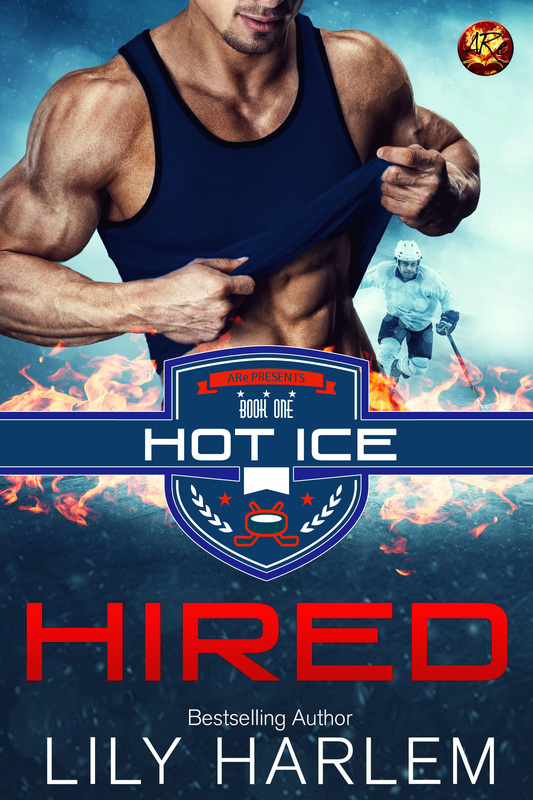 Hired
What's more, book #1, HIRED, will be FREE and there's a brand new novel RUSSIAN HEAT that comes with a free bonus story called ROOKIE RULES.
There'll be more details in my next newsletter but if you want more information to go with the gorgeous new covers, head on over to my website.
Of course I have new material set to hit the shelves as well as these re-releases. Look out for my paranormal novella TAKE ME, my BDSM story KINK CLUB, a sci-fi called HER MASTER'S WORLD and also MOBSTER, all due to hit the shelve over the coming months.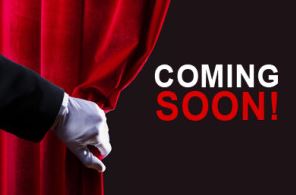 Thank you for your support, any questions, just drop me a line. And do sign up for my September newsletter that has not one but two contests for subscribers to enter.
Stay well and safe.
Lily x


Author links:
Website – Blog – Twitter – Facebook – Facebook author page – Pinterest – Raw Talent – BritBabes – Hockey Romance – Newsletter subscription – Hot Ice – Google+
–
Harlem Dae – Goodreads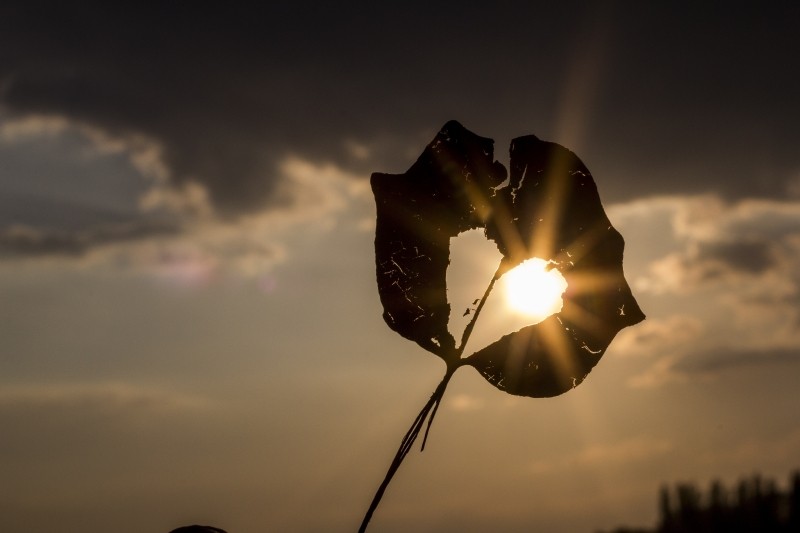 Photo via
VisualHunt
Wow! That's a lot of covers, eh? Aren't they gorgeous? I've read a lot of Lily's books but now with all these pretty, shiny covers, I might want to get the new versions and read them again. Plus, Lily's books are always a great sexy read. She's hands down my favorite erotic romance writer. No, I'm not biased at all. :-p
And for one final plug, here's my all time favorite book from Lily. I adore Lewis Tate. I believe I've claimed him permanently as mine and I'm not sharing. But seriously though, you need to read this book. It's extremely sexy. What are you waiting for? Go get it. Right. Now!!
Have you read any of Lily's books? If not, which one of these would you pick to read? And if you have, which are your favorites?
Find Deanna around SOCIAL MEDIA: