Always and Forever
by
Soraya Lane
Purchase link:
Amazon
Helen's rating:
Heat rating: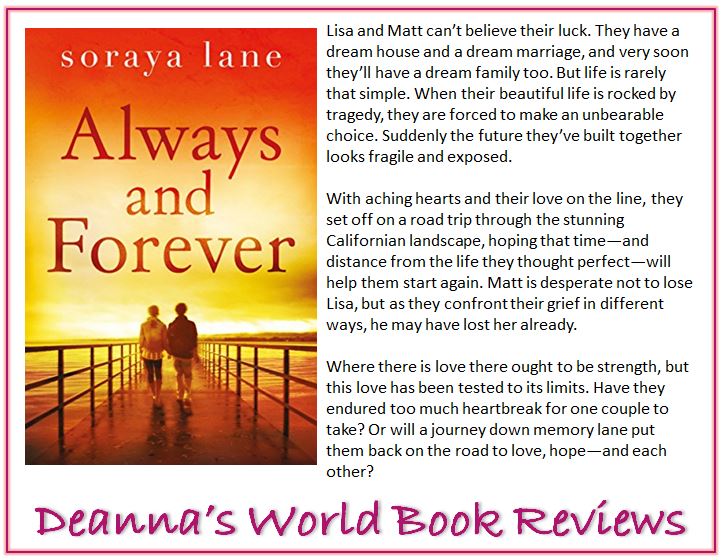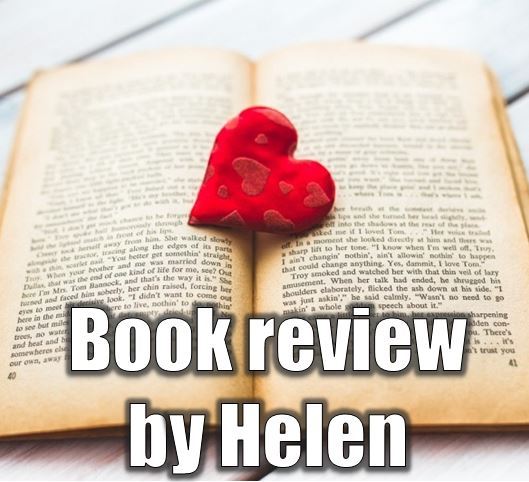 When you pick this book up and I highly recommend that you do, make sure you have a box of tissues at the ready because you are going to need them. This one is an emotional roller coaster of a ride that I thoroughly enjoyed.
Matt and Lisa are the couple that are envied by everyone. They are childhood sweethearts who are so very much in love. Lisa is strong and Matt is the fun guy who can always make you laugh and smile. They both work hard with Lisa designing clothes and Matt in the building industry but they both want to start a family very badly and with IVF their dreams come true only to be shattered.
I won't say anymore only to recommend you read this book. Matt has some issues from his past that he must deal with so they can move forward and Lisa needs to know what happened with his mum. Ms Lane will pull at your heart strings as she brings so many emotions out in you. Truly there were times that I could have yelled at Matt and Lisa, and then hug them, and cry with them. I was so engaged with them. Thank you for a story that yes, had me smiling in the end and wishing them both lots of love and happiness.
View all my reviews



About the author


Theresa Rizzo:
Website
|
Facebook
|
Twitter
|
Goodreads
About the reviewer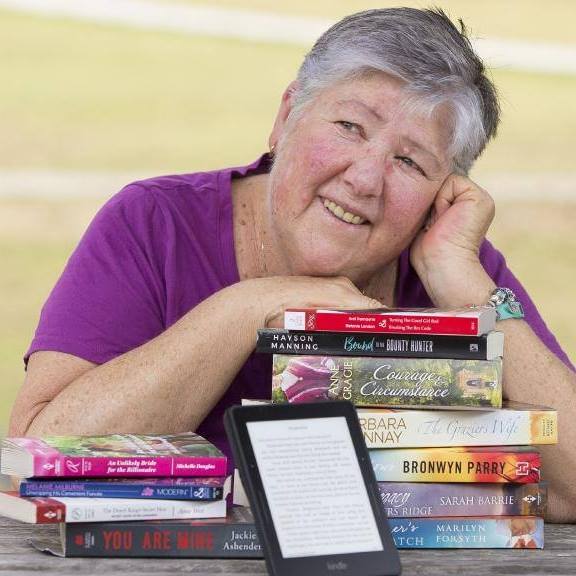 Helen Sibbritt:
Facebook
-
Goodreads
Find Deanna around SOCIAL MEDIA: