A SEAL's Desire
by
Tawny Weber
Purchase link:
Amazon
Helen's rating:
Heat rating: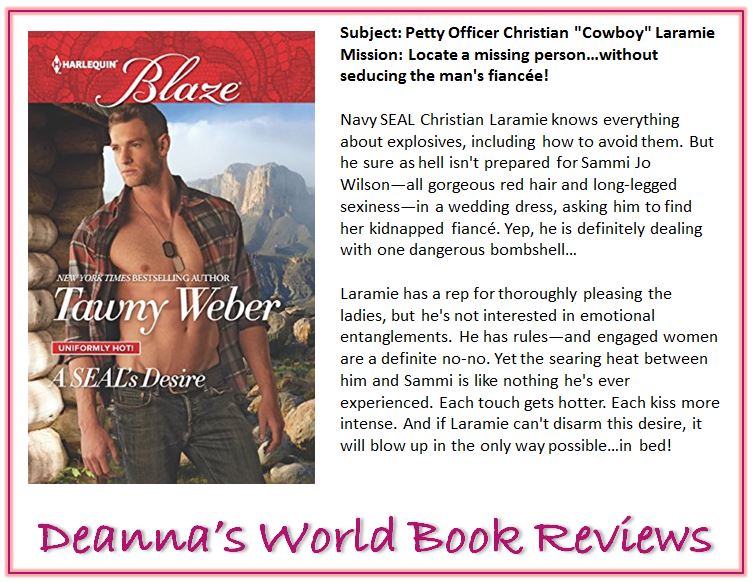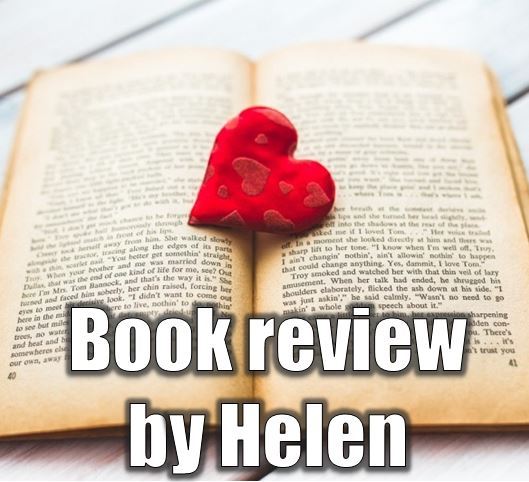 I am loving Ms Weber's SEAL's. I loved Cowboy and his girl Sammi Jo. What a great story! The banter between Sammi Jo and Laramie will have you laughing and smiling. This one is hot and steamy. I loved the setting and loved the couple.
Christian Laramie "Cowboy" is good with explosives and a top SEAL but has gone home to the mountains in Texas for his yearly break. This is his time to reconnect with his past, think and re-charge. He is known by woman everywhere and the talk starts in his hometown as soon as he arrives. Most are happy to see him back for a visit but there is one person who is really pleased he has arrived and that is Sammi Jo Wilson. Sammi Jo works at the Barclay Inn and she needs his help again. The last time he helped her she was very young but he is her rock and helping her this time could mean breaking all of his rules.
Sammi Jo has stayed in the town all of her life. She has never thought to move away. She is an artist and a good one but that wouldn't pay the bills. After the life she had growing up she needs to feel secure so she has settled for what has come her way but strives to do her best. She is engaged to Sterling Barclay, the son of her boss and the wedding is only a few short weeks away but when Sterling is kidnapped and her knight in shining armour arrives in town she asks for his help. Of course, Cowboy helps and he does so in a very good way.
I love strong caring heroes and Cowboy is that and more. What he does for and with Sammi Jo is delightful. This is a great story. It is sensual, moving, steamy and a joy to read. Ms Weber knows how to write a story that will have the reader smiling as they turn the pages. Cowboy and Sammi Jo are meant to be together. They become one as they open up to each other and fall in love. I highly recommend this one. It's truly one not to be missed :)
View all my reviews



About the author



Tawny Weber:
Website
|
Facebook
|
Twitter
|
Goodreads
About the reviewer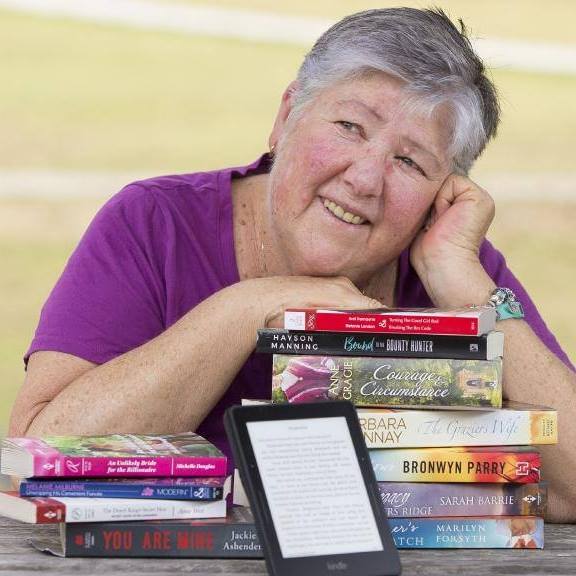 Helen Sibbritt:
Facebook
-
Goodreads
Find Deanna around SOCIAL MEDIA: