Prisoned by
Marni Mann
Purchase link:
Amazon
Monique's rating:
Heat rating: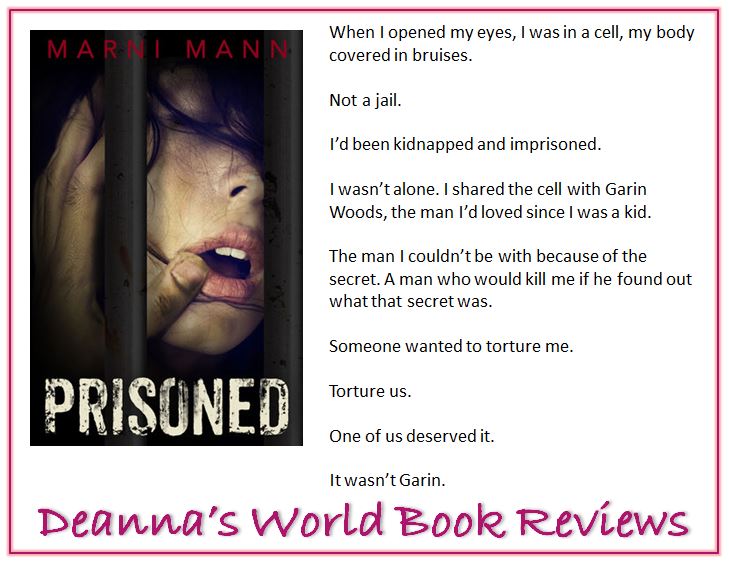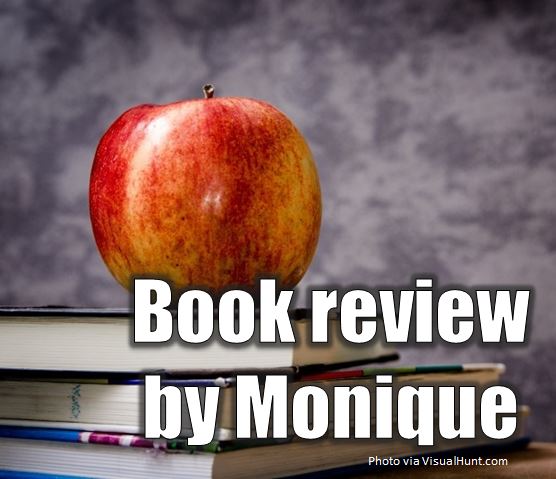 Everything changed the day Paulie Ashe was murdered.
Life had never been easy in "The Heart", the New Jersey housing project, where lifelong friends Kyle Lang and her friends Garin Woods and Billy Ashe lived, or rather existed. Dirt poor, the teenagers had to mostly provide for themselves: Garin deals drugs, Billy is an accomplished thief, and Kyle panhandles. Garin aspires to run one of his uncle's hotels in Las Vegas when he turns 18, Kyle wants to go to college.
Garin has achieved what he wanted, Kyle is a successful businesswoman, and they both need to go to New Jersey. Kyle will have to face the man she has avoided for so many years, the boy she loved years ago: Garin. He doesn't seem thrilled at first to see Kyle, but he seems to change his mind when a slightly inebriated Kyle suggest they have a little tryst, but when she wakes up, both Kyle and Garin are in a cell, Prisoned. What happened?
What happens is a mind-bending, pulse-pounding story. Prisoned is an extraordinarily well crafted story, entirely out of my comfort zone, and I read it in one sitting; that's how good it is. The universe of Prisoned is bleak, dark, nearly suffocating, and totally hypnotic. Ms Mann paints a very realistic world, the romance is majestic but hampered by guilt, violence, regret, and yet triumphs over impossible odds. Prisoned is just about as far from rainbows and unicorns as you can get: there is torture, blood, rough sex, and it is at all times entirely convincing and achingly touching and beautiful.
The writing is flawless, seamless; the dialogue is spot-on, and may I say, the editing is superb. The plot is very complex, the suspense is nearly intolerable, and the tension never lets off. About halfway through, I had guessed what Kyle's secret was, and then Ms Mann springs this humongous, monumental plot twist, and I was certain it would all go downhill from there. But was I ever wrong, if anything, it got even better! Prisoned is unlike anything I had ever read before. I had seen a teaser and I was quite apprehensive, but I decided to be brave and take a chance, and I couldn't be more pleased. Very, very highly recommended!
View all my reviews



About the author


Marni Mann:
Website
-
Facebook
-
Twitter
-
Instagram
-
Goodreads
About the reviewer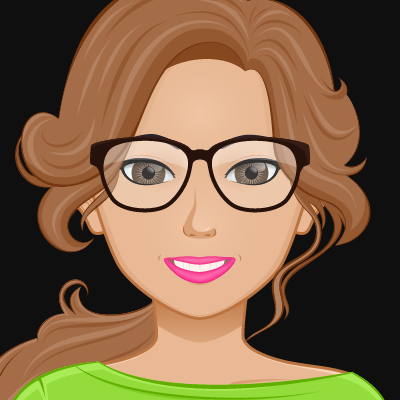 Monique Daoust:
Facebooks
-
Twitter
-
Goodreads
Find Deanna around SOCIAL MEDIA: