My rating: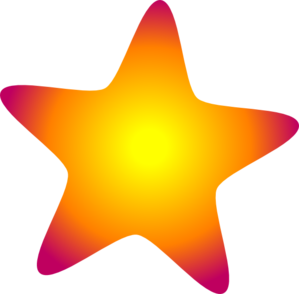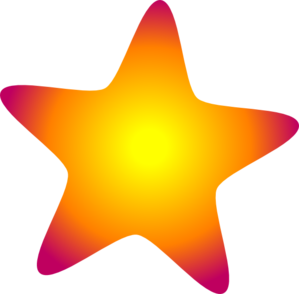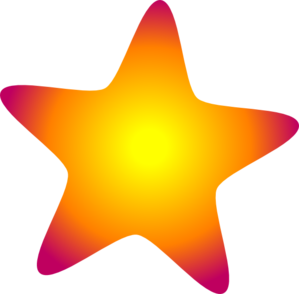 Heat rating: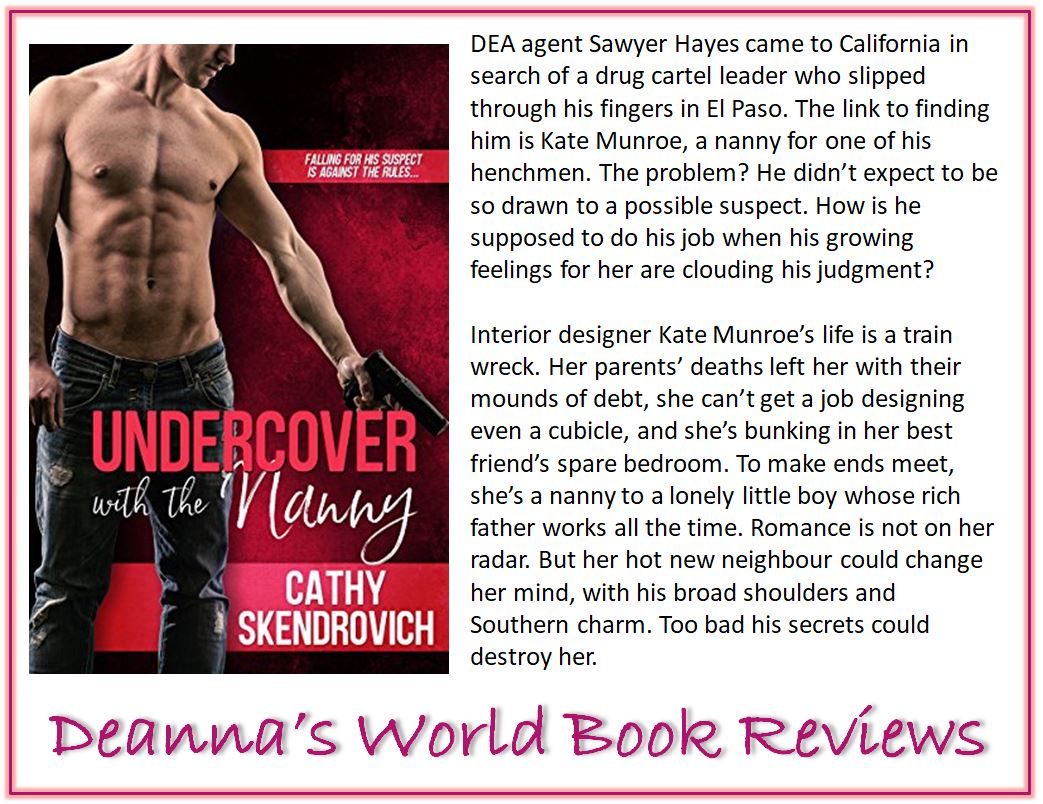 Undercover With The Nanny is a suspenseful tale of deceit and desire as Sawyer barges into Kate's life to get closer to her boss. Lies, loyalties and sexual tension drive up the stakes as Sawyer and Kate fall for each other.
I'm not normally drawn to undercover stories because of the inherent deceit that needs to take place for either party to go about achieving their objecting while falling in love. I'm not a fan of deceit, but the title of this story sucked me in. I thought it sounded cute and the blurb intrigued me, so I tried it out. Fortunately for me, the whole Sawyer lying to Kate about who he was thing didn't play heavily into the story even though it was there. I knew the whole thing would blow up in Sawyer's face eventually too, so I was prepared for it. Overall, I thought Ms Skendrovich handled it well. I didn't get my usual feelings of annoyance and disgust when faced with this particular trope as I have with other books.
Ms Skendrovich is a new-to-me author, and I quite liked her writing. I'm still deciding if I'll be reading more of her books or checking out her backlist because I felt like the entire story lacked emotion and character development. Sure things happened, Sawyer was attracted to Kate and vice versa, and there was some action along the way, but even as I read, I felt like I was a spectator on the outside looking in. My feelings did not engage, and I wanted them to. I also had a hard time getting a handle on Sawyer and Kate's personality and found myself scouring the words for any hint of who they were as people. You'll have to forgive my lack of eloquence as I try to describe them to you.
Let's start with Sawyer. Big, tough, dedicated DEA agent. His assignment is to get close to Kate to have access to her boss who is suspected of having ties to the leader of a drug cartel. Sawyer is instantly attracted to Kate, and although he tries to fight his attraction to her, he can't resist her. Obviously! With Kate, Sawyer is funny, charming, caring, and attentive. I'd like to think he was his true self with Kate and it wasn't all an act, but I don't know for sure because as I said before very little character development.
With Kate, I want to say I know her a little better because I got Sawyer's perspective of what he thought of her. Sweet, sexy, sassy, with an underlying sadness from a recent tragedy in her life. I didn't entirely like Kate. There was something about her sass and attitude that rubbed me the wrong way. She tries very hard to be strong and independent, but it somehow falls a bit flat for me. I didn't feel like she was a heroine I wanted to root for.
One thing I do think Ms Skendrovich did particularly well was how Kate and Sawyer worked through their issues. As you can imagine, Kate felt very hurt and betrayed by Sawyer when she finds out about his subterfuge (no surprise there!). When it came to the point of forgiving Sawyer and moving forward, I liked Kate's thought process and subsequent actions a lot (I promise I'm not spoiling anything, c'mon this is a romance, you *know* they are going to make up!!). It was a strong reflection of Kate's feelings for Sawyer, her strength, and her hope for a happy future. I also like the way they communicated with each other and expressed how they felt and what they wanted. The whole hero and heroine are communicating like mature adults thing works for me.
I'll end with this thought. I think I'll check out Ms Skendrovich's future books and won't rule them out. If something catches my attention and piques my interest, I'll consider picking it up to read.
View all my reviews
Ab

out the author




Cathy Skendrovich:
Website
-
Facebook
-
Twitter
-
Goodreads
-
Amazon
Find Deanna around SOCIAL MEDIA: