Helen's rating:
Heat rating: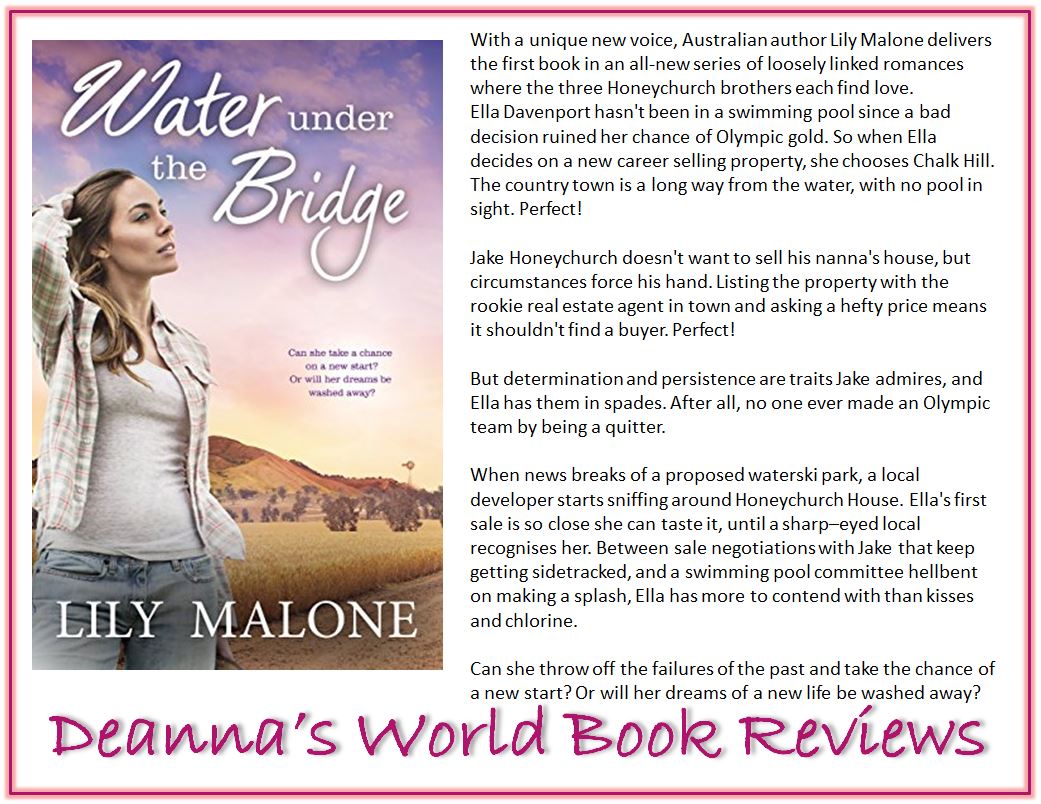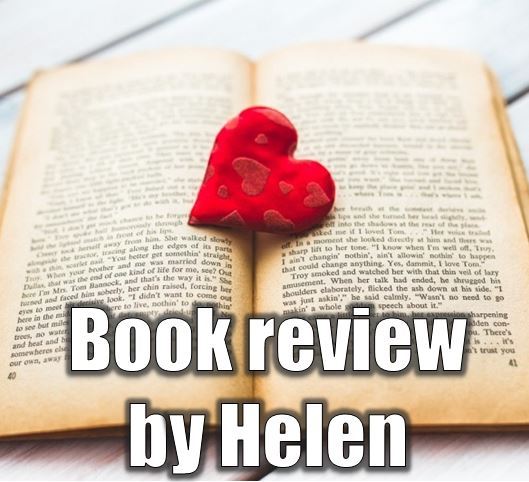 I don't know how this happened but this is the first book I have read of Ms Malone's, but it won't be the last. This one was such a great story I loved the setting what a town and the characters come to life on the pages, I felt very comfortable in Chalk Hill and look forward to more in this series.
Ella Davenport had decided that it is time for her. She was so close to becoming an Olympian swimmer years before but gave all of that up for her son Sam. She stays away from the water altogether, and now she has moved to the small town of Chalk Hill with a new career in real estate. She has secrets that she has kept for years, and even her ex-husband doesn't know the full truth, but with her first house to sell Ella meets gorgeous Jake Honeychurch and her emotions are running amuck.
Jake Honeychurch has two brothers and has grown up in this town. He runs the family farm and hardware store, and he is left in charge of selling his Nanna's house. It's a house that means a lot to him, and he is not overly keen on selling, but he needs to put it on the market. This brings him to Ella who is new to her job at the local real estate agent's. Jake chooses her to sell the house. Maybe this was fate. Jake learns that Ella is one determined lady, and he is drawn to her and her son in a way he never thought to happen again.
This is a story that has a lot going on. Besides the glorious journey to a beautiful HEA, there are secrets that need to be talked about from both Ella and Jake. I loved getting to know them. They are such a fabulous couple. Of course, there are ups and downs along the way. True love never runs smoothly and making up is such fun. This story is moving and emotional, and a thoroughly good read. I loved Jake. What a hero! And Ella, so very vulnerable but also so strong. Thank you, Ms Malone, I loved it and looked forward to Abe's story.
View all my reviews



About the author


Lily Malone:
Website
|
Facebook
|
Twitter
|
Goodreads
|
Amazon
About the reviewer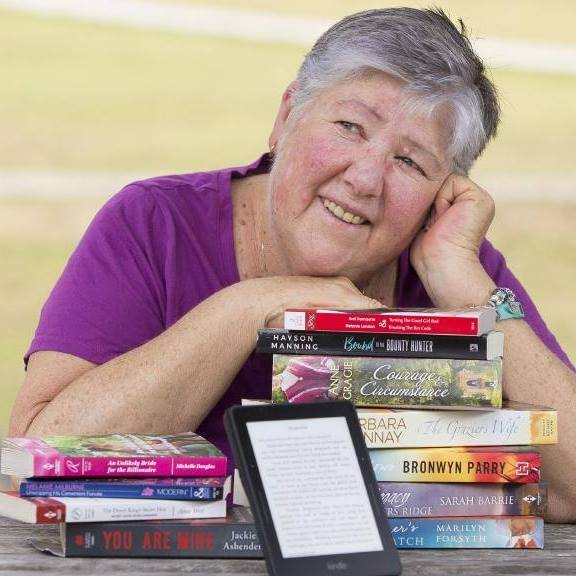 Helen Sibbritt:
Facebook
|
Twitter
|
Goodreads
Find Deanna around SOCIAL MEDIA: