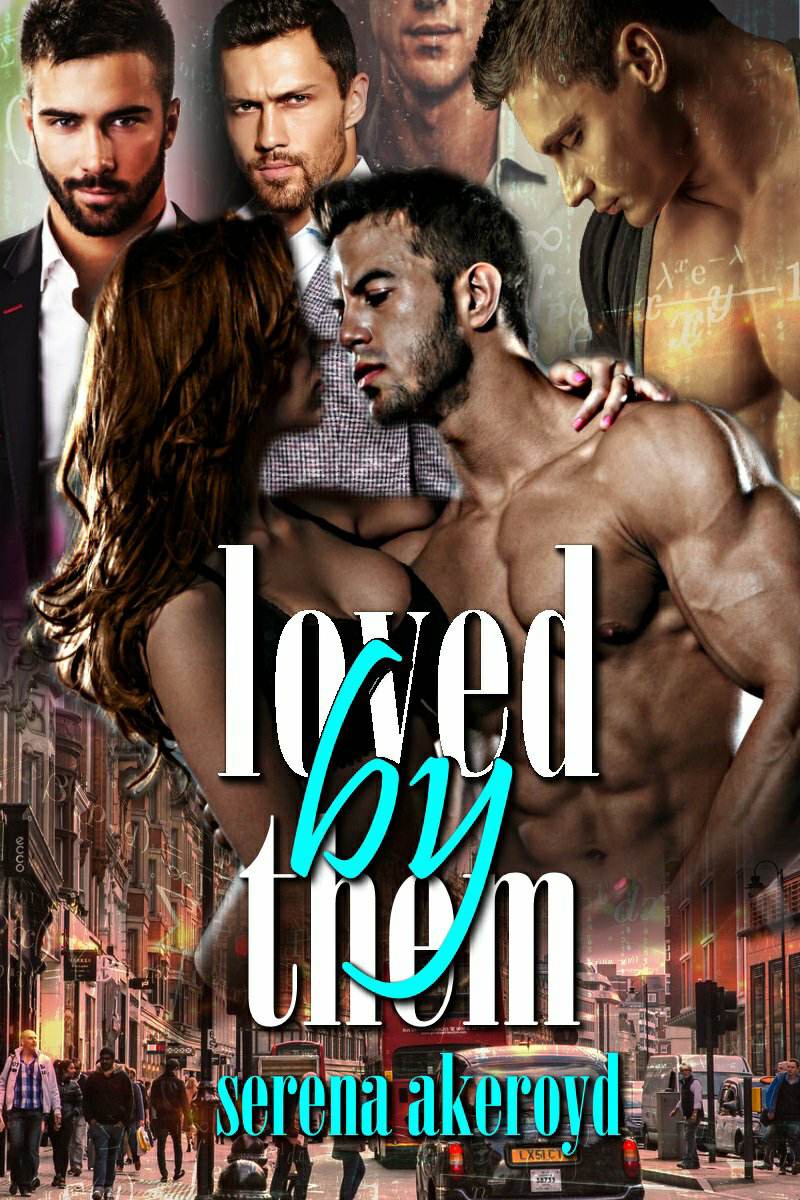 My rating: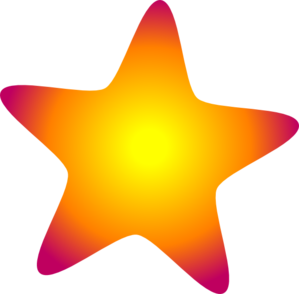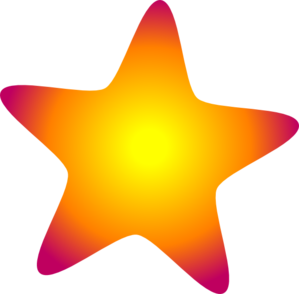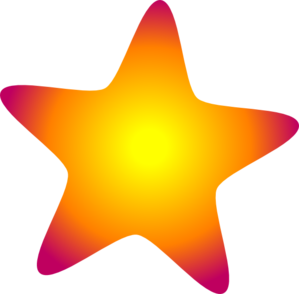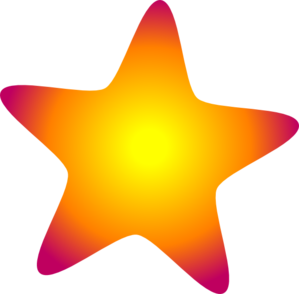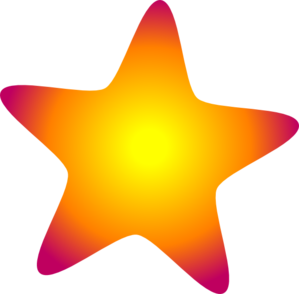 Heat rating: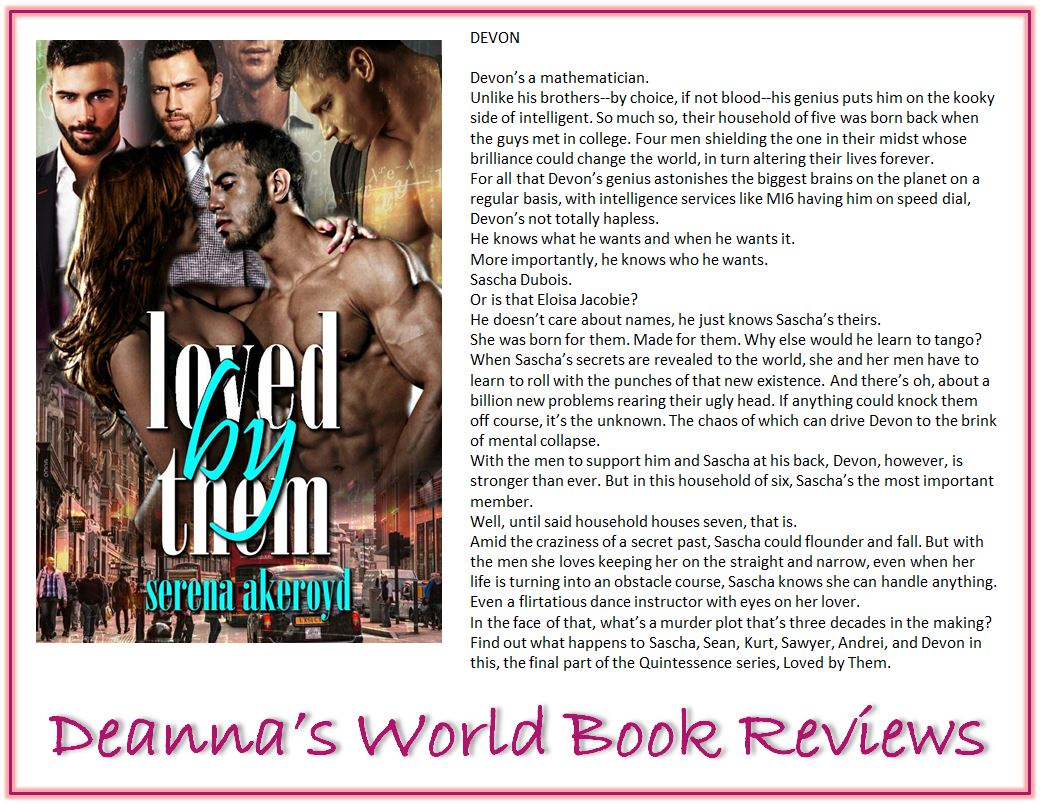 Loved By Them is the powerful and beautiful conclusion to the Quintessence series. It's the culmination of all the stress, danger and threats to Sascha, and what she and her men make of the life they are building together. It's strong, emotional and sexy.
I can't tell you how long I've been waiting for this book to see how everything ends for Sascha and her men. I know it's only been a week between each release of the books in the series (and by the way, thank you for doing that Ms Akeroyd, I know it can't have been easy on you) but I feel like I've been reading through each book to get to the end and Sascha's happy ever after. It's unconventional but it fits and it works for them. I adored the concept of "love" and "home" that Ms Akeroyd wove into the story and what it meant for them to be together as a unit.
Sascha is dealing with a lot at the moment. The threat to her life, the stunning discovery of her past and who she is, and what that entails, along with a little surprise when she visits the doctor. The foundations of her life have been shaken and she can be forgiven for having the wobbles and needing to hide and wallow a little bit to find her footing. It's fortunate that she's got her men to support and love her, each one bringing their own special perspective to the situation and helping her gain perspective into her situation.
Since this is the last book in the series, I feel I can finally say that I have loved the perspectives of every single one of the men in each of the books, starting with Sean, to Kurt, Sawyer, Andrei and now, Devon. Each man is unique and Ms Akeroyd does a superb job of developing their characters so that we got to know them as individuals with all their strengths and weaknesses. I fell in love with everyone of them as I got to know them over the course of the five books in the series.
I realise a reverse harem story might not be for everyone and this one is particularly steamy (which I loved). However, beyond the fact that it's a lot of men with one woman, it's a wonderful character sketch of people who come together and find love and home with each other. How they live, how they interact, why they love and stay together. I can't say I'm an expert in the reverse harem sub-genre, I haven't read that many of them, but I think of all the ones I've read, Ms Akeroyd's series stands out in its skillful handling of the characters and their relationships. I never wanted this series to end because I'm so in love with all of them. But I'm glad it ended in a place where they all found their happy.
Thank you for such a wonderful series, Ms Akeroyd. Your writing has gained you a fan for life in me. Whatever you write, I'll read.
View all my reviews
Ab

out the author




Serena Akeroyd:
Website
-
Facebook
-
Twitter
-
Goodreads
-
Amazon
Find Deanna around SOCIAL MEDIA: