My rating: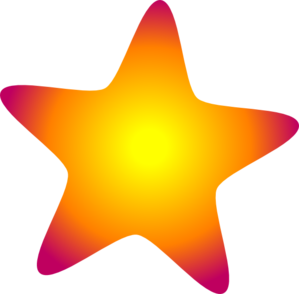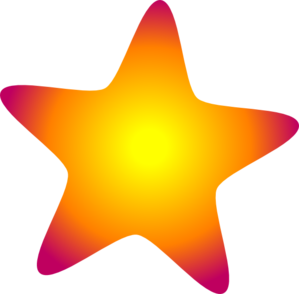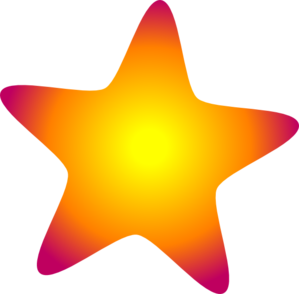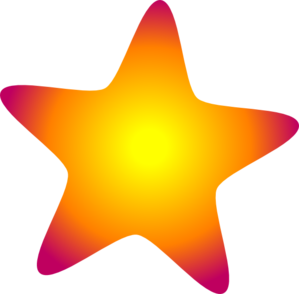 Heat rating: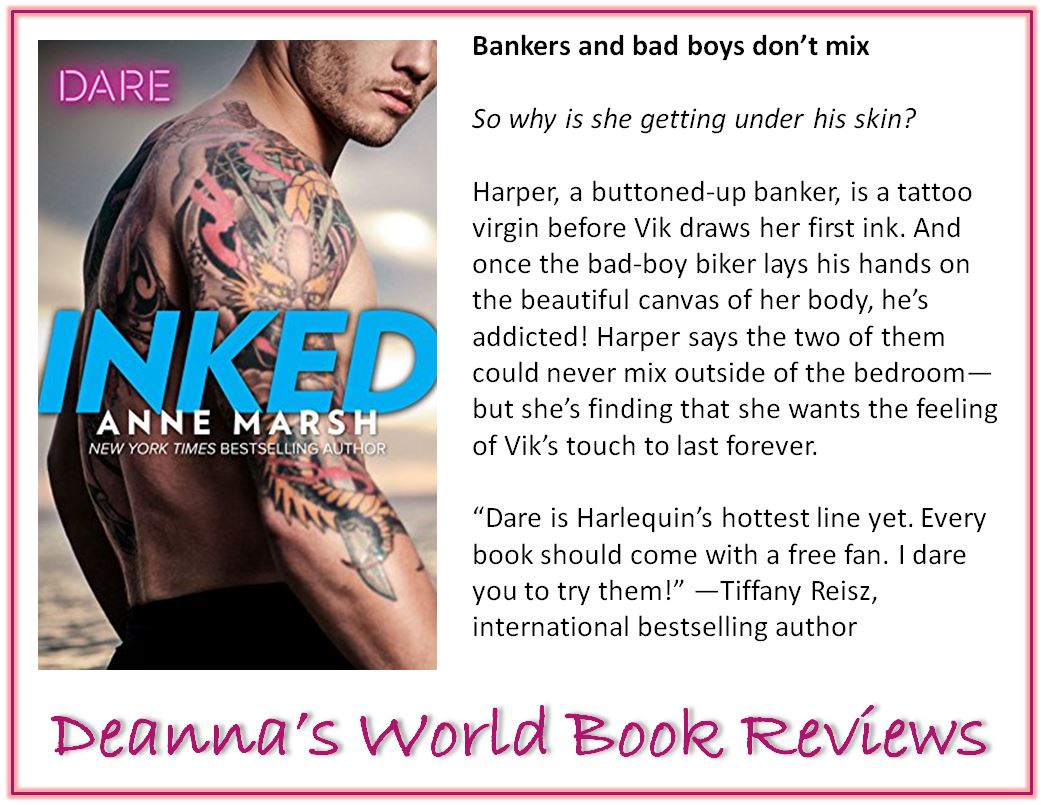 Inked takes us back into Hard Riders MC territory as we focus on Harper and Vik. We get less motorcycle club and much more sexy play between Harper and Vik as they go from friends with benefits to lovers. It's all fun and sexiness until love gets in the way, and then Vik needs a plan for Harper.
I must admit that I started Inked with caution. I was still remembering Ruled that I read not long ago which was somewhat harsh and angry though enjoyable. It was full of the MC life and what it meant to be in one. This story takes a decidedly different turn as strait-laced investment banker, Harper tangles with sexy bad boy biker, Vik. This is fun with an edge of sexiness and excitement. It doesn't have any of the harshness of the first book and I enjoyed it so much more.
Vik is a great guy. He's kind, generous, fun, caring and talented. Let's not forget he's a bad boy biker too. He's also a bit of a love 'em and leave 'em kind of guy, so when he offers to be Harper's booty call, he doesn't expect it to last. Only he can't get enough of Harper and they become more than just a hook up. As their affair continues, a deep friendship develops and even though Vik doesn't know it, he's falling for Harper. But Vik is a stubborn idiot and he thinks he's not a forever kind of guy. Mired in grief and denial, he's pretty much a jerk to Harper which leads to some epic groveling and grand gestures. But like Vik, his plans and grand gestures are filled with fun and designed to win Harper back.
Harper is great too. She's a wonderful counterpoint to Vik's spontaneity. She loves her plans and organization. She's got a planner for everything. It tickled me silly to find out she even has a Happy Planner because my friend Bambi is all into her planners and I get to see what she does with washi tape and stickers. I loved that Harper had the guts to go for what she wanted and that was Vik because she's a strong, competent and confident woman. And she had a big enough heart to forgive when Vik effs up and makes amends.
The only thing that bothered me in this book was that Harper got a tattoo at the very beginning of the story and the very next day, she goes swimming. The only thing I could think after reading that was she'd get an infection from swimming with a fresh tattoo. It threw me out of the story. Later on, I figure out that the tattoo is securely bandaged up and she hadn't even seen the finished product of the tattoo yet (another strange thing which had me stop and think) until much later when the bandages were removed. I found that surprising since in my own experience of getting a tattoo the artist always showed me the final product before he bandaged me up and I got strict warnings about being careful not to wet it while showering and not going swimming with it while it was healing. It seemed to me a little tattoo after care research might have been useful in this instance.
I'm not sure if there will be more books in this series but if this story is any indication of the direction the series is taking, I'm all for reading more Hard Riders MC books from Ms Marsh.
View all my reviews
Ab

out the author




Anne Marsh:
Website
-
Facebook
-
Twitter
-
Goodreads
-
Amazon
Find Deanna around SOCIAL MEDIA: