Welcome to another Manview. For those of you who are new to Manviews, these are reviews of romance novels specifically from a man's perspective, the reader today is my very own Steve. You can find previous Manviews
here
.
My rating:
Heat rating: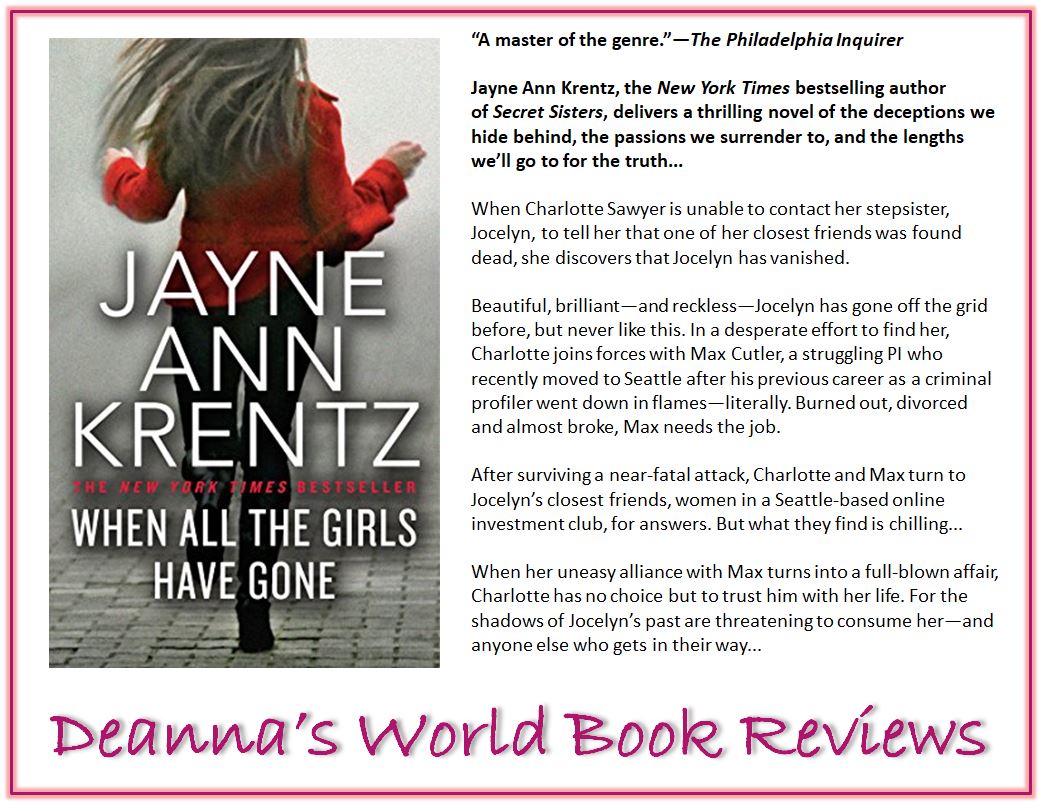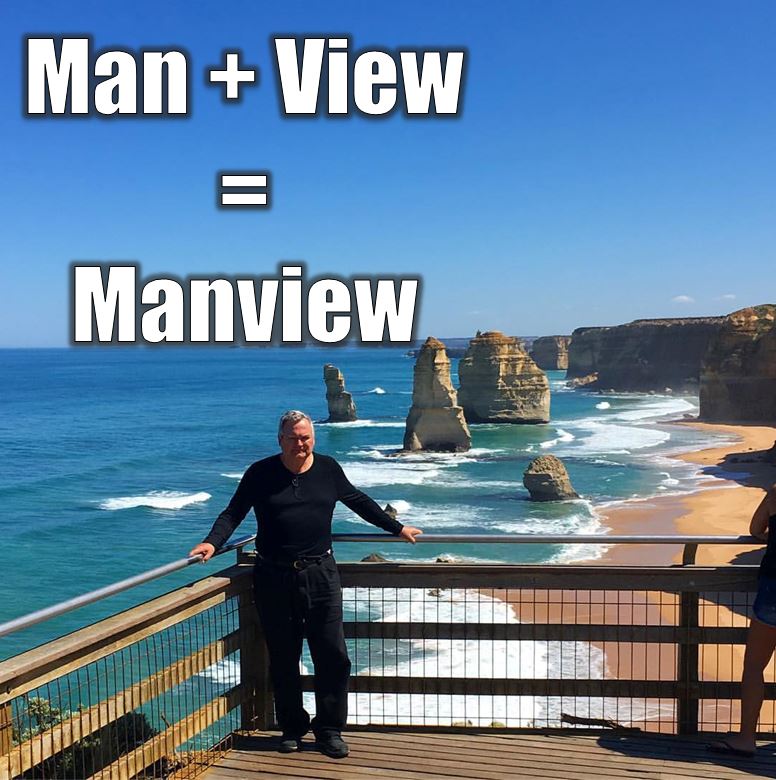 In one or two sentences can you sum up your overall impression of this book and how you feel about it?

Rare to find a book where both the hero and heroine are not annoying and this one provides that, and the plot twists were fantastic!


What did you think of Charlotte and Max?

I found both of them to be real and loved the way their relationship grew without drama, but by each nudging the other when needed. To have both parties grow because of the other was a joy ride!


Did you find the romance between Charlotte and Max convincing?

Very much so and it developed the way I feel relationships should develop. Each party being questioning and aware not to move too quickly, but having the confidence to move and respond to the other. I felt like their relationship became one like the two sides of my trousers coming together when I pull the zipper up, and without it breaking or my penis getting caught in the middle which happens far too much in other romance novels!


What did you think of the suspense that ran through the story? Did you find it gripping or intriguing?

I did. Krentz weaved the story while keeping me guessing if it was about 'chasing the money,' revenge, or sociopathic behavior being the root of all evil. The three plot twists in the last third of the book kept pumping the intrigue to a higher level.


Was there anything in the story that stood out to you?

I liked the way Krentz positioned the backstory of both Charlotte and Max and how that factored into their relationship developing. One line stood out for me when she described how Max 'appreciated' Charlotte when he first saw her. The sentence was
"He jogged toward the shelter of the covered entranceway. When he saw Charlotte, he smiled with just a polite hint of masculine appreciation."
(Reminds me of my reaction when I first met Deanna!)

What did you think of Ms Krentz's writing? Would you read more of her work?

I am certainly encouraged to read more by her and look forward to it.


What's your next read?

The Naturalist's Daughter by Tea Cooper

View all my reviews
About the author


Jayne Ann Krentz:
Website
-
Facebook
-
Twitter
-
Goodreads
-
Amazon
About the reviewer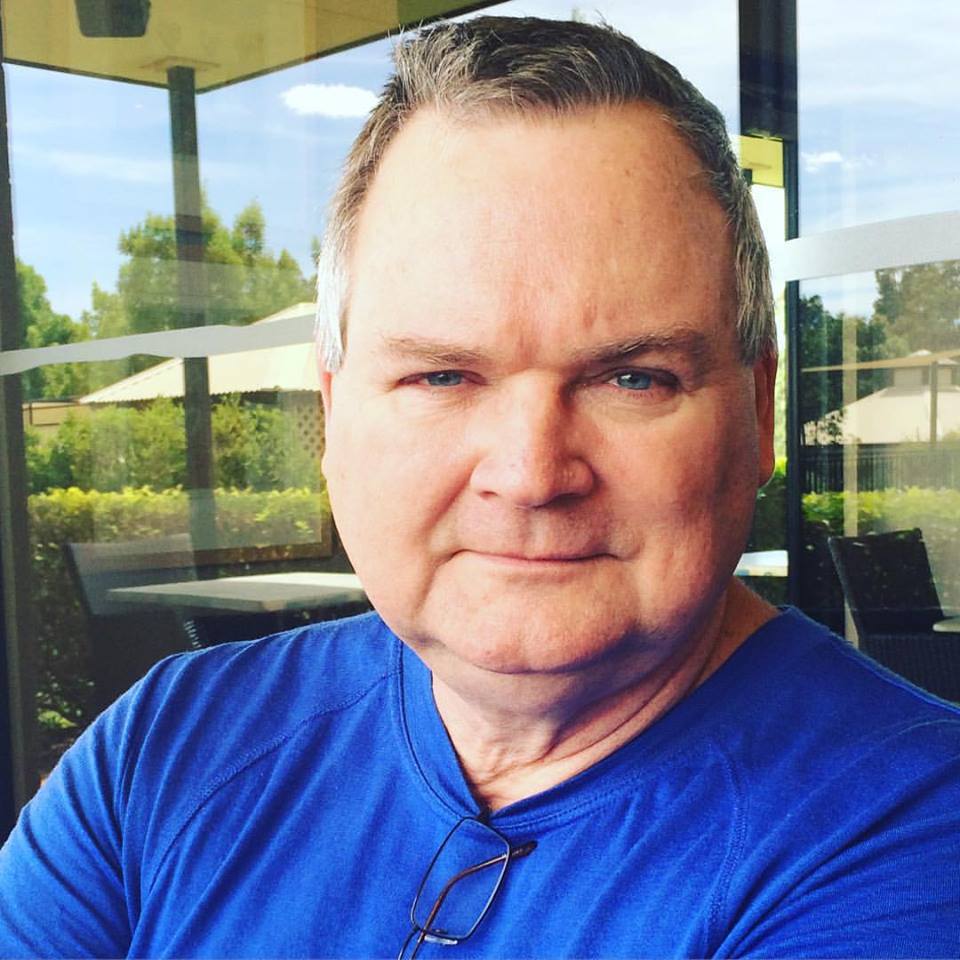 Steve Shipley:
Website
-
Facebook
-
Twitter
-
Amazon
Find Deanna around SOCIAL MEDIA: