My rating: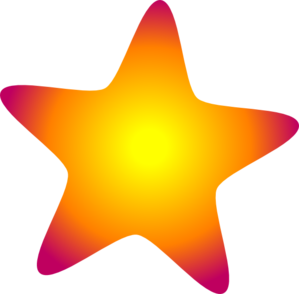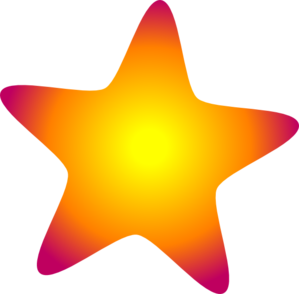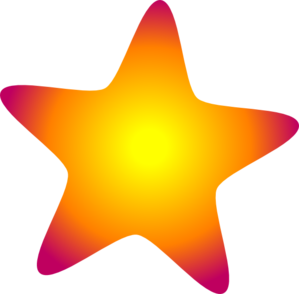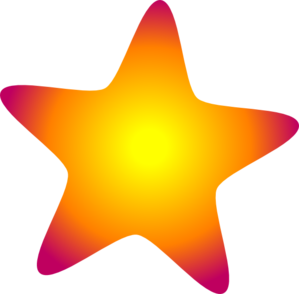 Heat rating: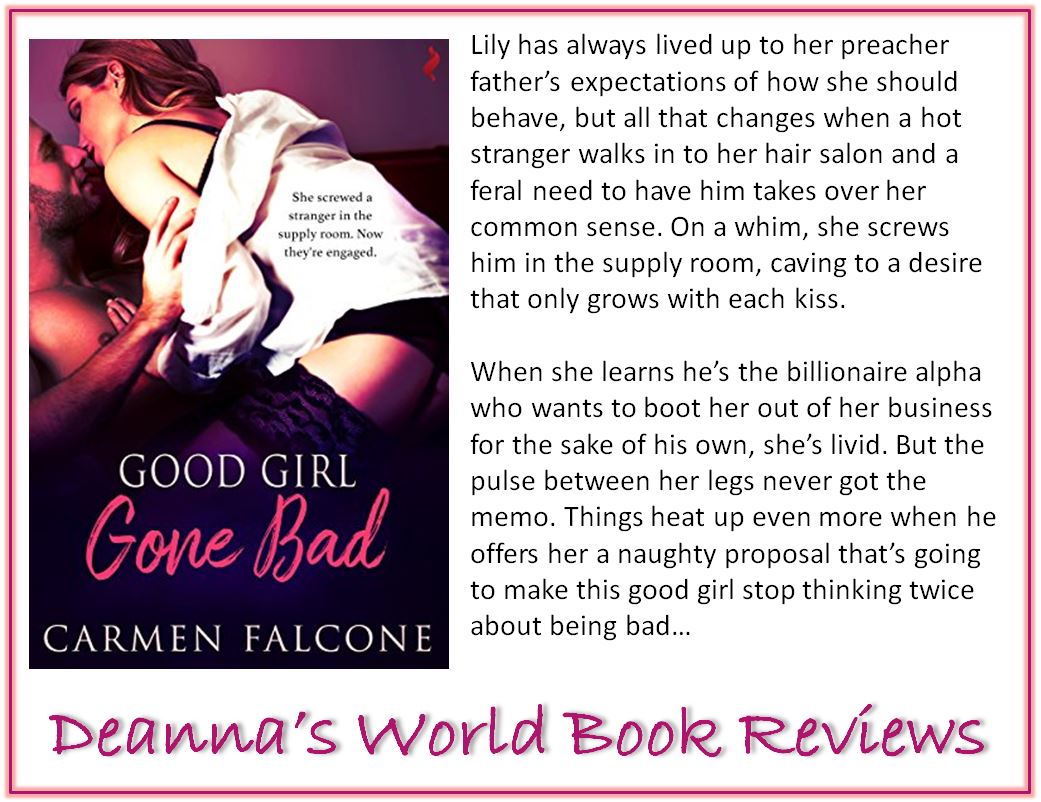 Goodness gracious, did Good Girl Gone Bad sizzle or what? Get ready for a hot, hot, hot ride in this enemies to lovers, fake engagement story that is certain to set your Kindle on fire.
Let's start with the fact that this book has a lot of sex in it. Lots and lots of sex. In fact, Marco and Lily have sex the moment they meet. In Chapter One. And it's one sizzling sex scene after another following that. If lots of sex is not what you're after, then you might want to give it a miss, but I knew what I was getting into and I enjoyed the hotness. I hear a lot of people complain about sex scenes and not liking to read about sex. That they skim them and they are boring. Nuh uh, not me. I like reading about when the couples get all jiggy jiggy with each other. It's the best part of the story. And to me, in a lot of romances, a physical manifestation of their love and attraction, so this girl is not going to complain about the sex.
The long and the short of it is Lily's business is failing and a big property tycoon wants to buy her shop to put in a parking garage. She refuses to sell. Enter Marco, determined to convince her to sell only to be swept away by Lily's gorgeousness (of course!). So they strike a bargain. Sex for a month, a fake engagement on top of that, and she gets to keep her shop. Not a smart business decision on Marco's part but he's thinking with his other head. :-p
I liked Marco. Marco has demons haunting him. Demons that keep him from engaging in anything deep or meaningful, hiding behind his contracts and structured life. He keeps everyone at arm's length in order for him to not feel, not become engaged and emotionally entangled. Protecting himself from pain as an adult because of the pain he suffered as a child. And he uses sex as a balm to soothe it all.
""That's why we have a confidential agreement." "Exactly. You don't trust me," she said, her voice breaking. An emotion he didn't understand flickered in her huge green eyes, making him feel smaller than a grain of dirt. "I should go home. This doesn't feel real to me, even as fake as it is. You don't need me—you have your huge ego and secrets to keep you company.""

""Happiness for me isn't the same it is for most people. I…haven't been given lilies, so I don't know where to start. I like to know what to expect from people. I like to be in control, even if I miss out on other things. That's how I operate.""
Only Marco doesn't count on Lily. Sure he has a contract and a confidentiality agreement with her. They are supposed to end their affair in a month, but Lily is different. She's sweet, caring, and genuine. She gives freely of herself and she pushes Marco to confront the pain that has been eating away at him his entire life. Lily isn't in it for the money (okay, initially she was to save her shop) but because she truly did develop strong feelings for Marco. She wants the best for him. For him to feel love and happiness.
"...That's why I'm focusing on what's bringing me joy right now…and that's you," he said hoarsely. A warm expression washed over his face, the heat of his gaze burning her flesh. "You're vibrant, real, honest.""
I loved how being with Lily changed Marco's perspective on love and people. He, of course, still has a long way to go, but he at least decides to stop hiding and protecting his heart and fights for what he wants. He learned that all from Lily because Lily is brave. When it came to facing off a property developer hellbent on buying her shop, she fought for it. When it came to facing strangers determined to undermine her, she fought for her dignity and her place. When it came to the man she loved, she fought for him too.
This is my first romance by Ms Falcone and it won't be my last. I hope Marco's brother Nico gets a story because I'd love to see him fall for a woman since he's so jaded about women.
View all my reviews
Ab

out the author




Carmen Falcone:
Website
-
Facebook
-
Twitter
-
Goodreads
-
Amazon
Find Deanna around SOCIAL MEDIA: