My rating: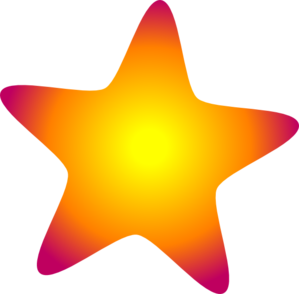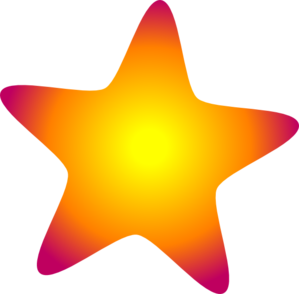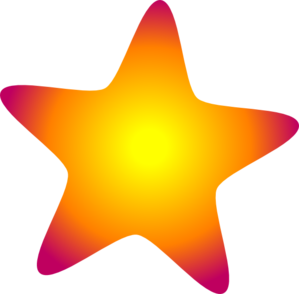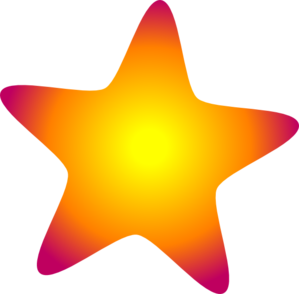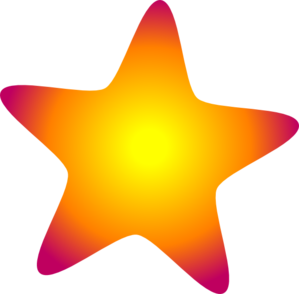 Heat rating: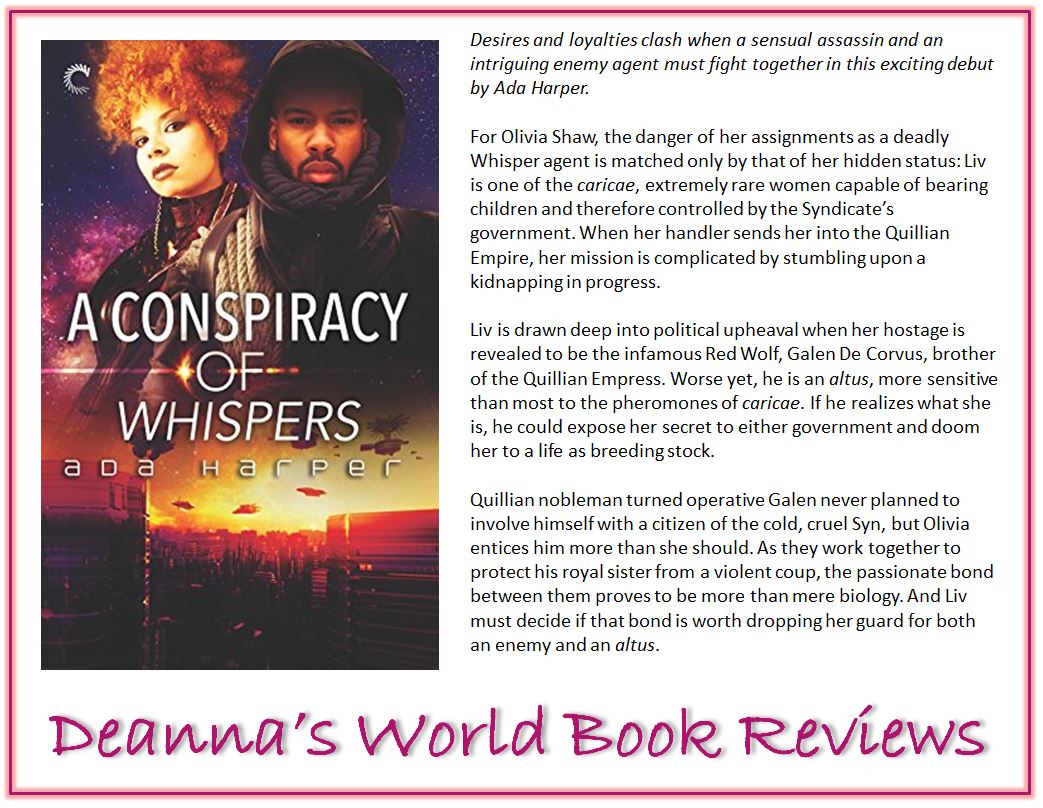 A Conspiracy of Whispers is an intricate dance into a world where wars are waged and people are separated by their usefulness and function. In this world, a tenacious assassin and a patient noble battle for trust and their survival.
Ada Harper is a new-to-me author and I have fallen in love with her writing. The reading experience is a subtle but complex dance across the senses interspersed with moments of spine-tingling adrenalin in action-packed scenes. When I finished the book, all I could think was "Gah! So good!!" and then I ran out of words and had to compose myself instead of running around (in my own head) like a headless chook in exhilaration over how much I enjoyed the story.
The story itself is complexly woven and it's so much more than a simple assignment of assassinating a target for Olivia as she's dragged into the midst of a civil war and more politics than you could poke a stick at. With everything heaped upon her, Olivia stays strong and fierce. She's a survivor but she's spent too much of her life hiding what she is and living in fear of being found out. She has to learn to trust and expand her circle beyond herself to others around her who mean her no harm. I liked watching Olivia grow. She has major trust issues but she pushes past those slowly as she bonds with Galen and as she gets to know the people around her. She's also strong enough to recognise her own weaknesses and work on overcoming them, while having an endless amount of courage and grit. In fact, there are times when she is almost suicidal in her actions and fearlessness. With odds stacked against her, she triumphs even if she does come out a little bit battered and worse for wear. Olivia's fierce and loyal character shines so bright.
Galen is beautiful. He's strong, confident, committed, and determined. He has a reputation as a strategist and a great military man but it's his heart and loyalty that I love about him. I loved his patience with Olivia and how much he understands her. He sees right into her heart, knows all her faults and prickles, and he is right by her side supporting her and encouraging her in his own silent way. I loved the way he loved Olivia. With kindness, patience and determination. His confidence in their bond is enough for the two of them when Olivia is still learning to trust. And it's right there when Olivia is ready. Such steadfastness is beautiful.
My only gripe is that the cover artist doesn't seem to have read the brief from the author about the characters because Olivia is blonde with green eyes and the cover artist gave her an orange afro. It's so far from the description of her that it's laughable. And if I had seen the cover, I would not have picked up the book based on it. Fortunately, I was intrigued by the blurb and based my decision to read the book on that. The cover looks more suited to a steampunk story than a sci-fi one.
I don't know if this is a standalone book or the first in the series but if there's more, I'd read it.
View all my reviews
Ab

out the author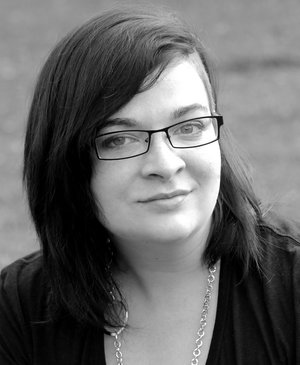 Ada Harper:
Website
-
Facebook
-
Twitter
-
Goodreads
-
Amazon
Find Deanna around SOCIAL MEDIA: