My rating: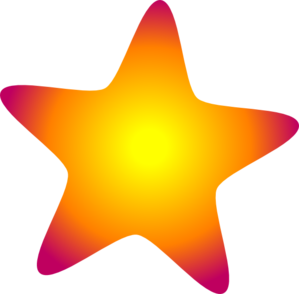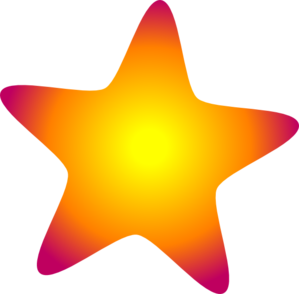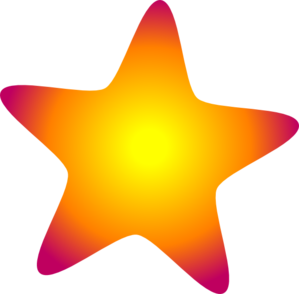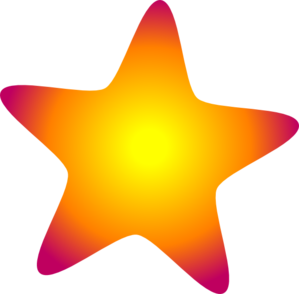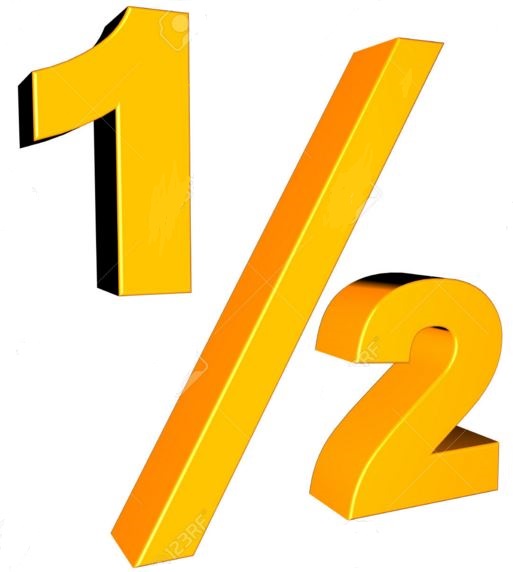 Heat rating: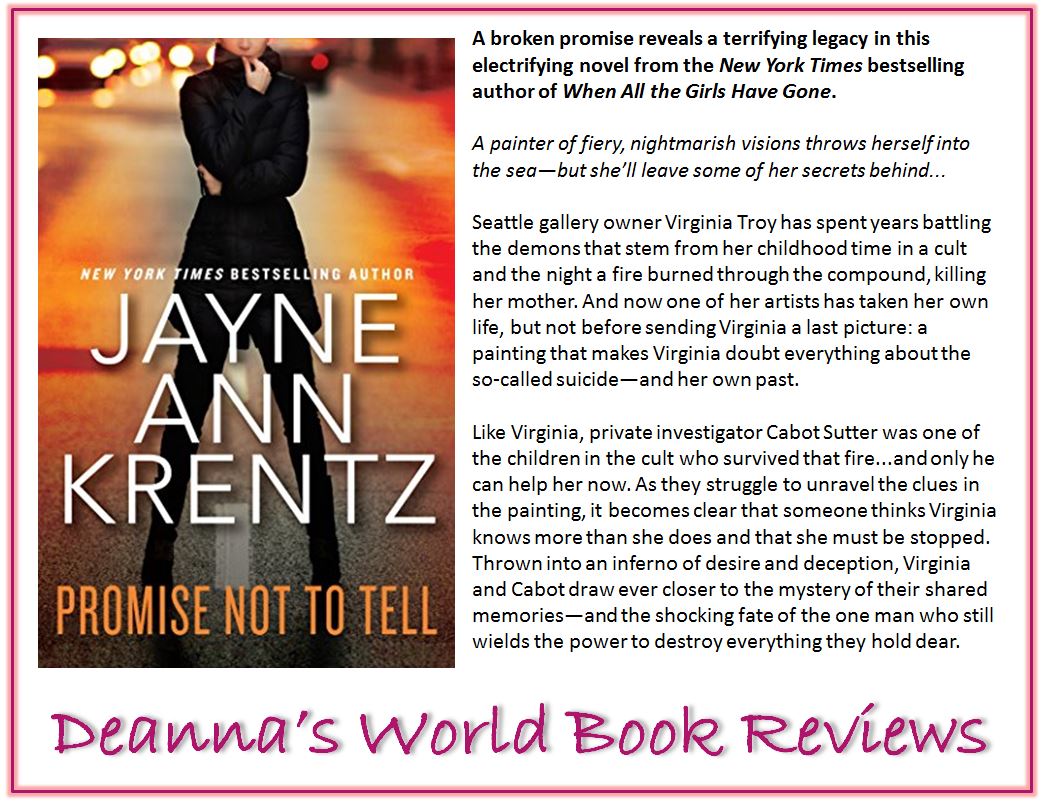 Jayne Ann Krentz is a favorite author of mine and Promise Not To Tell is a stunner. It's gripping, suspenseful and intense with a darkly intriguing hero and a strong but damaged heroine.
When I read
When All The Girls
Have Gone
I discovered that Max, the hero of the story had two other brothers. I wondered if those brothers would get a book and if this would be a series. Although part of the series, Promise Not To Tell can certainly be read as a standalone. This is Cabot's story. Cabot is one of Max's brothers. I loved the continuity of the characters. A brief visit with Max and Charlotte, and more of Anson Salinas who is their father.
Ms Krentz writes extremely likable but complex characters and there isn't a single character in the book I did not like. That even includes the bad guys with their evil agendas. As such, I loved Cabot. He's deep, dark, intense and fierce. He's also got a laser focus when it comes to dealing with the investigation and the crime they are trying to solve. I loved that he thought things through with an impressive thoroughness and he included Virginia in the investigation as an equal and a partner. While he has his demons from his traumatic childhood, he's pragmatic about his issues and he's learned to deal with them well. And he was very understanding of Virginia's issues too. He exhibited a kindness and patience with her borne of a shared trauma from the past and the mature acceptance of an adult.
As for Virginia, she's a woman with many issues. These issues stem from a trauma from her childhood and they have haunted her, caused anxiety and affected her relationships. And yet, in spite of all that, she has carved a life for herself with a successful career. Virginia has a strength in her which is admirable and a determination to find the truth which fires Cabot up. With Cabot, she is candid with the problems and she has a sense of freedom with someone who understands her. I loved that she was brave enough to face her weaknesses but also not let them get in her way.
This book has slightly darker, edgier overtones than the previous book but not so dark that it bothered me (I'm a wuss). Aside from that, I thoroughly enjoyed the story and the suspense that had me by the throat right from the get-go. I think Jack's (Max's other brother) is next and I can't wait for that.
View all my reviews
Ab

out the author




Author links:
Website
-
Facebook
-
Twitter
-
Goodreads
-
Amazon
Find Deanna around SOCIAL MEDIA: