My rating: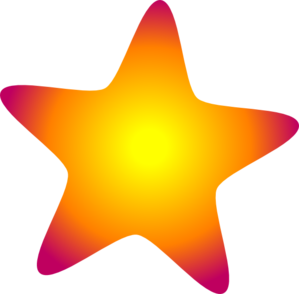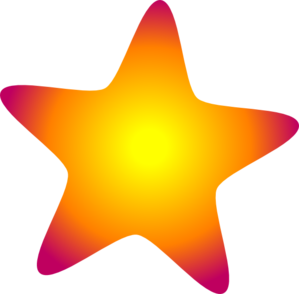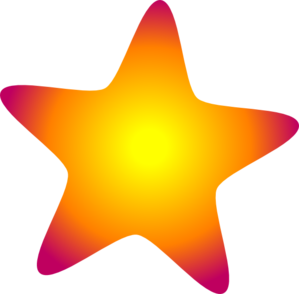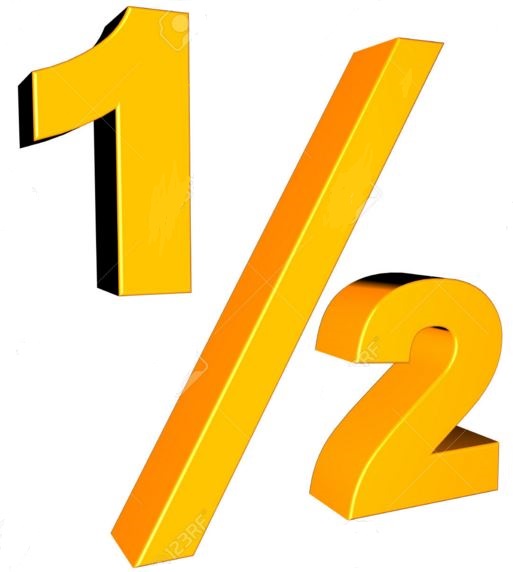 Heat rating: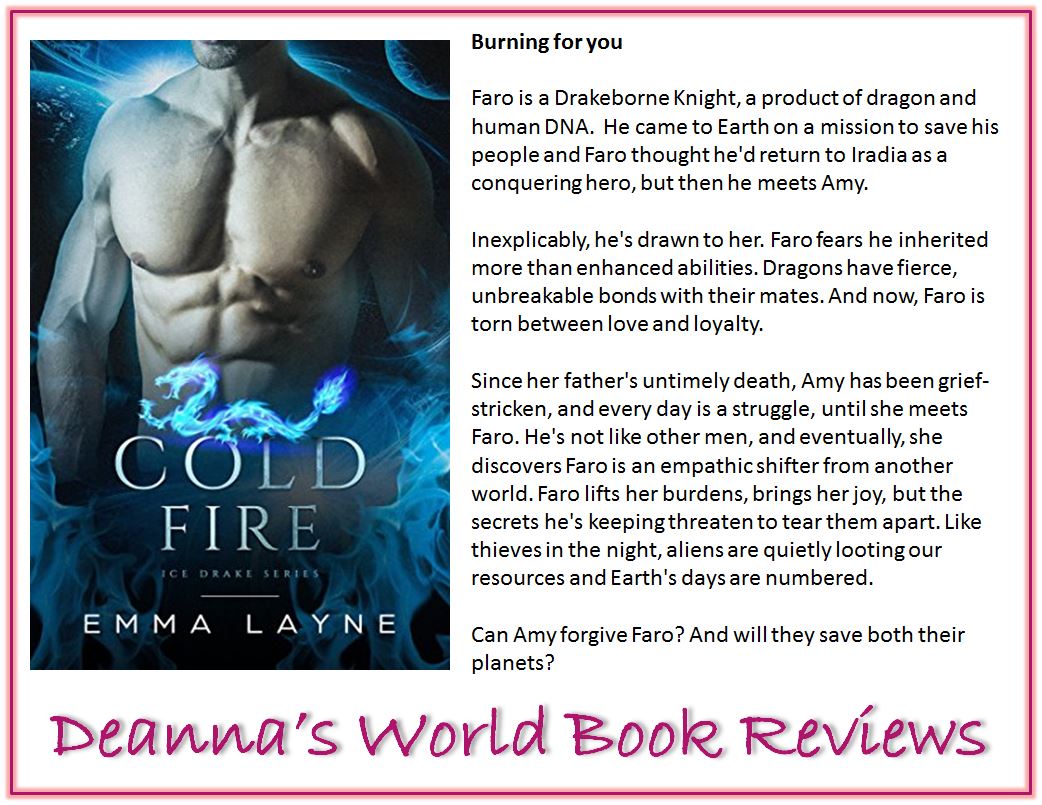 Cold Fire brings us shapeshifting alien dragons, a dying planet, a hero unwilling to embrace his powers and a reluctant heroine. Thrown together, it's an interesting mixture for a story.
I'm fascinated with the world that Ms Layne has created. I loved the idea of alien dragon shifters who were also knights on the planet they are from. They are on a mission on Earth in order to save their planet but they need to keep their mission and their identity secret. Things get complicated since there are also other aliens running around looting this pre-Apocalyptic version of Earth.
Faro is an alien. He's also a shapeshifting dragon full of magic and power. I liked Faro well enough. He is your typical strong, protective hero with a powerful gift. And being an alien, Faro has a lot of secrets he is keeping from Amy. Secrets that would affect their relationship.
Amy is human and grieving over a terrible loss in her life. She is barely making it through each day because of her grief and she puts on a brave face to deal with each day as it arises with the common refrain of "I'm fine". Because of her loss, she is reluctant to take a chance on relationships and life in general.
While the story itself was a pleasant enough read, I had a hard time connecting with Faro and Amy. As characters, I would have liked them to have more depth. Amy spent a little too much time in the story running away from Faro and shutting him down. That got tiresome to read after a while. Fortunately, Faro is a persistent alien. :-) I admit to getting a bit impatient of the tap dancing they were doing around each other and wanted them to trust each other and connect quicker.
I liked that Ms Layne made Faro anatomically different as an alien and it had the potential to make for some very kinky sex. The only thing was the whole kinky sex seemed to be glossed over and the mechanics didn't quite work out for me as I was reading so I got a little cross-eyed trying to figure out Tab A inserted into Slot B.
All that said, it's a good set up for the series and I want to know what happens with the other hunky aliens and if they pair up with the other women already mentioned in the story. And since I'm a sucker for a series and hunky alien dragon shifters, I think I will be interested in reading the other books.
View all my reviews
Ab

out the author




Emma Layne:
Website
-
Facebook
-
Twitter
-
Goodreads
-
Amazon
Find Deanna around SOCIAL MEDIA: