My rating: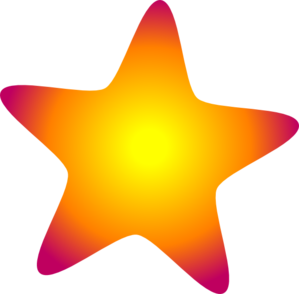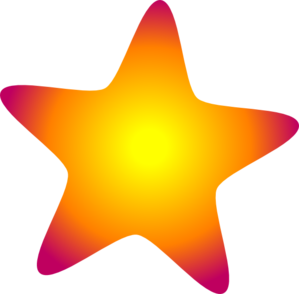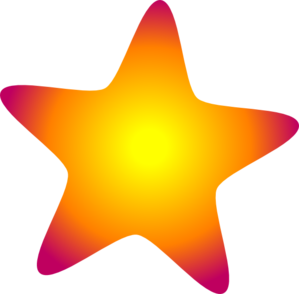 Heat rating: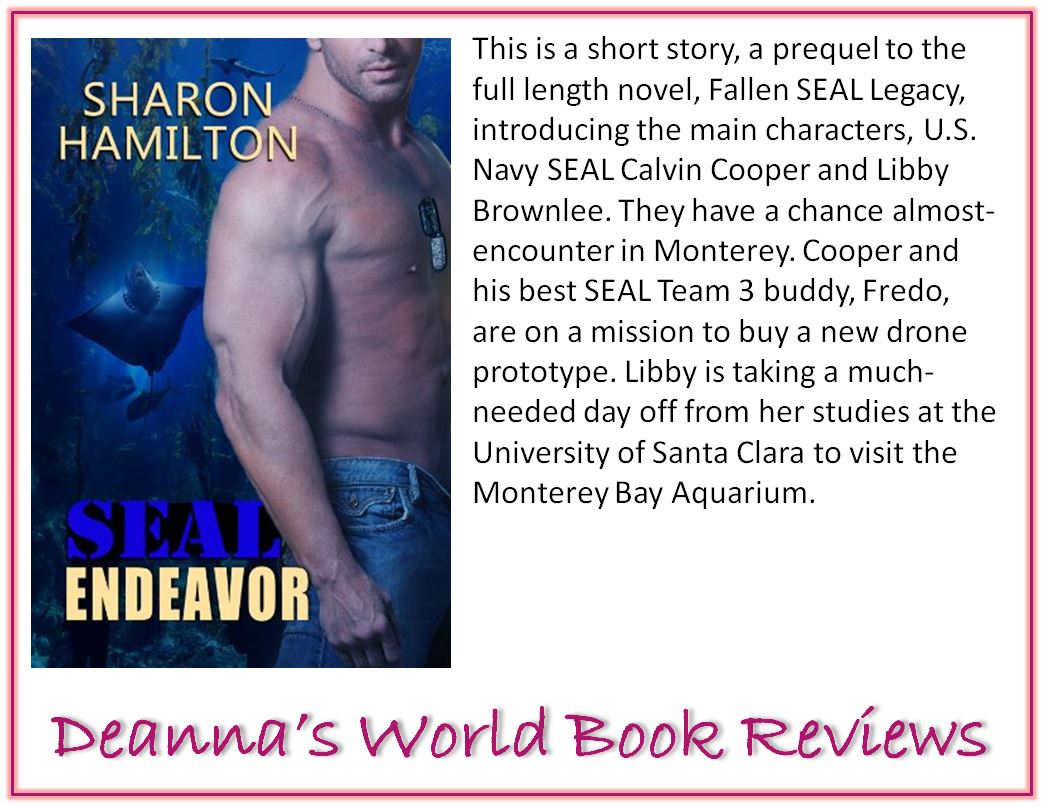 SEAL Endeavor is the prequel to Fallen SEAL Legacy and is the lead up to Coop and Libby meeting. In this short, there are a series of close encounters as Coop and Libby catch glimpses of each other, become intrigued but through a number of near misses never quite meet. It's a cute short which gives us more of Coop and Fredo as they take a drive to collect something Coop has bought and some R&R time on the way back to San Diego.
The only thing which bugged me about this short is Coop's height. Ms Hamilton can't seem to make up her mind how tall she wants him to be. I get he's tall but she's mentioned him being 6'4", 6'5", 6'7" then back to 6'5". Maybe by the time we get to Fallen SEAL Legacy we can finally figure out Coop's height.
I've got Fallen SEAL Legacy on my iPhone ready to go. It's going to be the next audiobook I listen too. I hope J D Hart does more phone, mechanical and digital voices. They are so cool.
View all my reviews
Ab

out the author




Sharon Hamilton:
Website
-
Facebook
-
Twitter
-
Goodreads
-
Amazon
Find Deanna around SOCIAL MEDIA: